I will create NFT Collection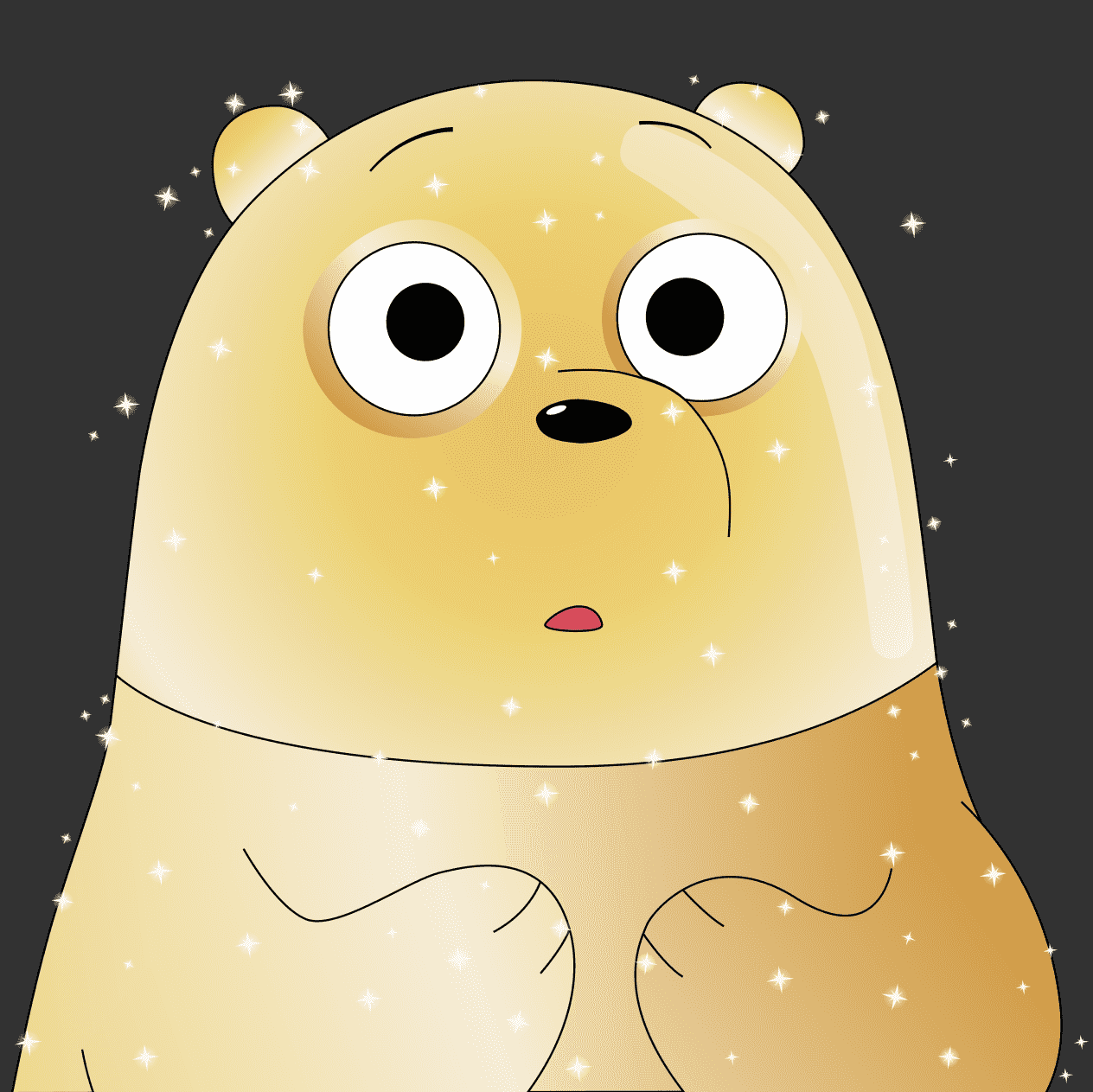 Hello! do you want NFT Collection? then you are in the right place! let's have a talk and
make your NFT Collections with a high quality design cartoon art If you'd really like to make arts
but you don't have the time to make it, I'm here for you!
More Gigs from Emman Peñaflor