I will create NFT marketplace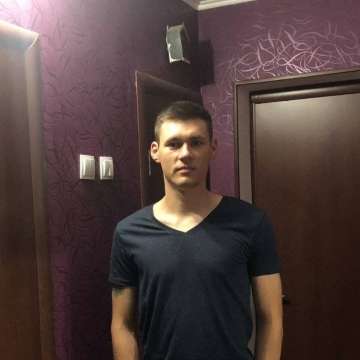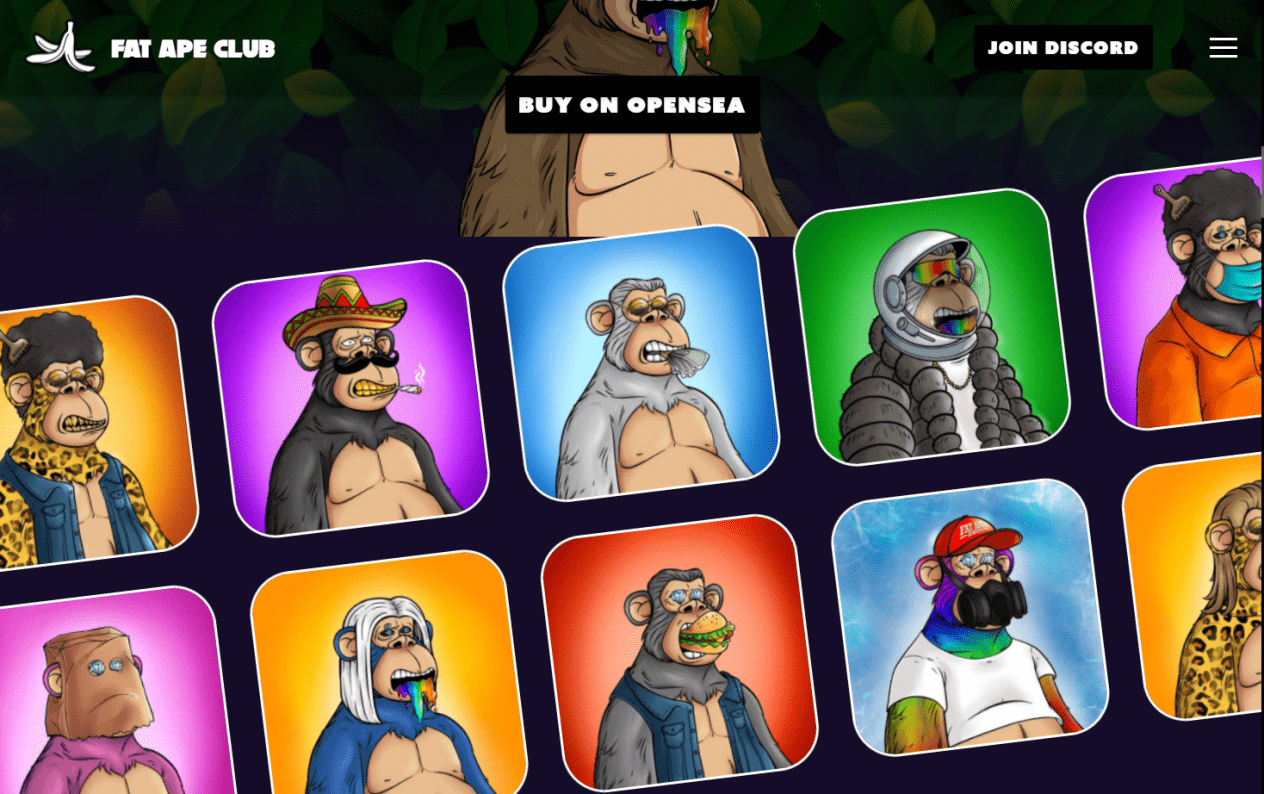 NFT is the next big thing after Bitcoin,
Your small investment now can do wonders for your future!
The ready to buy created packages you see here will include everything you need.
Furthermore We can customize anything you want any feature you name it .
I can develop a website similar to OpenSea, Rarible, SuperRare, crytpo investment platform stack website for ETH BTC, also do custom features like unlock-able content ( 1st pre sell on your mint site then sell on other platforms like opensea ) or if you want I can create a NFT mint for your own collection at affordable price.
More Gigs from Yaroslav Kullchenko