I will create nft marketplace and nft smart contract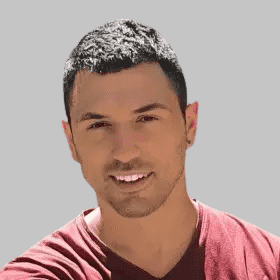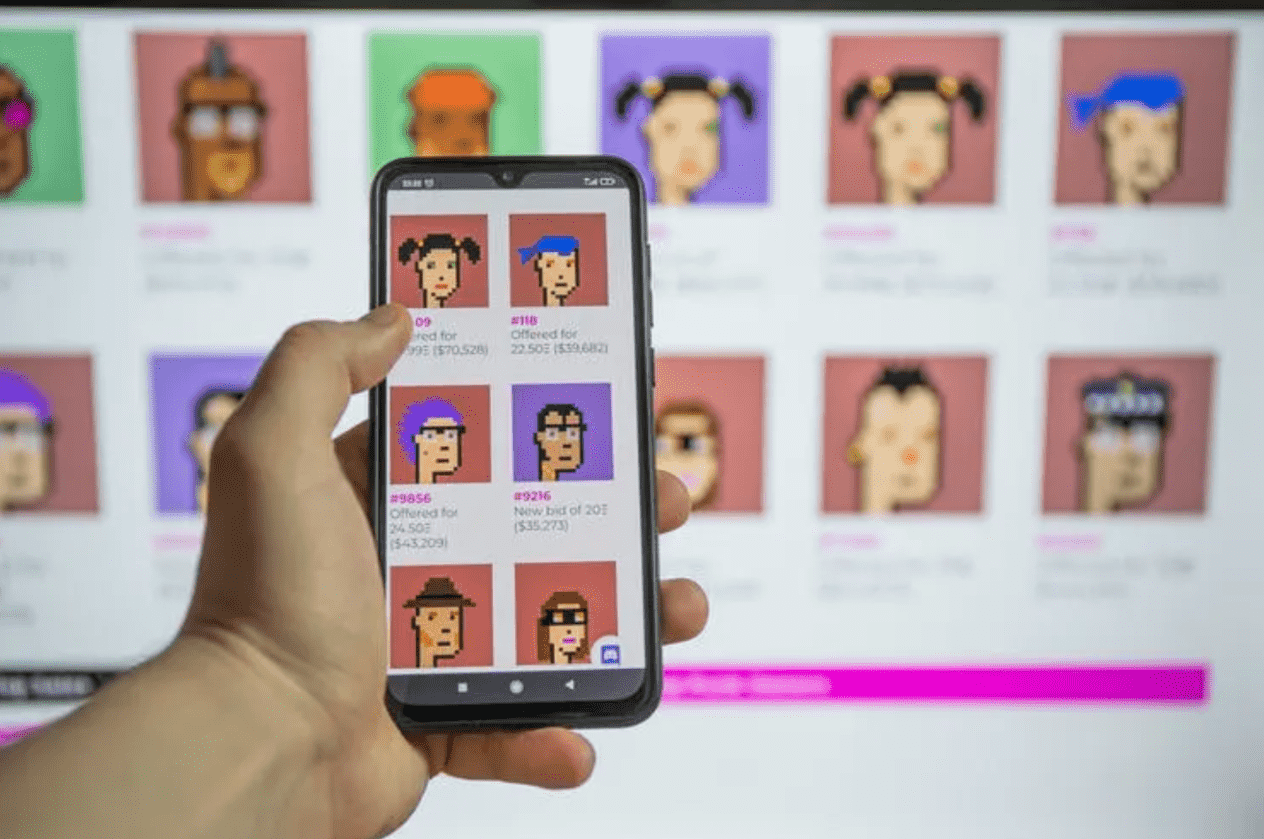 Hello!!!
NFT Marketplace is a fast Rising Blockchain Innovation and It's Worth Millions in Dollars!
Looking to Have your NFT Marketplace Website with Minting engine?
You may not have any idea of owning and using NFT TOKEN, NFT WEBSITE, NFT MARKETPLACE, SMART CONTRACT, ICO WEBSITES, AND APP to make huge income and earn billions of dollars, that is why I am here for you, as a developer I will create a selling nft website, nft token, smart contract, crypto art, yield farming with working and transacting functionalities.
Contact us for your more discussion and let's get your project done perfectly
More Gigs from Milos Cojcic
More Gigs in Blockchain & Crypto
See more