I will create nft mint engine website on solana, cardano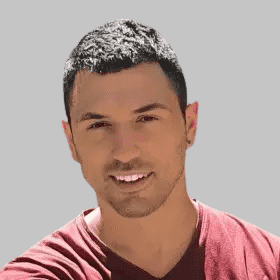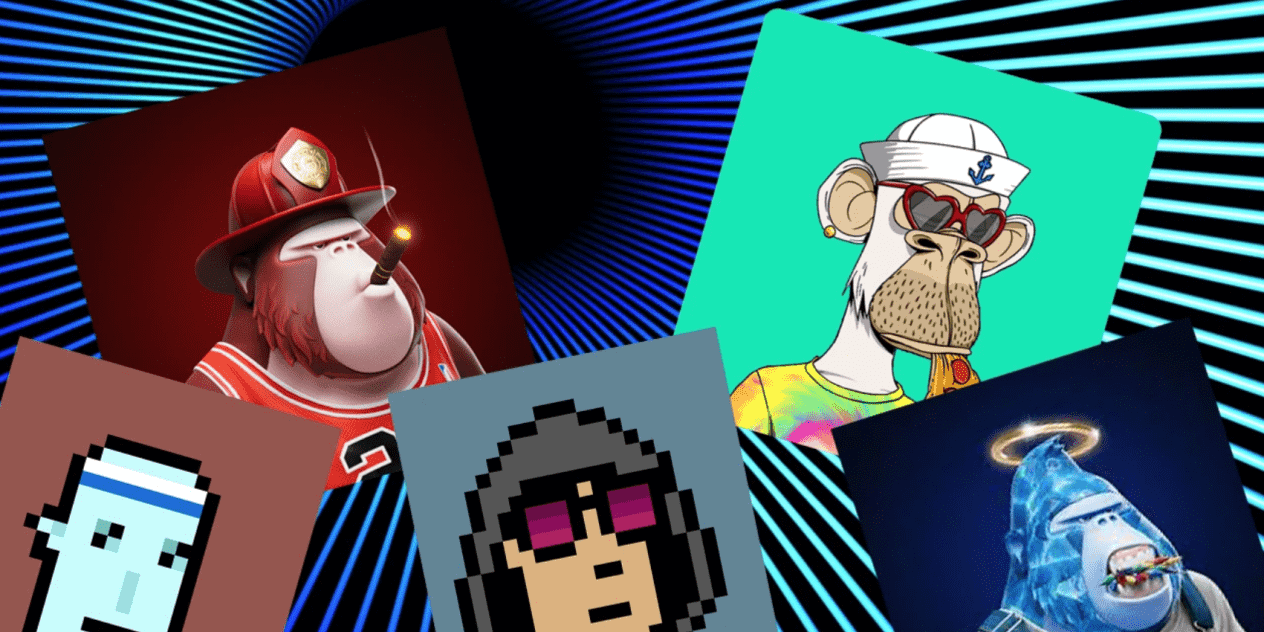 Hello everyone!
I will provide the best service for you!
This service is to build NFT mint engine on Solana, Algorand and EVM-Compatible network.
This service also provides DEX(customized from Pancake swap, Uniswap, Sushiswap, Goosedefi, Pantherswap etc) with your tokens.
Following features will be included:
NFT smart contract
NFT mint website
Upload artworks onto IPFS
Wallet connection with Web3js
Token customization
Fork pancake swap
Swap / Liquidity
Farming / Staking
Pooling
Referral system
Presale / ICO
Solana / Rust
Algorand
Ethereum
Binance Smart Chain
Fantom
Polygon
I will provide full technical support for the maintaining as well.
Please do not hesitate to contact me.
I am always open to your request!
Thanks!
More Gigs from Milos Cojcic
More Gigs in Blockchain & Crypto
See more