I will create unique nft art collection 1k, 10k, 100k arts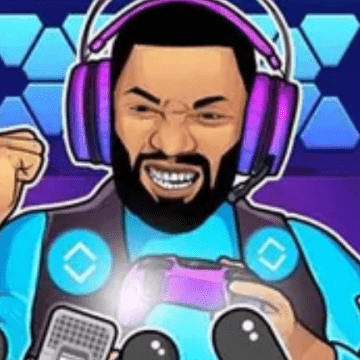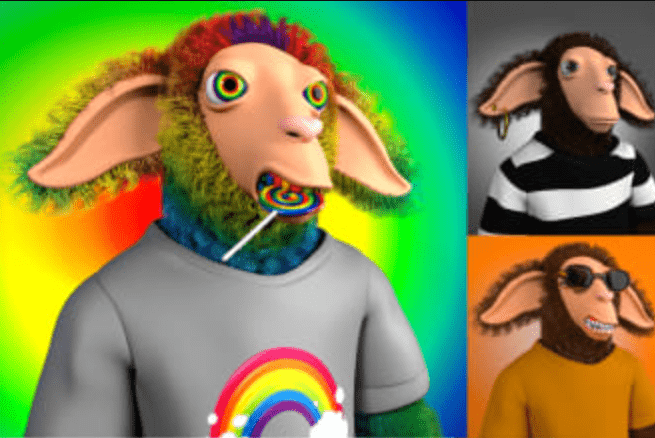 I will draw a custom cartoon avatar for NFT (non-fungible token)
What will I get?
You will get PNG transparent BG, source file (PSD), and commercial use (for Standard and Premium Offer)
The trait will be separate
Why me?
I always provide the sketch before we go Inking/Lining, so revisions are done prior sketch stage
Best quality work
including COMMERCIAL USE!
Including a SOURCE FILE!
More Gigs from Discord whitelist