I will design and create defi, dex, dao project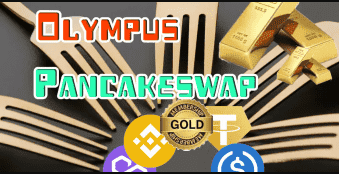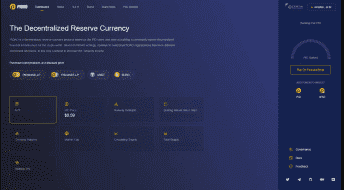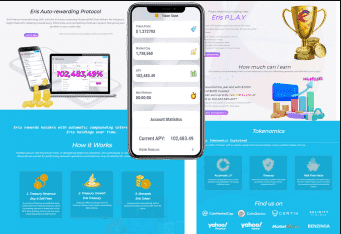 ~~~ Guarantee speed and quality! ~~~
If you are looking for full-stack blockchain expert, please meeting me!
High skilled in blockchain architecture, NFTs, staking, reward pools, DeFi, DeX, Dapps, ERC20, ERC721, ERC721a, ERC1155, MERN stack, etc.
I can developed any DeFi/DeX projects using Solidity, Rust, React, IPFS(datastore), MongoDB, PostgreSQL, Moralis api, and so on.
Create and deploy smart contracts on Ethereum, Polkadot, IOTA Tangle, Terra, Solana, BSC, Polygon, Fantom, etc.
Fork any Defi/Dex protocols likes Olympus DAO, Wanderland, Tomb, Titano, Pancakeswap, Uniswap, ...
Test smart contracts on localnet and testnet using hardhat, truffle, Gunache, Remix, ...
Front-end development with React.js, CSS, Typescript, ...
Back-end development with MERN stack, PostgreSQL, MySQL, python, moralis api, ...
Create custom crypto-wallet app and integrate with web3.
Host the Dapp on any hosting service you want. (CPanel, Firebase, Netlify, Heroku , AWS, etc)
Feel free to contact me.
Telegram: https://t.me/Success_assure
More Gigs in Blockchain & Crypto
See more