I will design and develop a responsive modern wordpress website for your business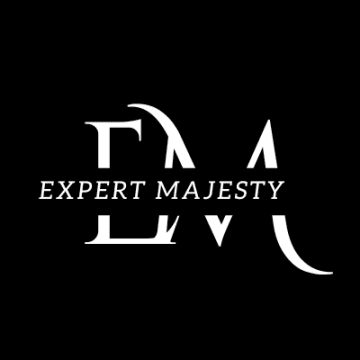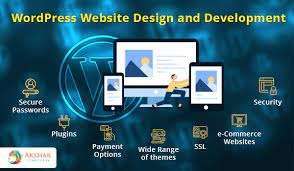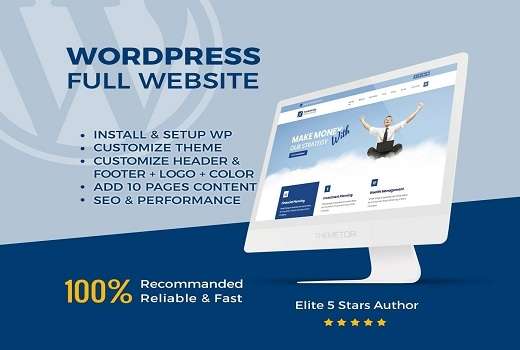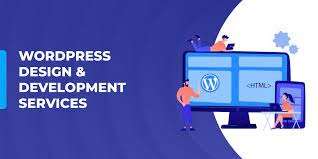 Do you need a WordPress Website for your Business?
 
If you need a Modern & Clean WordPress website, this is the right gig for you!
 
I'm Martin, a full-time English-speaking WordPress developer with over 7 years of experience and over 500 completed WordPress projects on Fiverr.
 
What you can expect:
✓ Mobile Responsive
✓ SEO Optimized
✓ Fast & Secure
✓ Easily Editable
✓ Tailored for your Audience
✓ Royalty-Free Images
 
Your satisfaction is my top priority, so I offer Unlimited Revisions to all my packages. I will work on your WordPress website till you are thrilled with the result.
 
I also provide support for 2 weeks after the delivery, so you don´t have to worry if you forget to ask me something.
 
I understand that your goal is to Generate Leads for your Business. I follow the best SEO practices, so your site will be SEO-friendly. I can also give you SEO tips for improving your Google ranking.
 
You can read my gig reviews to see that I do what I say and don´t just give empty promises.
 
Let me help you grow your business.
More Gigs from Expert Majesty