I will design banner for twltter, facebook, youtube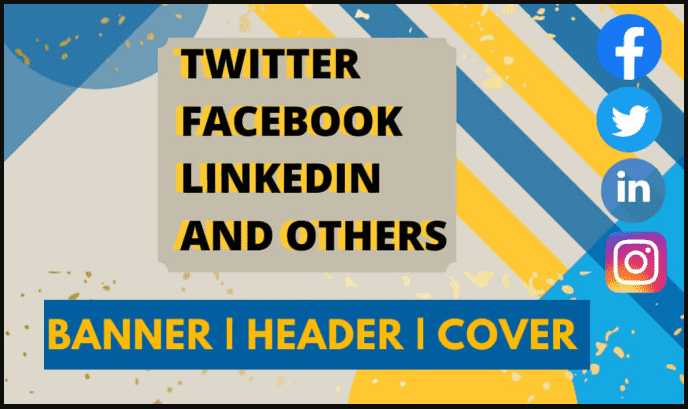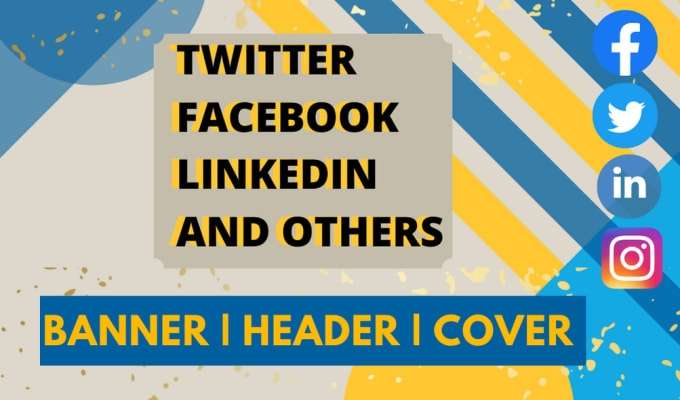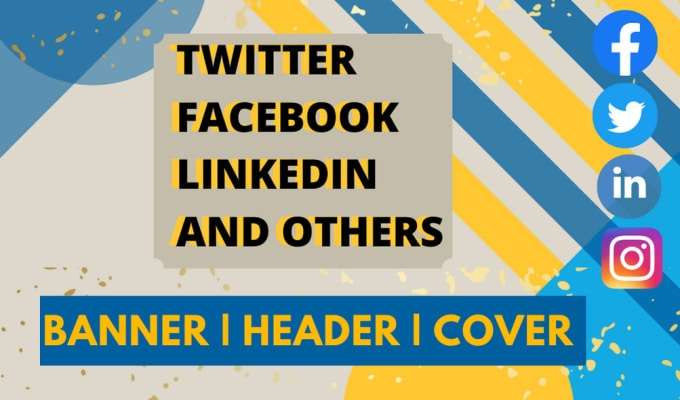 Hello
Welcome to my gig.

I will Design A Killer Twltter Banner, Twitter Header, YouTube Banner, Facebook Cover And Other Platform Design......
I'm HaryJah, and I'm here to help you with high-quality social media deslgn. I have years of experience in graphic deslgn.
For me, the most important factors are the quality of my work and the contentment of my customers. That is why I strive to ensure that my customers are completely satisfied, and I do so by providing them with high-quality work. Finally, I make sure to give you a deslgn that makes you very happy.
REASONS WHY YOU SHOULD CHOOSE ME
·        100% original and Unique deslgn
·        Great communication
·        Unlimited revisions
·        Fast delivery
·        Timely responsiveness
SERVICE OFFERED BY ME;
·        Facebook cover deslgn
·        Twitter cover
.        Twitter header 
·        Cover deslgn
·        LinkedIn cover | LinkedIn banner
·        Pinterest cover
·        Instagram header
Looking Forward To Your Work And Message If You Have Any Question.
Thanks.
More Gigs from HayJah Editor