I will design nft art, 3d nft character, 3d nft art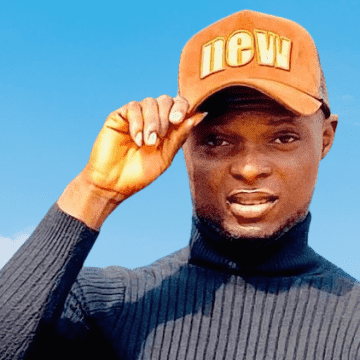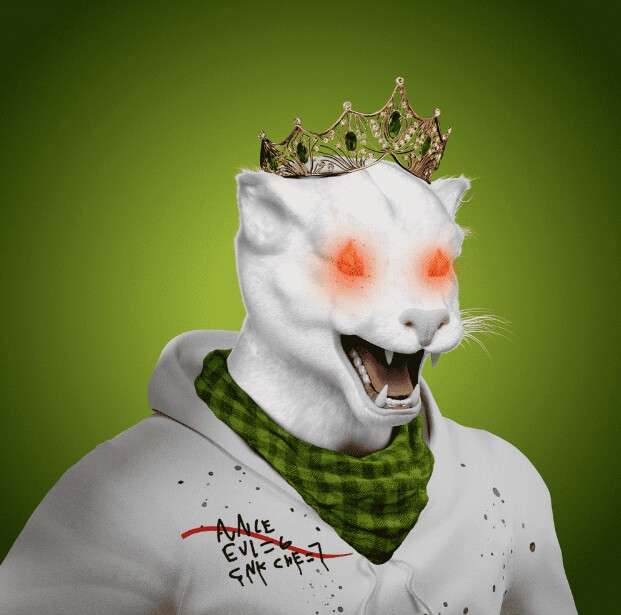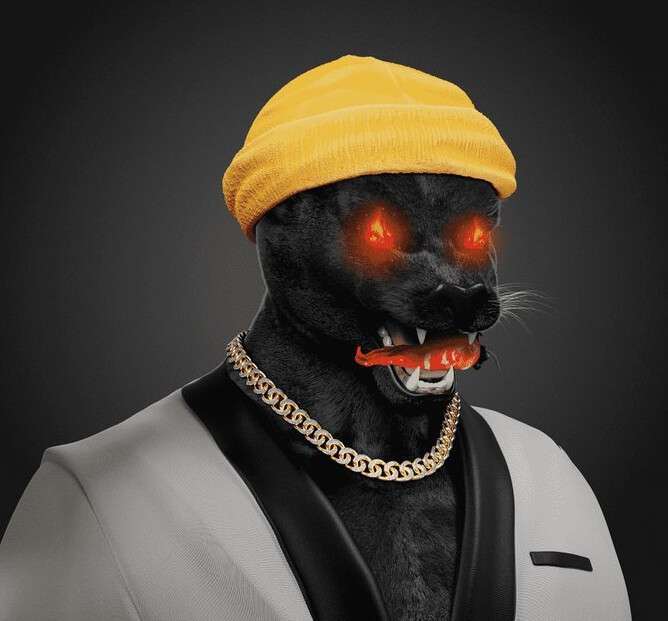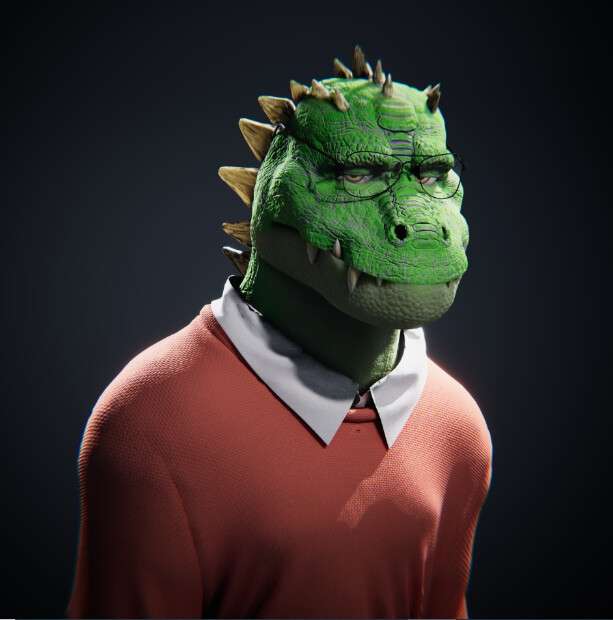 Create Unique NFT Arts, Crypto Arts and all kinds of NFT Collections from 10-100K.
If you want to Launch an NFT Projector need an NFT for the existing project then you're in the right place.
What i provide in this gig:
Custom base design and generate 100 (around 10 different traits) 1000 (around 32 different traits) or 10 000+ (around 100 different traits) NFTs for your store on OpenSea or any other marketplace.
High-quality custom art drawn with care, I know it's very important that your clients need to love those to make them sell well.
Experience: I worked forseveral popular NFT projectsand I am closely related to the cryptocurrency niche for the past few years.
We'll provide you up to 7 types of Traits/Accessories for characters like background, skin, eyes, head, mouth, cloths, glasses or jewellery.
100% Unique NFT Art Character in any style like Crypto Punk, Ape, Cartoon or Flat.
Up to 10K NFTs Random and Random Combinations (NFT Collections)
Free Metadata and Source Files
What you'll get from me?
100% Full Commercial Rights To Use Or-Sell
Custom Traits
Face Emotions
contact for detailed description of packages
If you have any question, Please contact me
THANKS
More Gigs from Opeyemi Ridwan