; I will develop a nft game nft gaming platform nft game app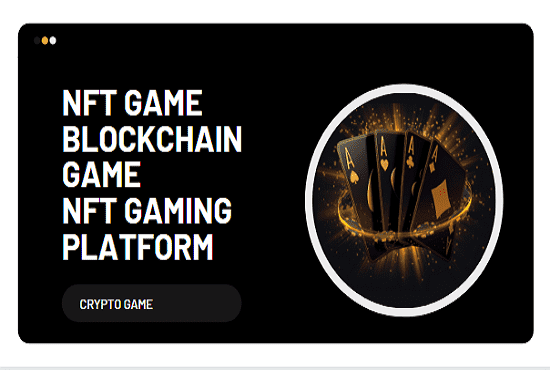 The gaming industry is being served as a baseline for the introduction of new technologies and trends in the market. The interest and enthusiasm in games support society to understand and adopt the latest technology. Introducing NFTs, the phenomenal innovation of blockchain technology in games lays the foundation for creating gaming assets and collectables as NFTs.  
The huge gaming industry is piling its revenue by introducing gaming assets, exclusive tokens, and other gameplay options. NFTs offer the possibilities to develop, buy and sell these exclusive gaming assets tokens at reasonable costs and also drags the ever-growing gamers community towards your NFT marketplace.
If you are looking for the best NFT game development team we are the best choice for you.
FEEL FREE TO INBOX US....
More Gigs from Dev Hamilton
More Gigs in Blockchain & Crypto
See more