I will develop a nft marketplace nft minting website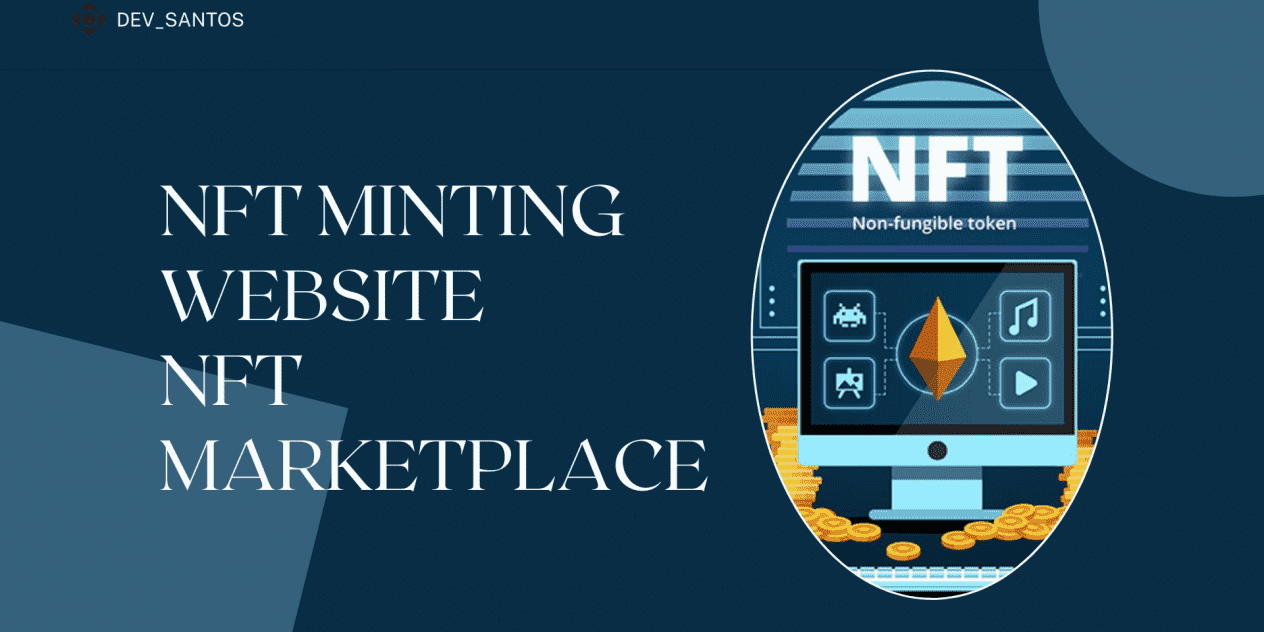 .We provide very sophisticated non-fungible tokens development services to our clients. Our NFT development company is regarded as one of the best cryptocurrency development companies in the digital domain. At Dev_Hamilton, we develop NFTs by combining our exclusive NFT features. We offer a robust NFT platform with high-level security features and flexibility. Our NFT development company has global expertise in developing non-fungible tokens on various unique blockchain platforms, such as Binance Smart Chain, Ethereum, EOS, Polkadot, etc.
Our product development team has gained mastery in developing a reliable NFT platform consistently with high efficiency and precision. Our NFT development team appoints expert developers to each of our client's NFT projects and ensures to provide complete guidance and support in the development stage. We have dedicated ourselves to deploy the perfect NFT platform for our clients and assist them in increasing the market visibility of their NFT projects by providing high-quality post-marketing services. The foremost priority of our NFT development company is to make our clients the frontrunner in the NFT sector.
More Gigs from Dev Hamilton
More Gigs in Blockchain & Crypto
See more