I will develop crypto wallet app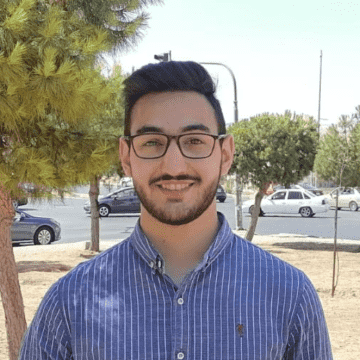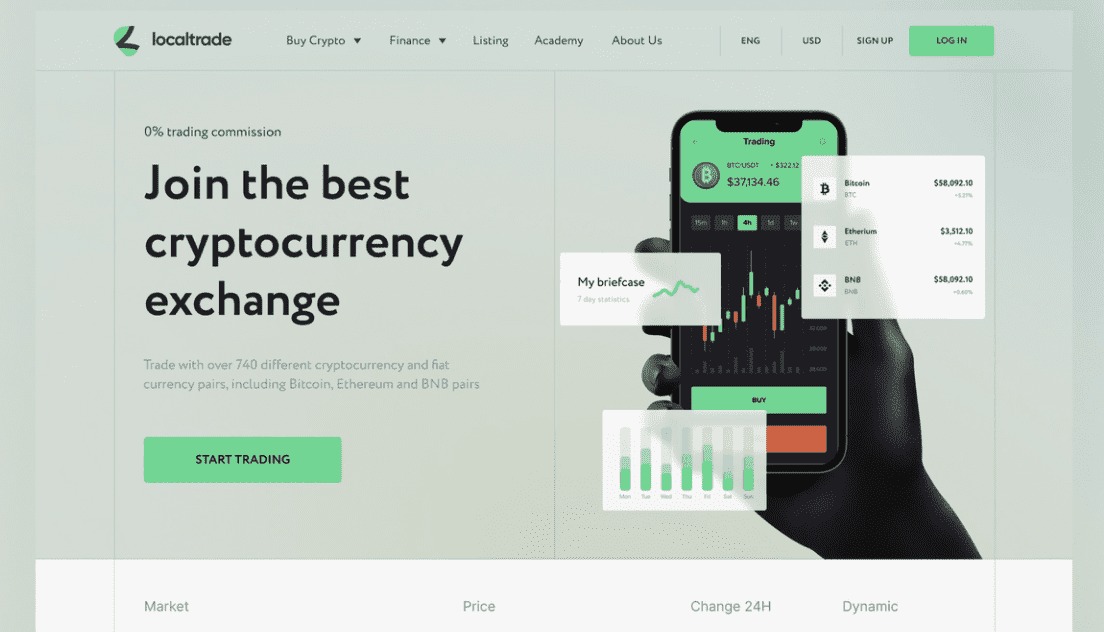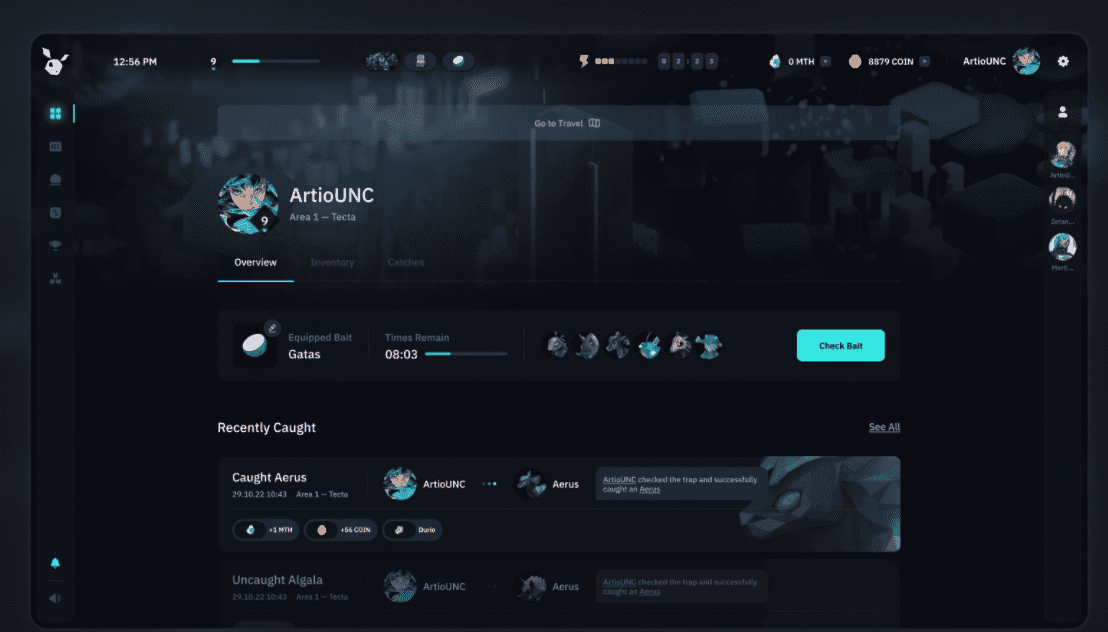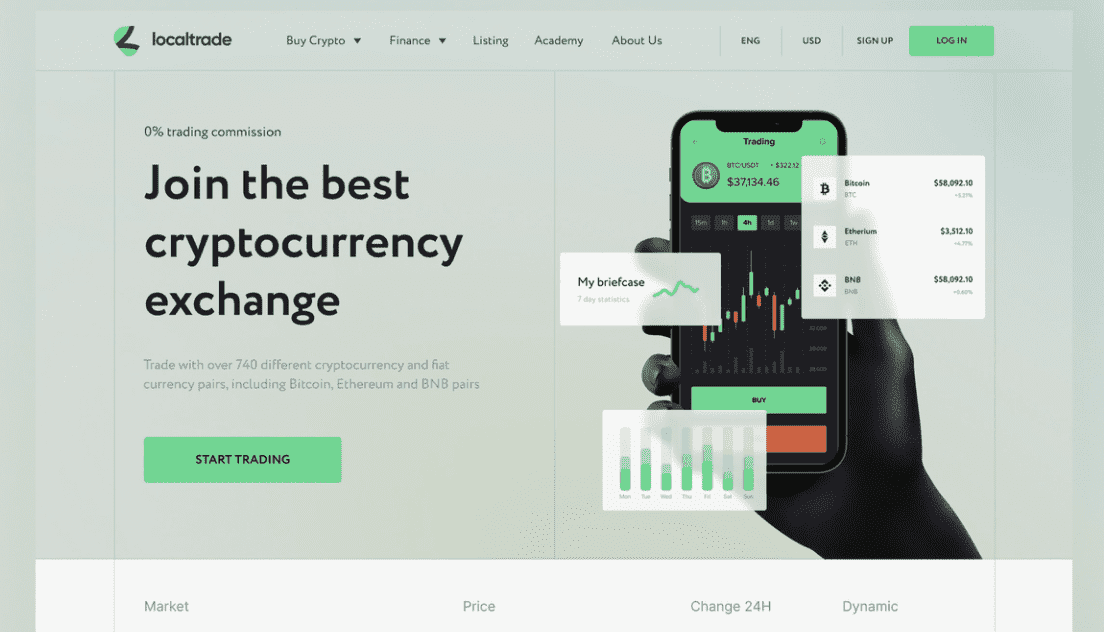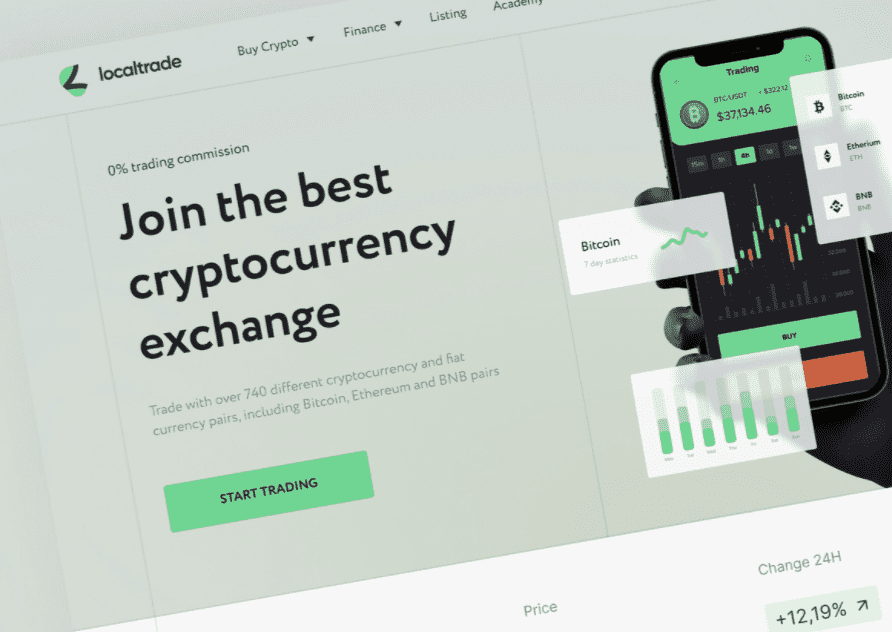 We have more than 5+ years of experience in crypto wallet app Development. We'll Provide you 
Best Service Because We have a Team to work together and to do lots of projects for ICO (Cryptocurrency) big organizations. 
if you want we will help you with marketing ico listing and Media Press release. 
FEATURES
Profile
PIN Codes For Access To Wallet
Real-Tine Payment Tracking
Managing Of Cryptocurrencies
Ability To Display The Wallet Balance
Sending And Receiving Payment
Live trading
Buy / Sell Crypto (Bitcoin, Ethereum, Litecoin) 
Order book
Private Blockfolio
Advanced trader chart candlesticks
Techinical indicators fully customizable
Coins history data from 1 minute to 5 months
Live data
Live trending on chart
Detailed Market analysis
Live market (sell/buy) with market balancing
Calculator (Cryptocurrency)
notifications
Buy Crypto
Exchange
swap
ERC20 / BEP20 tokens integration
ICO launching
Full stack mobile and web app design and development Team.
More Gigs from hemmant hemmant
More Gigs in Blockchain & Crypto
See more