I will develop crypto wallet app wallet app cash app exchange website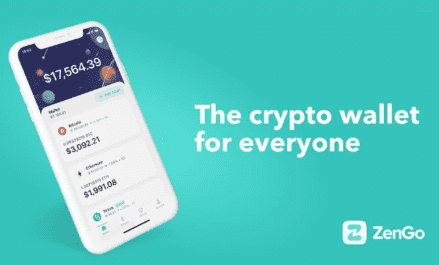 I have great experience in Blockchain development. I am into all kinds of block chain projects like Smart contract, Wallet creation, Token creation, Integrating the wallet, website and app creation, whitepaper creation and building Crypto exchange/trading platform for bit coin and other Cryptocurrencies such as Dash, Ethereum etc.
I can make you an ideal crypto wallet application for you that will have renown and professional highlights, like purchasing of coin through Mastercard, acquiring coins or gift boxes through affiliating, Securing wallet with Face ID, FAQ, exchange coordination , Tracking exchange and affirmation, Wallet Dapp (attachment with opensea, NFT exchanges etc.) alongside different wallet creation feature.
Offer Features:
Get your wallet balance
Buy / Sell Crypto (Bitcoin, Ethereum, Lite-coin)
Transaction and Trading history
Live market (sell/buy) with market balancing
Detailed Market analysis
Wallet integration to Exchange
Cryptocurrency Exchange & Trading websites
Sending And Receiving Payment
Mobile app (Mobile web, iOS & Android)
Live market (sell/buy) with market balancing
Kindly Contact Me
More Gigs in Blockchain & Crypto
See more