i will develop front runner bot for uniswap/pancakeswap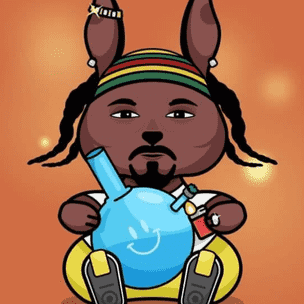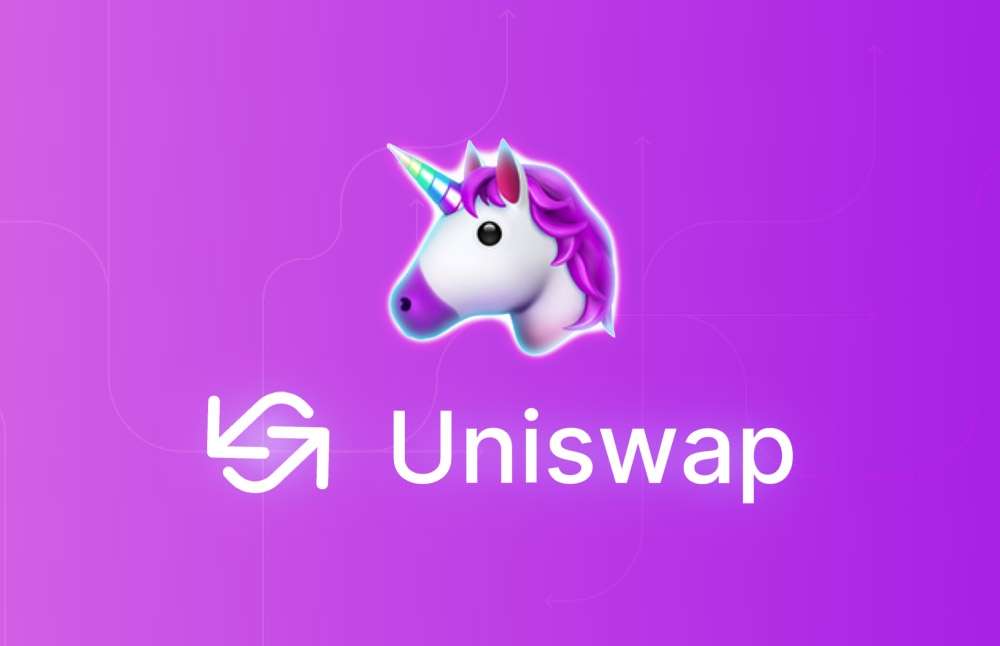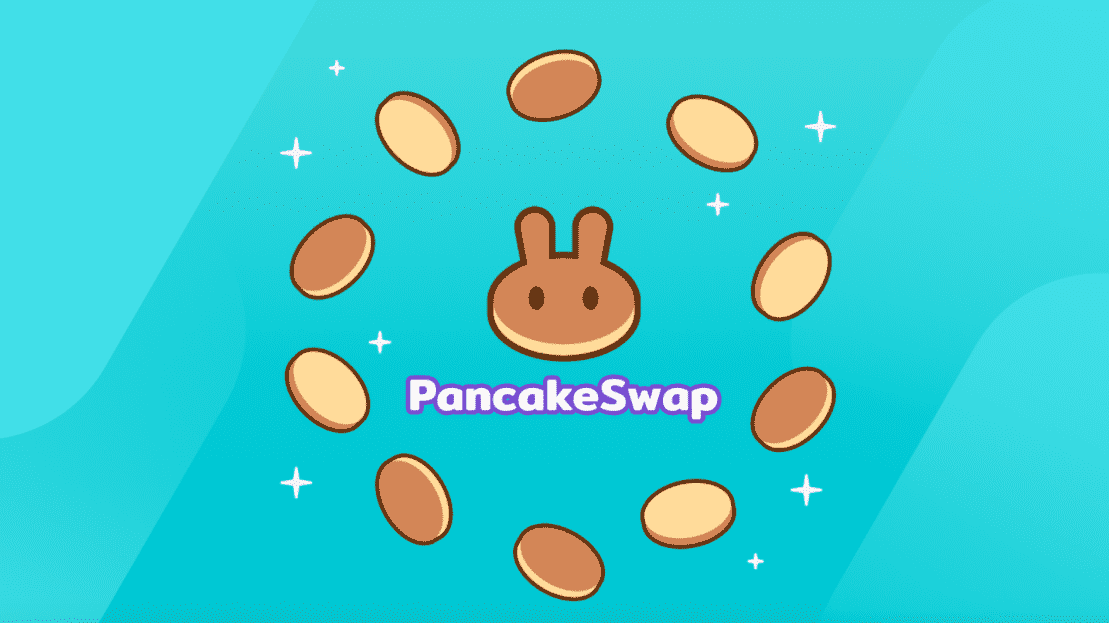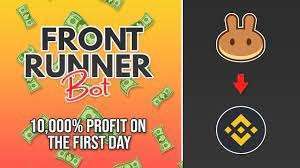 I Will develop your own front runner bot on both uniswap and pancakeswap
The PancakeSwap Bot front-runs (specific trade volumes, slippage and gas price) transactions by placing a buy order on the same block and at the same time by setting a higher gas price as the liquidity provider.
This bot detects when new liquidity is added to an AMM (automated market maker) pool on PancakeSwap (runs on Binance Smart Chain).
My experts:
pancakeswap bot
pancakeswap front run bot
Auto BNB profit
binance smart chain
binance smart chain wallet
pancakeswap
pancakeswap auto cake pool
pancakeswap buy and sell
pancakeswap explained front run bot pancakeswap
frontrunning bot
pancakeswap bot sniper
pancakeswap bot trading
crypto trading bot
Note: Other strategies are explained and guide once you message me.
Thanks....
More Gigs from Nathan James
More Gigs in Blockchain & Crypto
See more