I will develop nft token, smart contract token on blockchain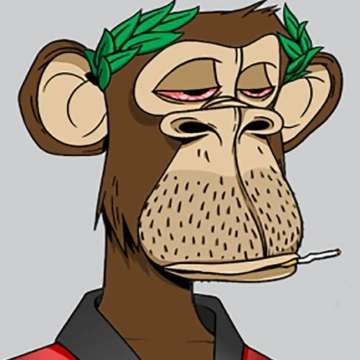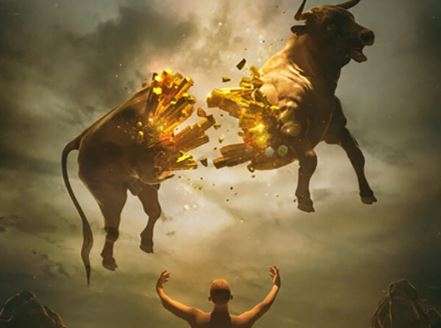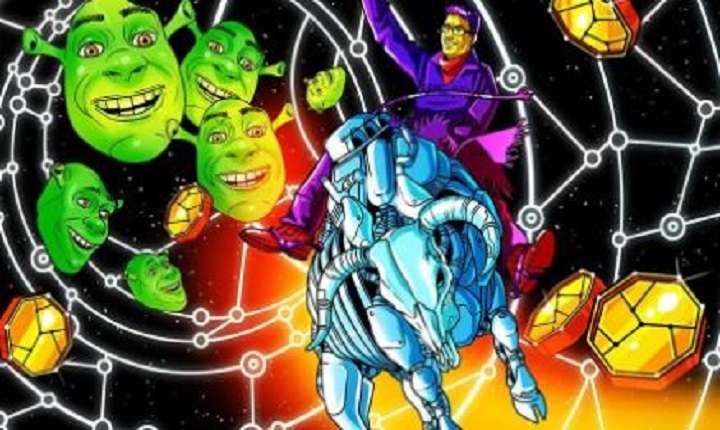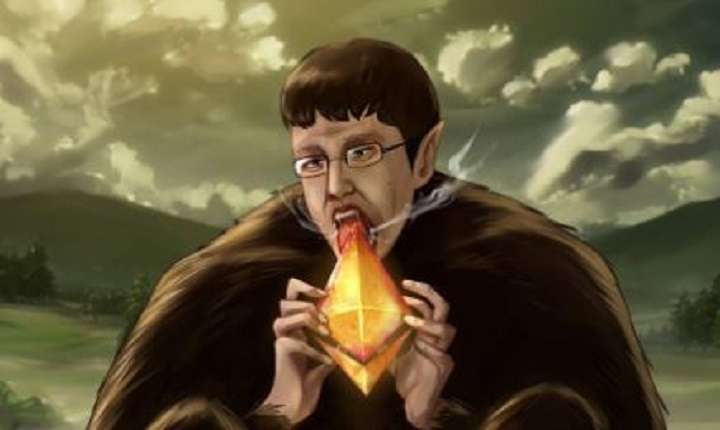 WELCOME UNIQUE BUYER.
This NFT development has enormous potential to prosper creators for their signature products.
Our NFT token development favours artists and creators who tokenize their signature products in the marketpace.
USE CASES
> Unique creatiom and the magic of digitalization
>Enabling the features of arts in the form of augmented reality and virtual reality gives unique characteristics of NFT`s
>It can be used as blockchain domains theat represent particular crypto domains.
SEND ME A MESSAGE FOR MORE ABOUT THIS GIG AND YOUR PROJECT.
PROVIDING THE BEST FOR YOU.
More Gigs from flynxx caspino
More Gigs in Blockchain & Crypto
See more