i will develop sandwich bot on all blockchain network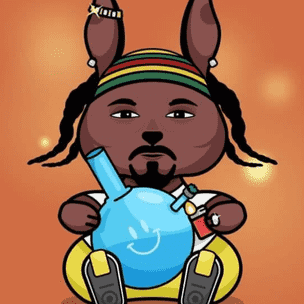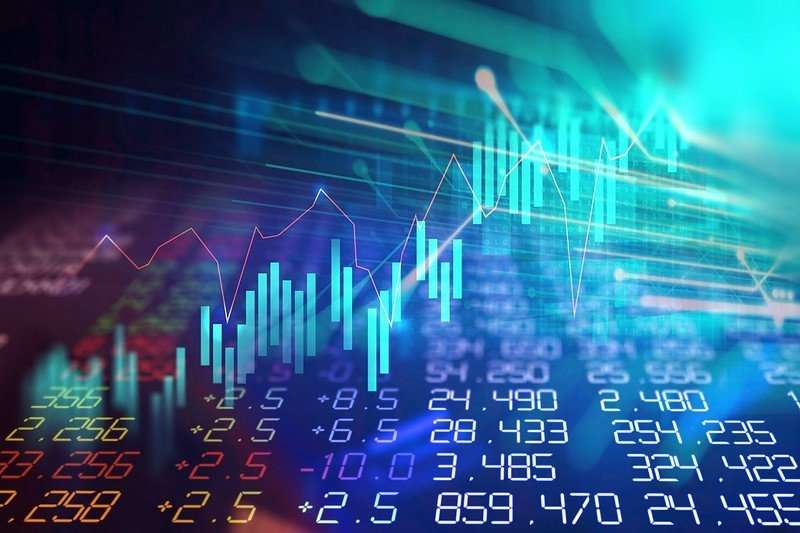 SPEED AND ACCURACY WINS THE BEST NFTS!!
Do You need an NFT sniping bot, Trait sniper bot, opensea bot, sandwich bot, nft mint bot, auto upload bot that moves faster and makes you that money?
Are you sick of being LAST where you should have been the first to take the opportunity??

You are not alone as other people as already into this; However, if you need to gain a Competitive Edge and Advantage, this is the right place to Order Your custom Developed Opensea Sniping bot software.

CASE STUDY OF THE BOT!
Advanced Smart contract Algorithm to Boost Bot Speed and Operation
Faster Placing of bids
Snipes and Arbitrages NFTs
Custom configuration for custom variables for specific features [ specified by you ]
Accurate and faster Detection of Profitable collection/NFT contract By Advanced Detection Algo
further details on InBOX!
WHAT ARE YOU STILL WAITING FOR? GET IN TOUCH WITH ME ON INBOX! 
More Gigs from Nathan James
More Gigs in Blockchain & Crypto
See more