I will do 3d cad design, mechanical design and engineering product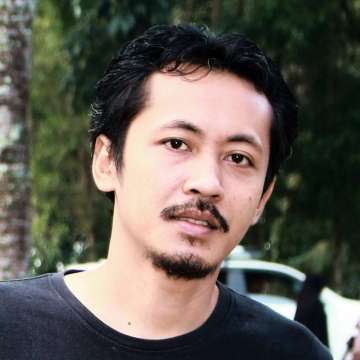 Bulam Yudhistira Arga Nugraha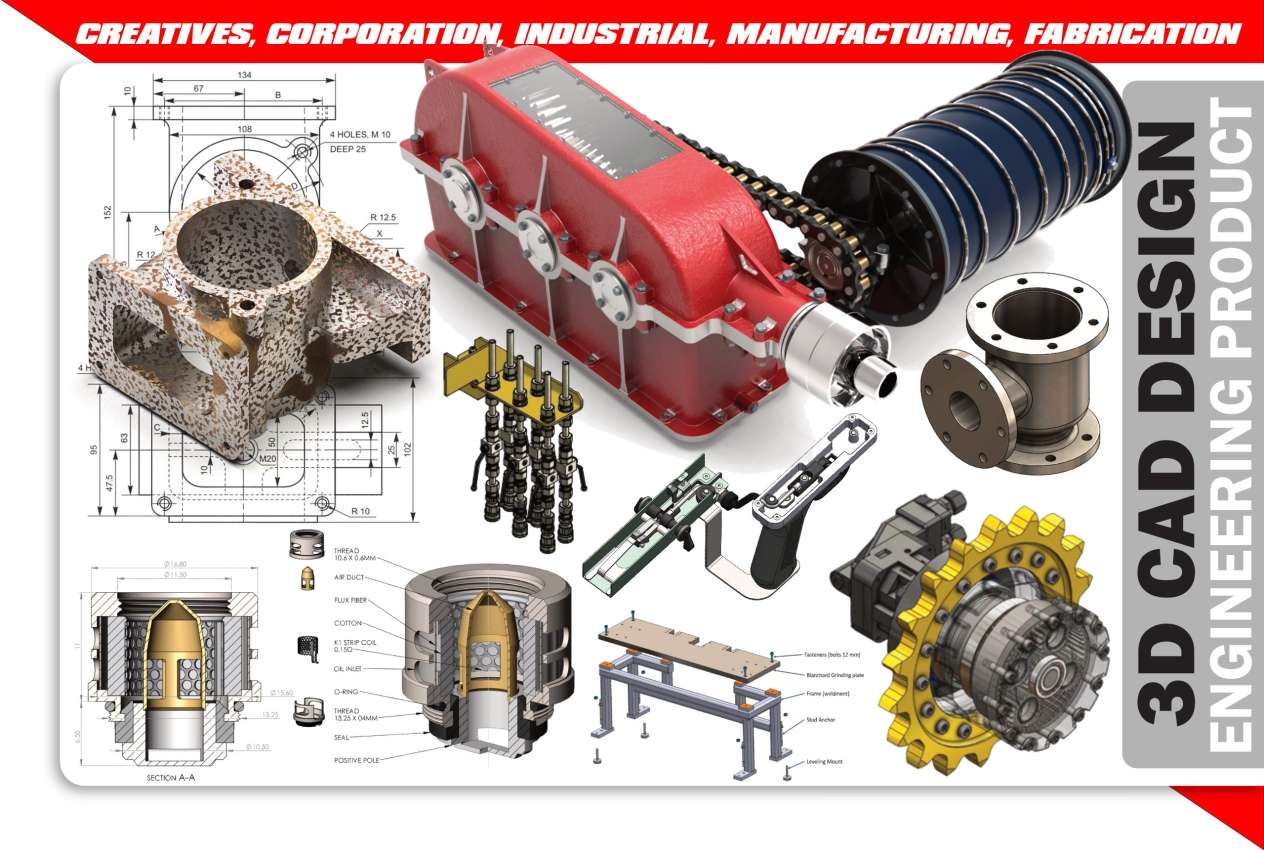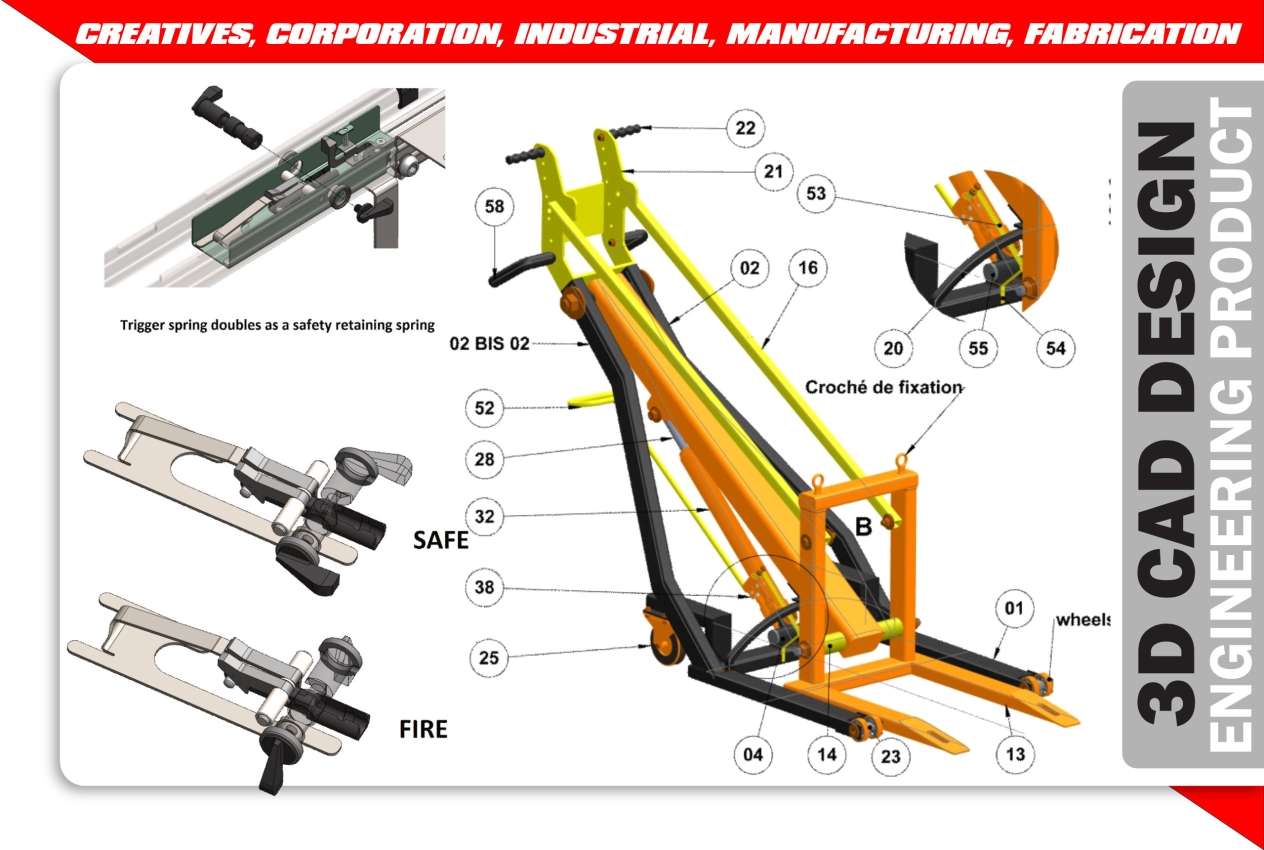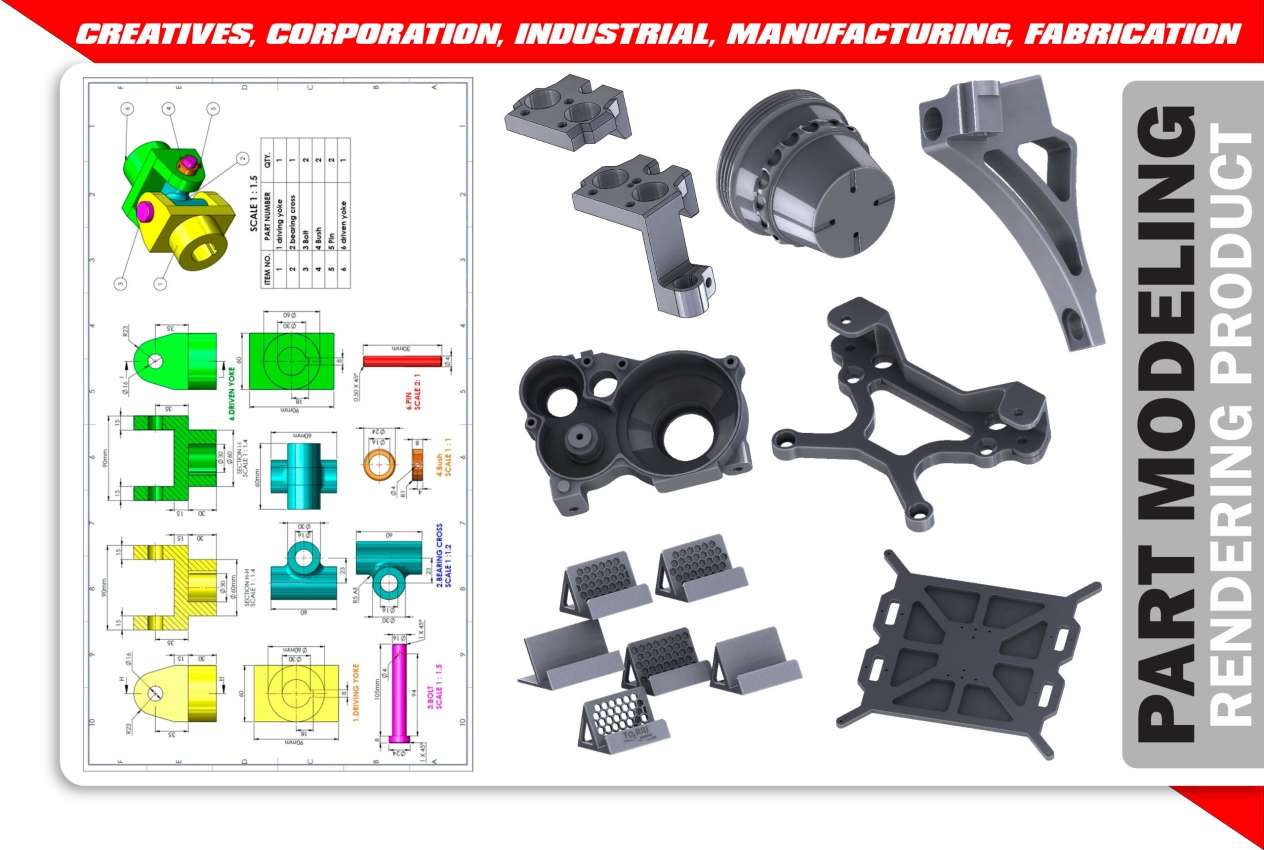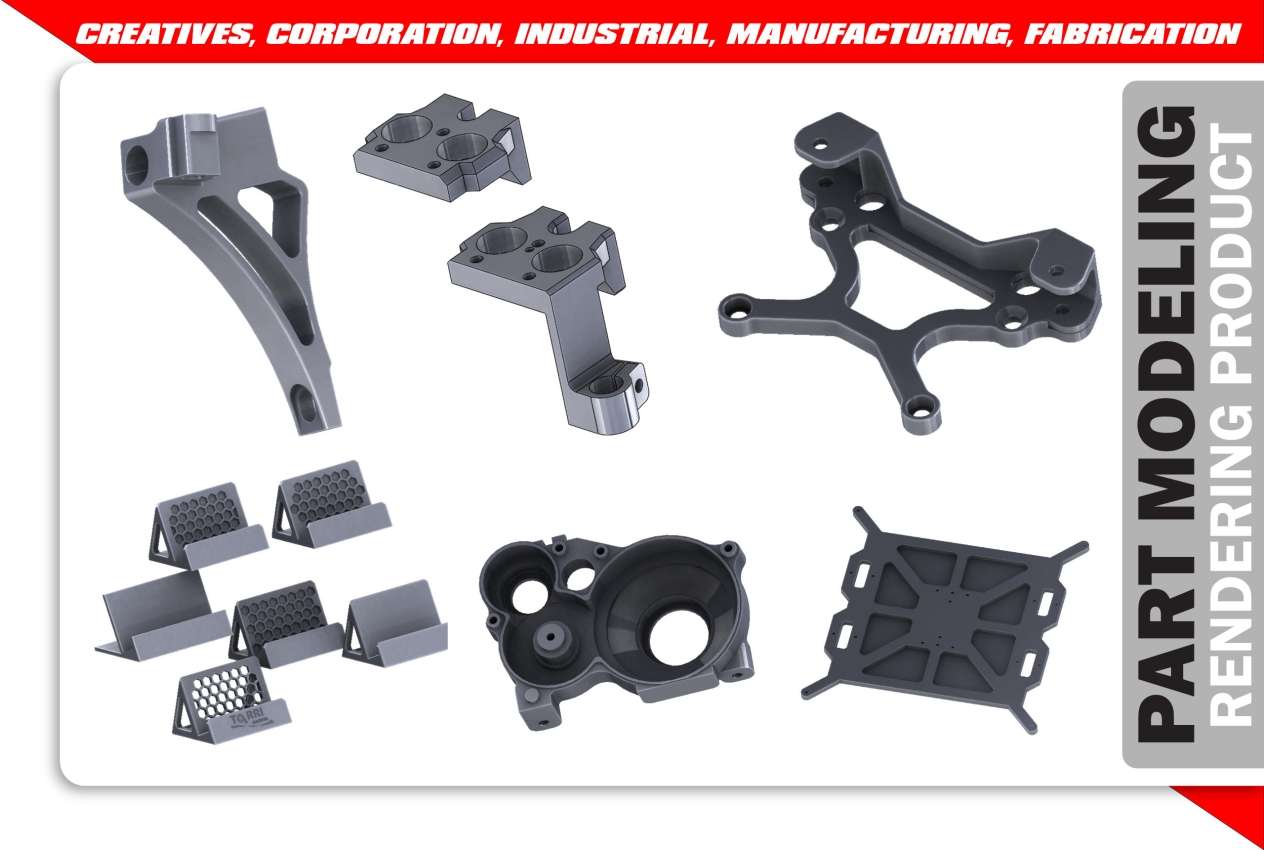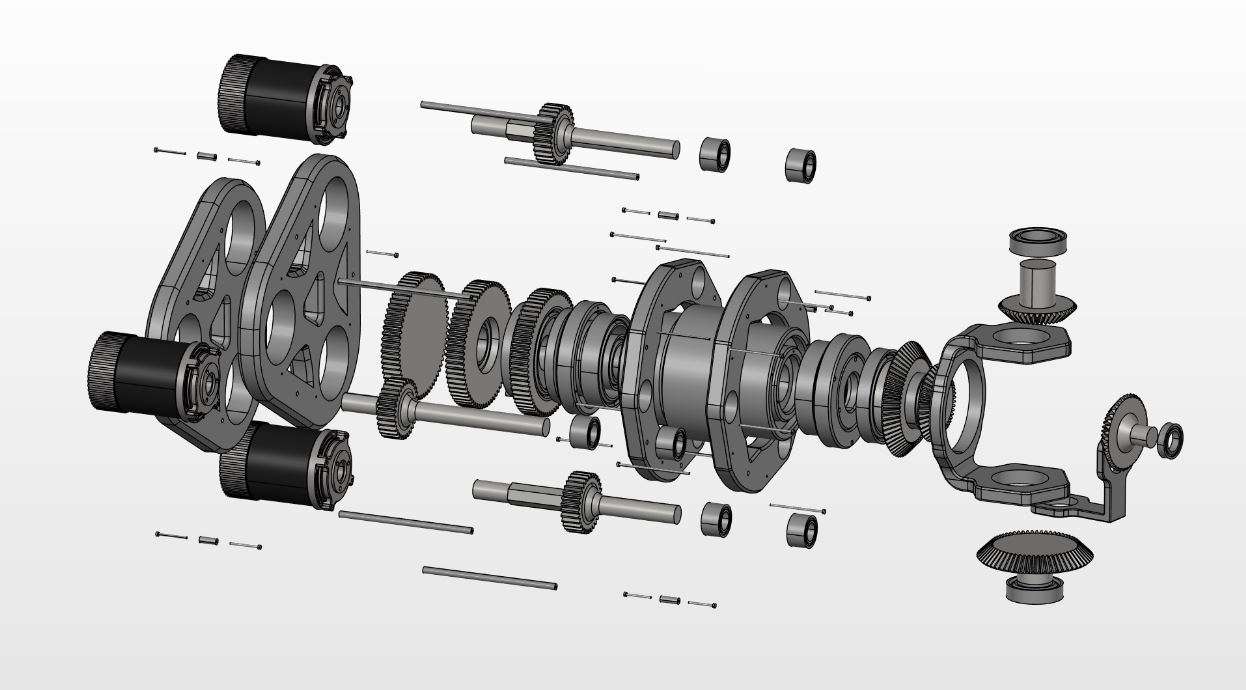 I'm a Mechanical engineer specializing in 3d CAD Modeling, 3d product rendering. I will use all of mechanical and industrial experiences and knowledge to make my customers satisfied. I appreciate your creative ideas and will be realized in 3D.
I'm offering the following services on this Gig.
Mechanical Design
Industrial Product
High quality rendering
Machine Design
3D CAD Design
Sheetmetal
Jig and Fixture
Tooling
Delivery time depends on the complexity of parts and active orders.
The work will be completed using AutoCAD and SolidWorks. I am ready to provide you with a 3D design according to the correct ISO/DIN and GD&T standards. I can create a CAD file based on your idea, sketch or other information from you.
Don't hesitate to contact me if you have sketches, drawings, or images of the product.
Have any questions? Just send me a message, I usually respond within minutes.
More Gigs from Bulam Yudhistira Arga Nugraha
More Gigs in Engineering & Architecture
See more