I will do 3d metahuman realistic character design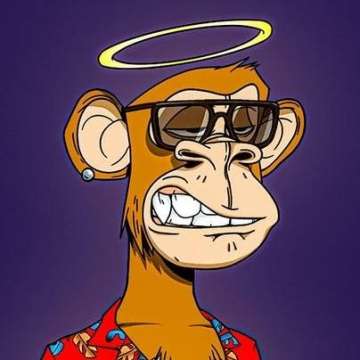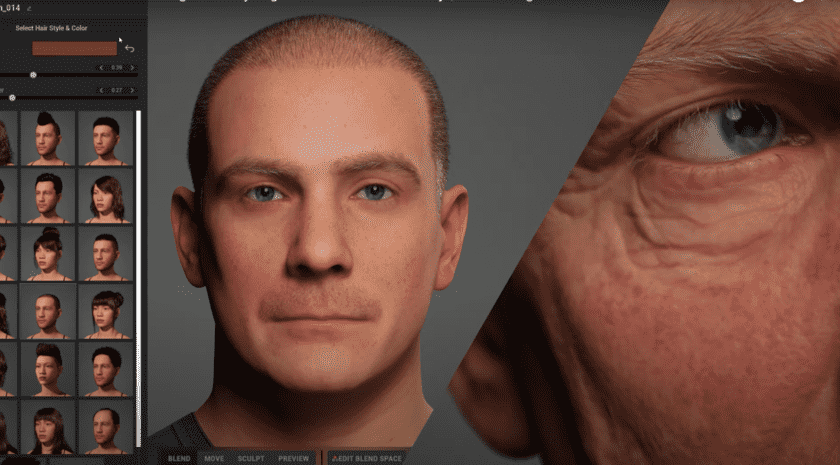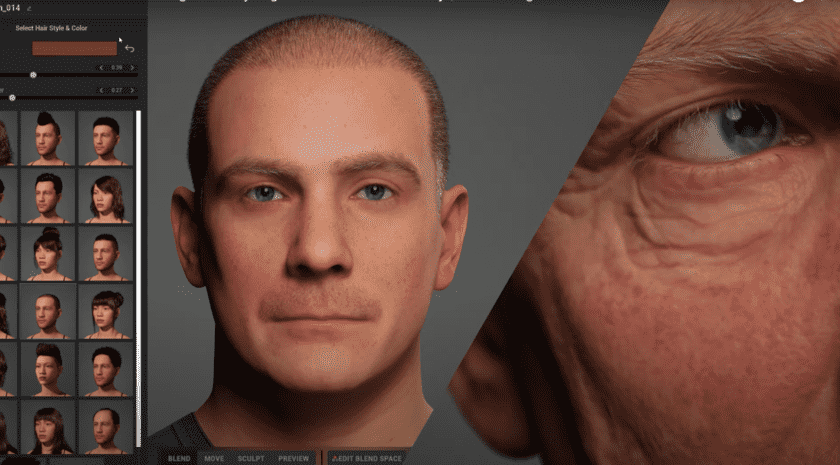 3D METAHUMAN, 3D REALISTIC CHARACTER, 3D CHARACTER DESIGN, 3D MODELING
I make character design, 3d modeling to meets your unique original creature. Using Unreal engine i will create you a 3D Metahuman character, this is dynamic 3D character that looks naturalistic and real in animation, Vtuber, game and NFT
Using the Metahuman Creator I will create you a 3D Metahuman. This is a dynamic 3D character that looks naturalistic and real in your animations. These characters come fully rigged.
These are able to be used with cameras to create puppets. Control your character's actions and record their behavior and use it in your future productions.
Know that you can contact for the following services;
Character design and modeling
Game character
3D realistic character
Metahuman character
3D environment Designa
Unity game character
Low poly model
High poly model
3D character rigging
VR character
SOFTWARE
Metahuman creator.
Character Creator 3
Unreal Engine.
Blender.
Photoshop.
Adobe.
Maya.
C4D
Here are the process involved
Modeling
Texturing
Sculpting
Rigging
Rendering
Lightning
Skinning
Animation
And More.
kindly contact me before placing order
THANKS
More Gigs from Xpert kasit