I will do 3d model and high quality architectural rendering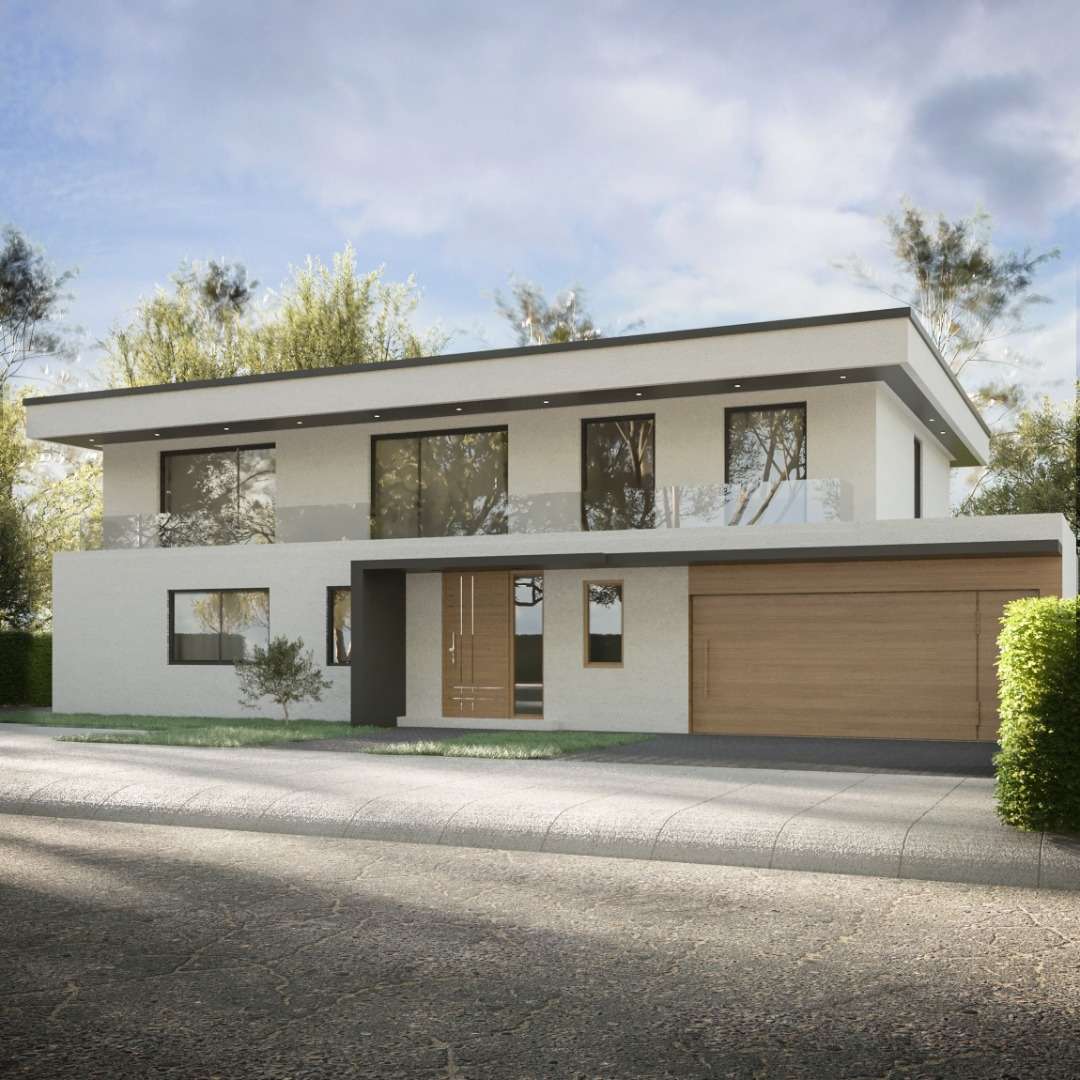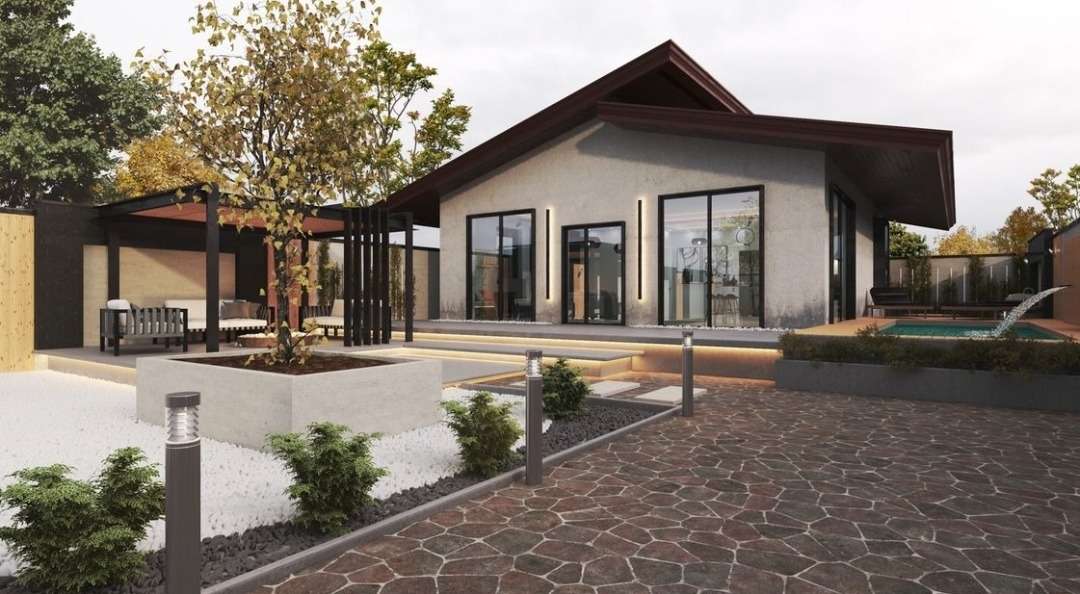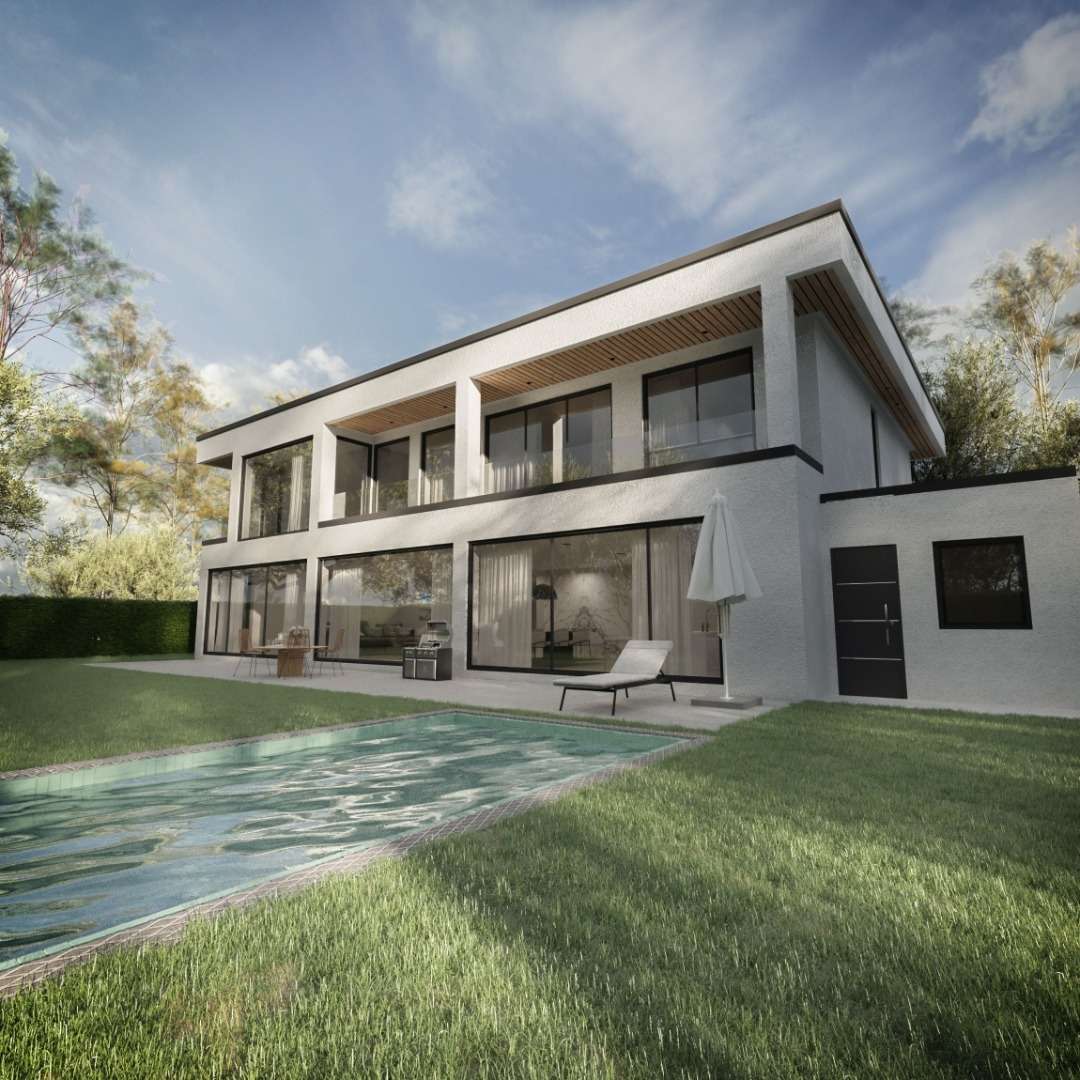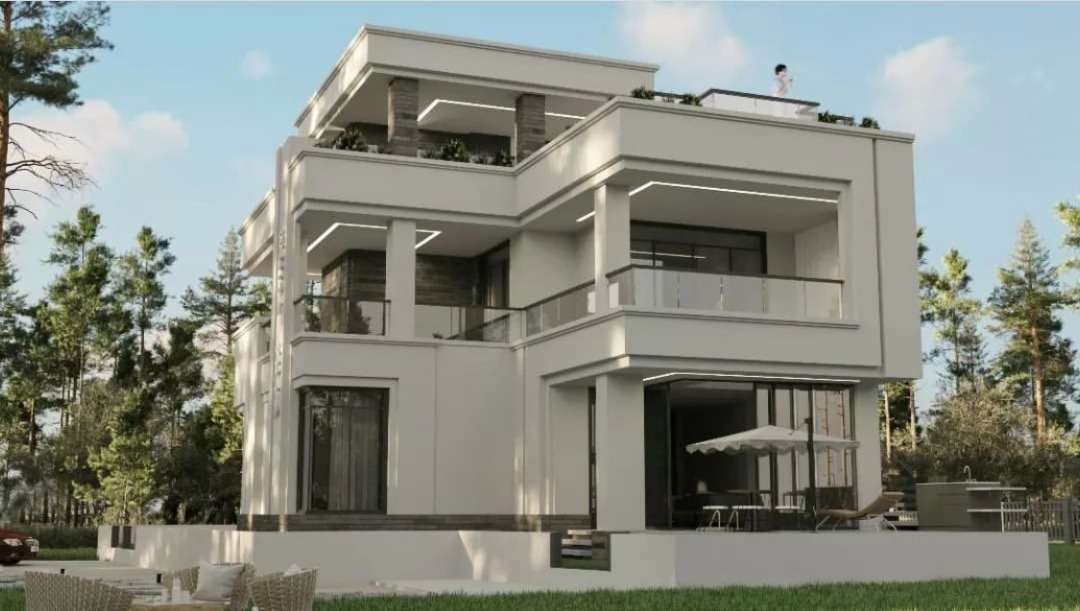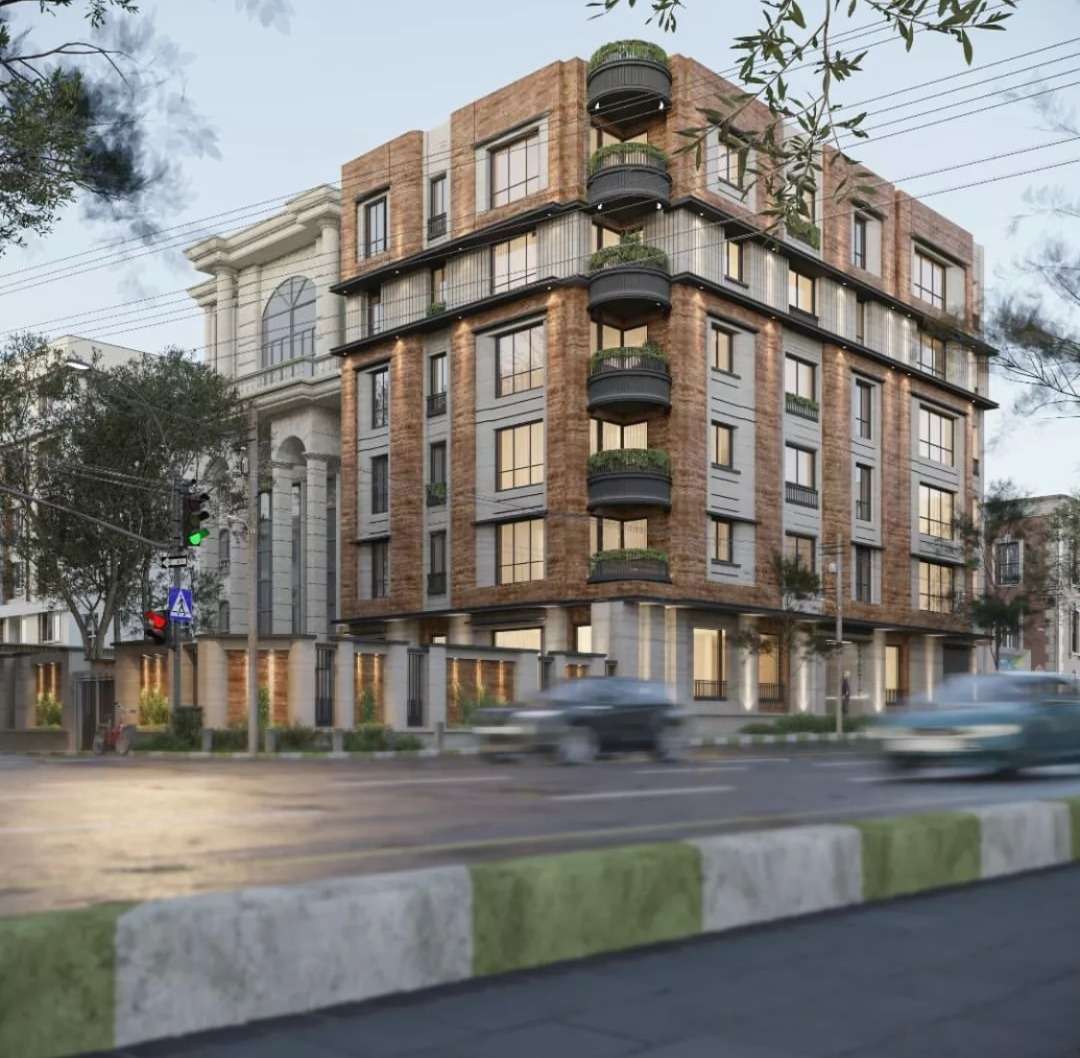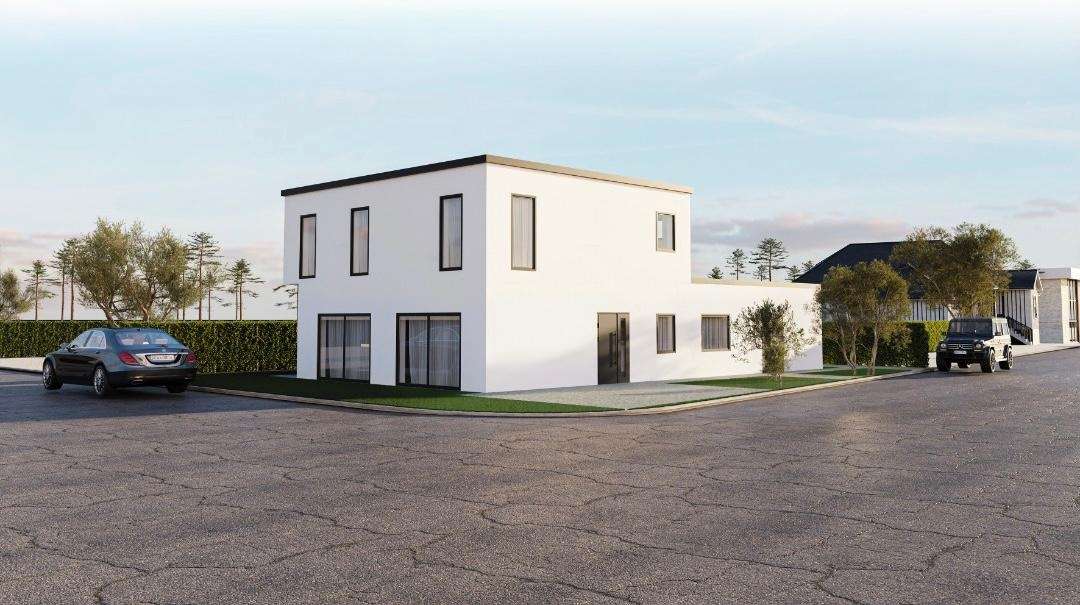 Dear clients,
I'm a professional Interior Architect with over five years of experience in Architectural design, 3D rendering, and Interior Design. I have excellent skills in multiple drafting and rendering applications like AutoCAD, SketchUp, 3ds Max, Revit, V-Ray, Lumion, and Adobe Photoshop for providing quality Architectural design presentations. 
My services:
Create a 3D model of your project using 3ds max
High-quality and photorealistic 3D rendering images
Requirements:
Floor Plans, Elevations, and Sections in AutoCad (dwg) format.
Reference images for me to understand what kind of look or style you want for your project.
Note: 
Pricing may vary with the complexity of the work.
PLEASE MESSAGE ME FRIST before placing an order.
It will be my pleasure to work with you.