I Will Do Data Entry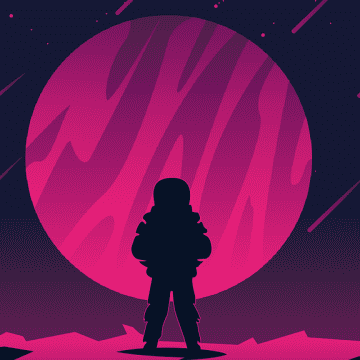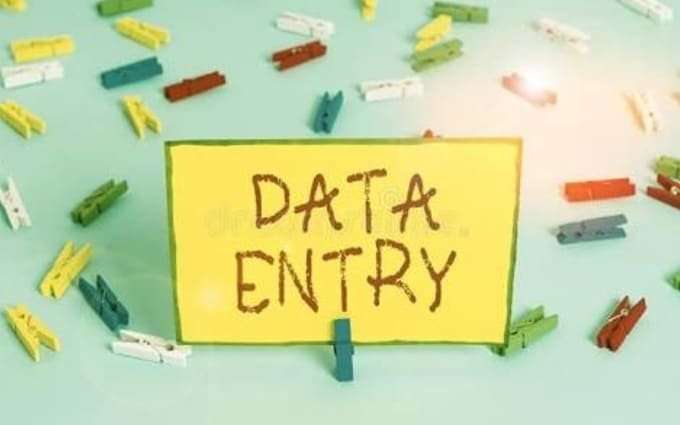 Contact me for any type of data entry task, I am experienced in using Microsoft office packages such as Excel and Word. If you want me to make use of certain websites or custom services, I'll get the job done for you.
What will you get?
A .csv or .docx file containing the entered data on Excel or word will be sent to you.
For your custom offer, don't forget to inbox me by clicking on my profile picture!