I will do fast discord levelling, whitelist, discord invites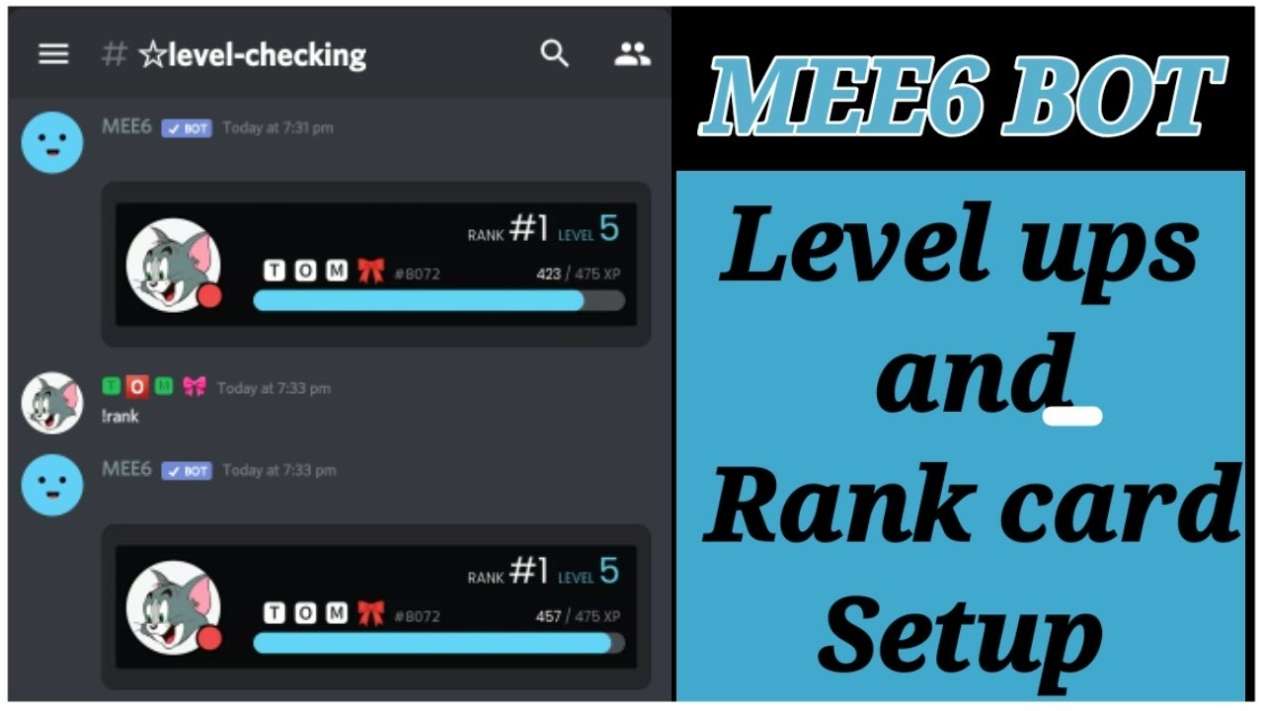 HELLO THERE,
Welcome to the accelerated Whitelisting Services. I will help you get whitelisted on The best NFT projects out there. Looking forward to get top levels and higher XP on a particular discord server you're in?
I will interact on your behalf until an aim is achieved, such as reaching chatting reward levels and obtaining XP quicker, or executing whitelisting duties on your NFT Discord server.
Service target:
I will chat (engaging and creative topics) on your behalf in an NFT discord server until we reach a certain a goal to earn chat reward levels and boost your XP faster or do whitelisting task in your discord server.
I will get you invites to your custom link until received desired invites.
Offer a risk free and convenience service
I offer the best customer services
Kindly INBOX ME NOW TO GET started ON YOUR project
Thanks
More Gigs from Ayomide Olayiwola