I will do high quality 3d jewelry animation, 3d jewelry design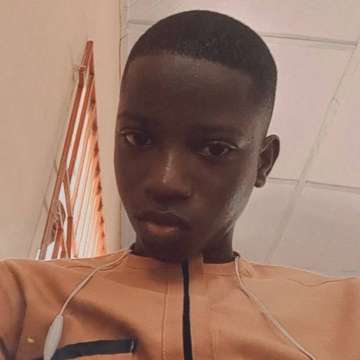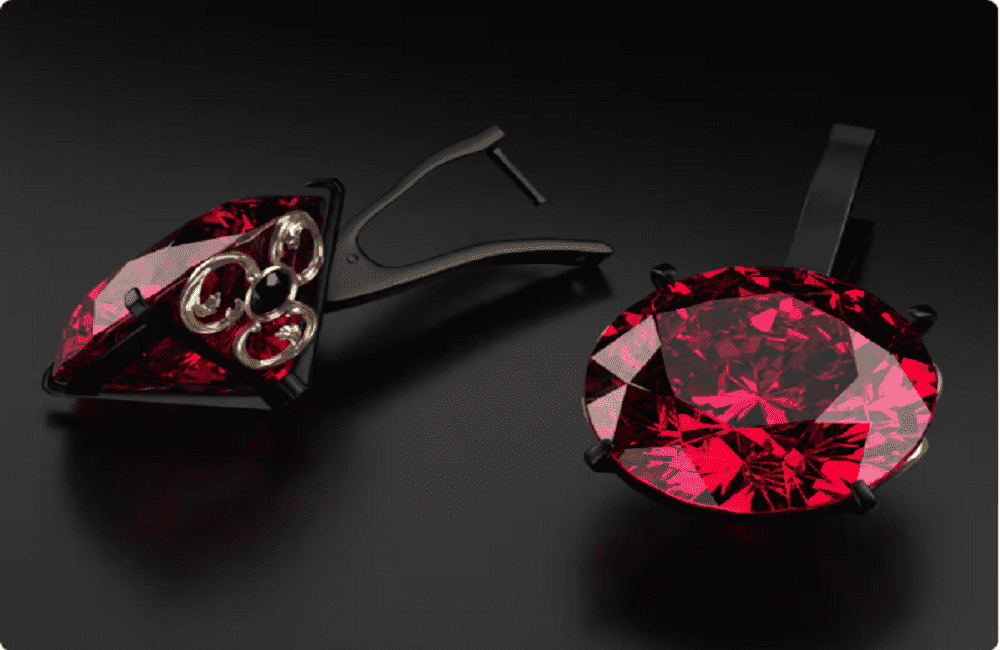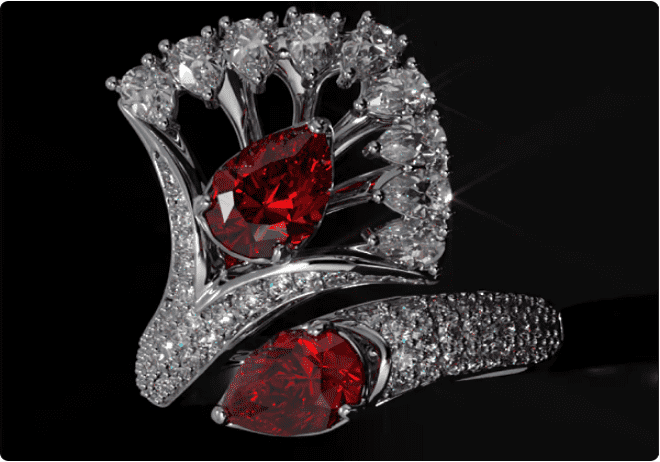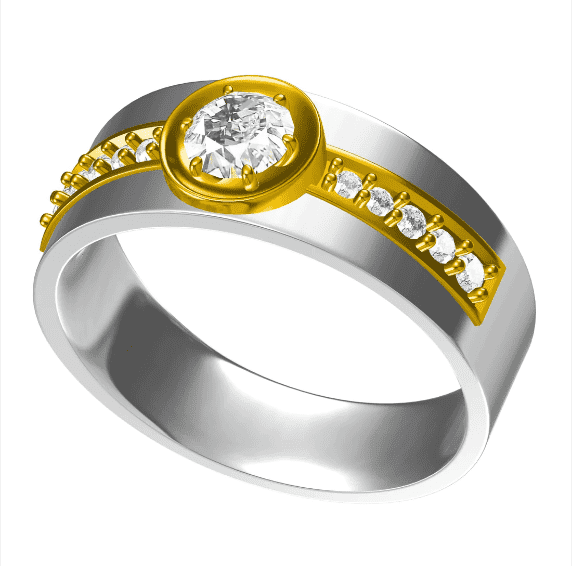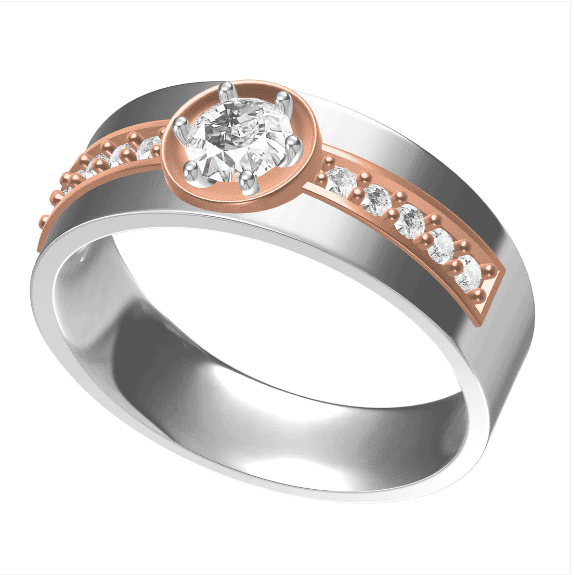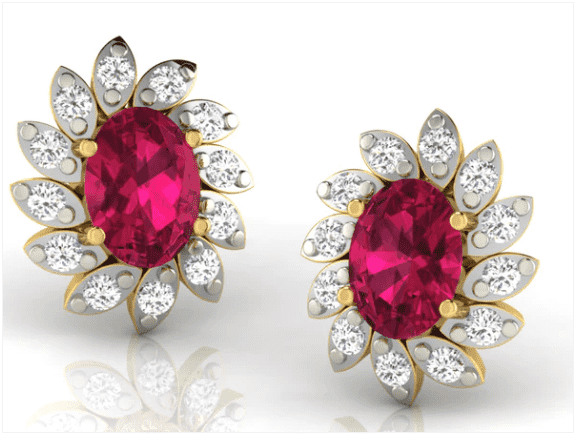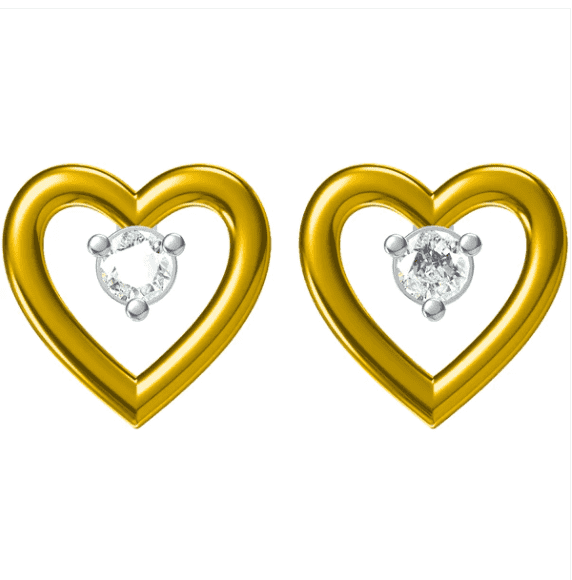 First I gather the information about the project (deadline, deliverables, references, client's wishes). Then I start modeling. I make a rough 3D model of the product, show it to the client in order to receive feedback. Then I incorporate this feedback into my work and adapt the model to the client's wishes and needs (according to the number of reviews included).
The next step is texturing. Once I've created the 3D model, I add the materials and make them realistic, of course, taking into consideration the client's ideas.
Then goes the lighting stage. I arrange the light, its brightness, some additional properties of it and create the renders (now we have photorealistic images).
And the last part is animating. I animate my models and make them look attractive to customers. Of course, at every stage, there will be rounds of feedback and the final renders and animation will be adapted to what the client wants to see.
The project is considered one jewelry piece: ring/ earrings/ bracelet/ necklace.
More Gigs from Lawal Rosheed