I will do quality 3d nft art design with collection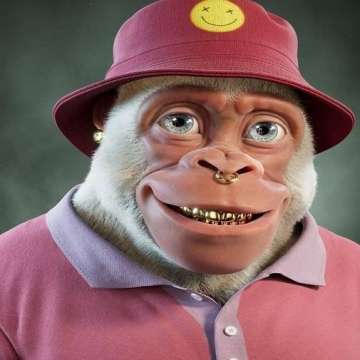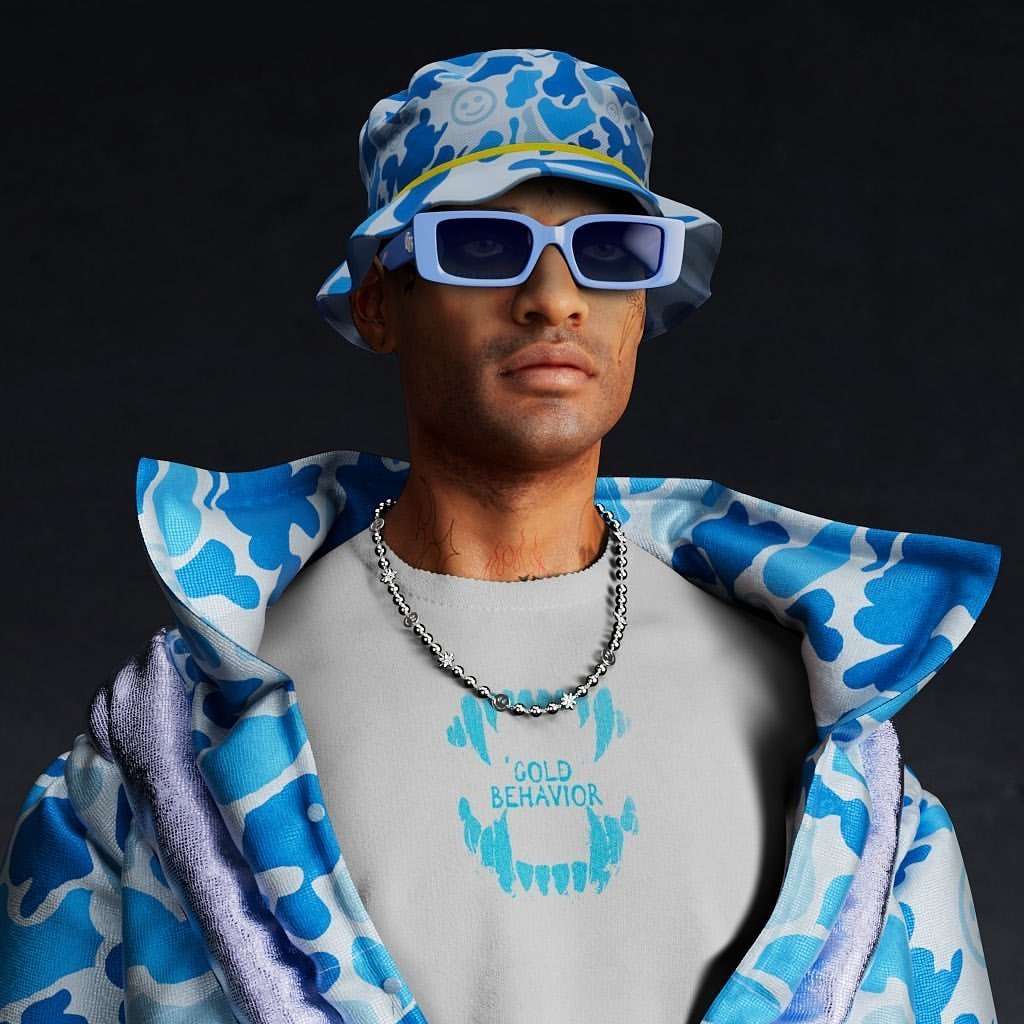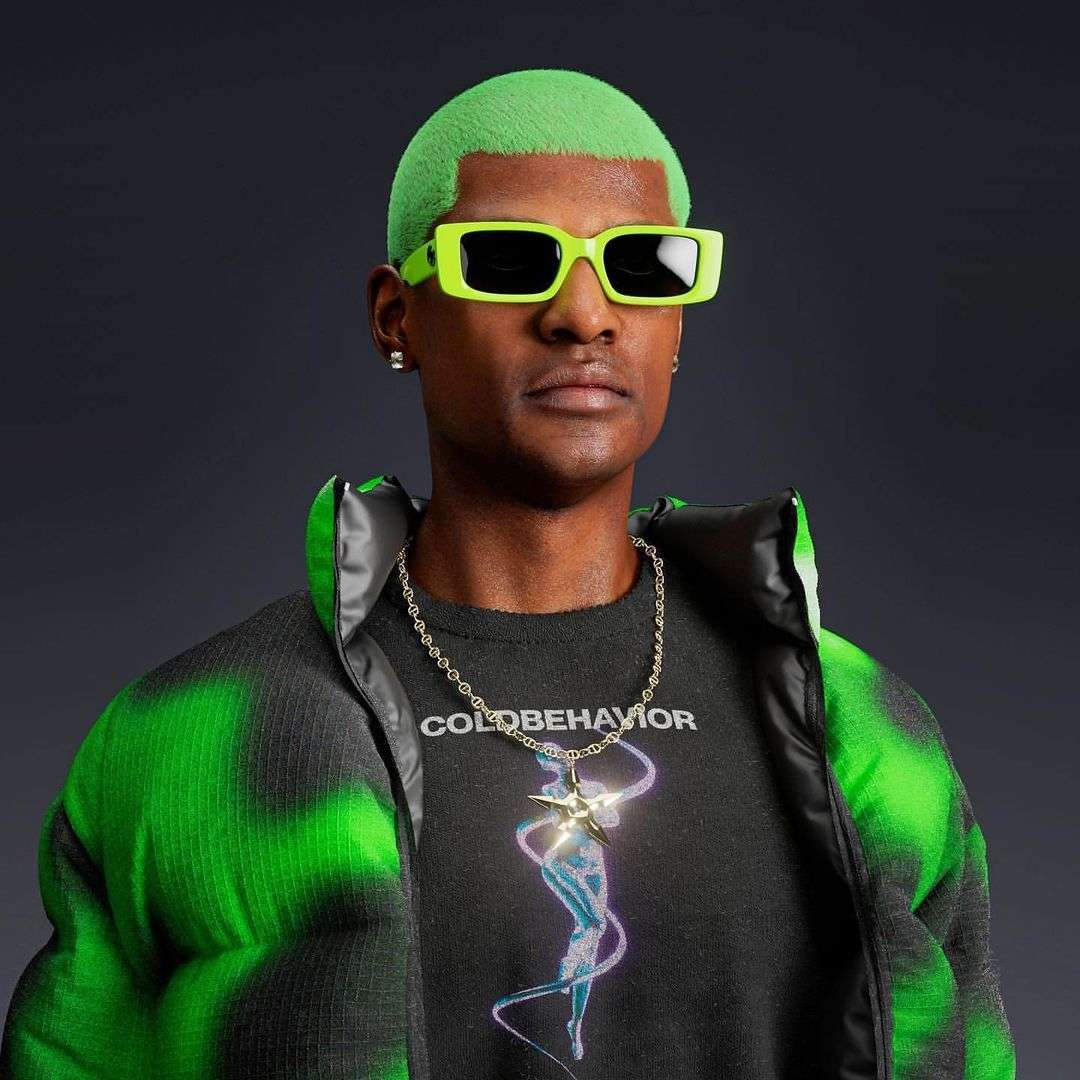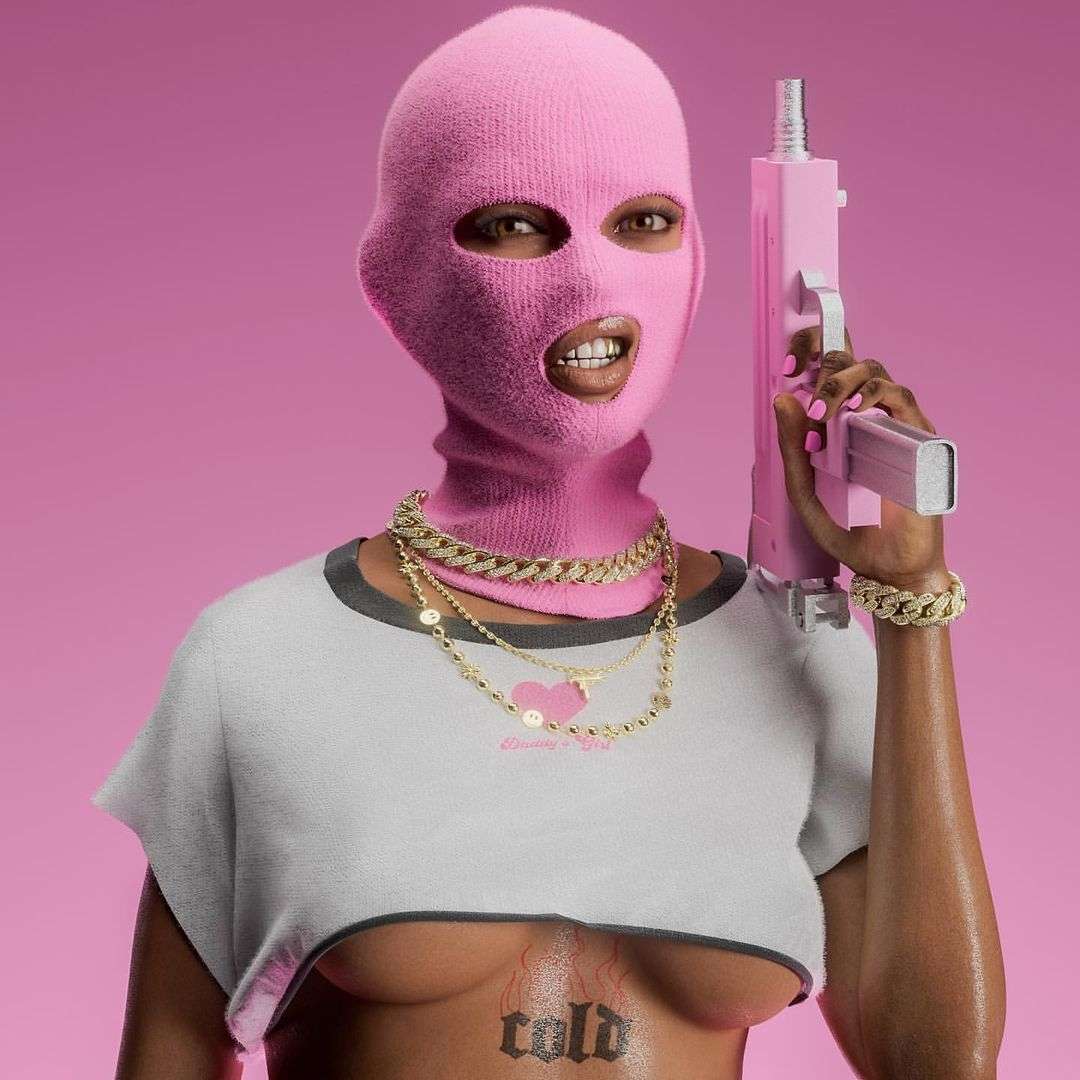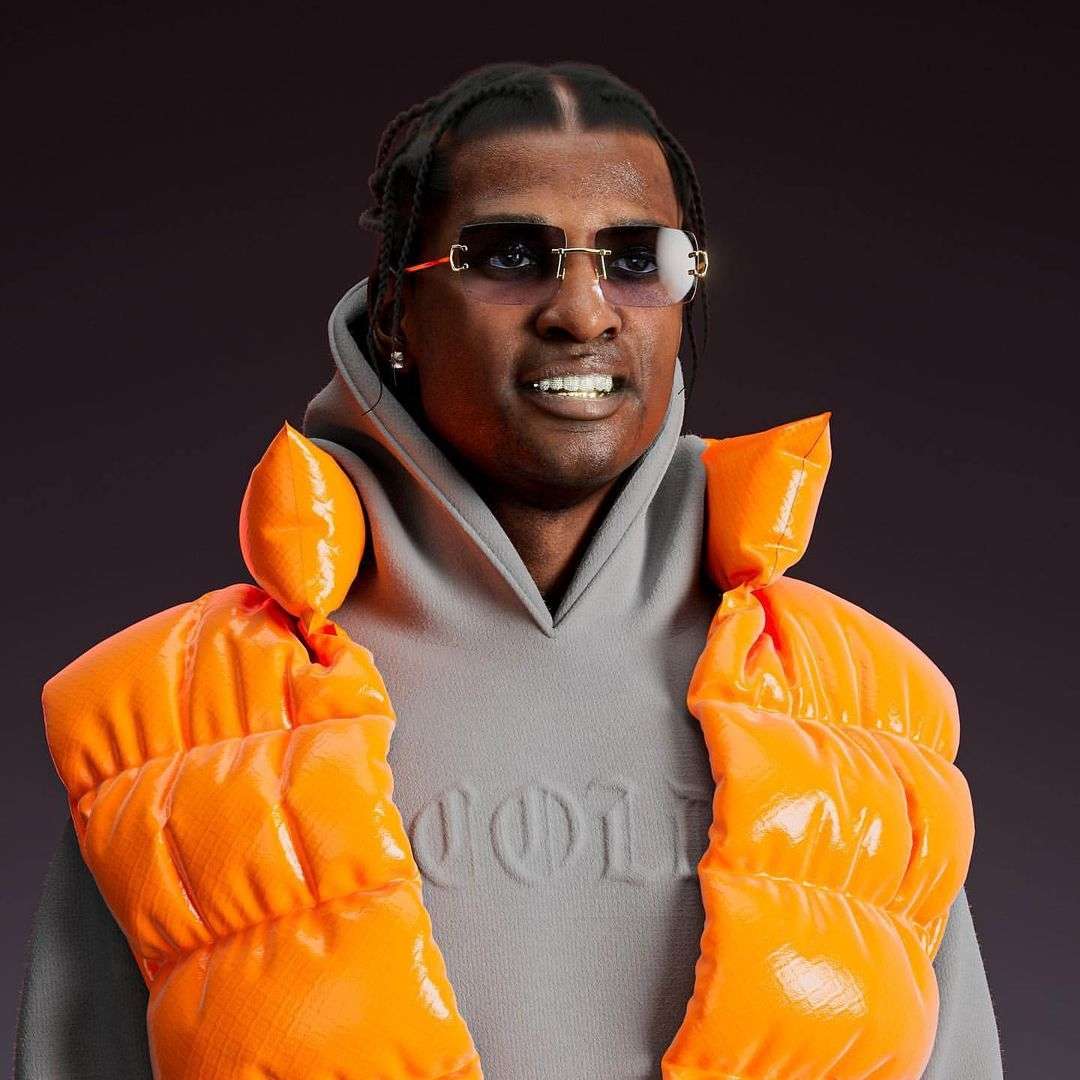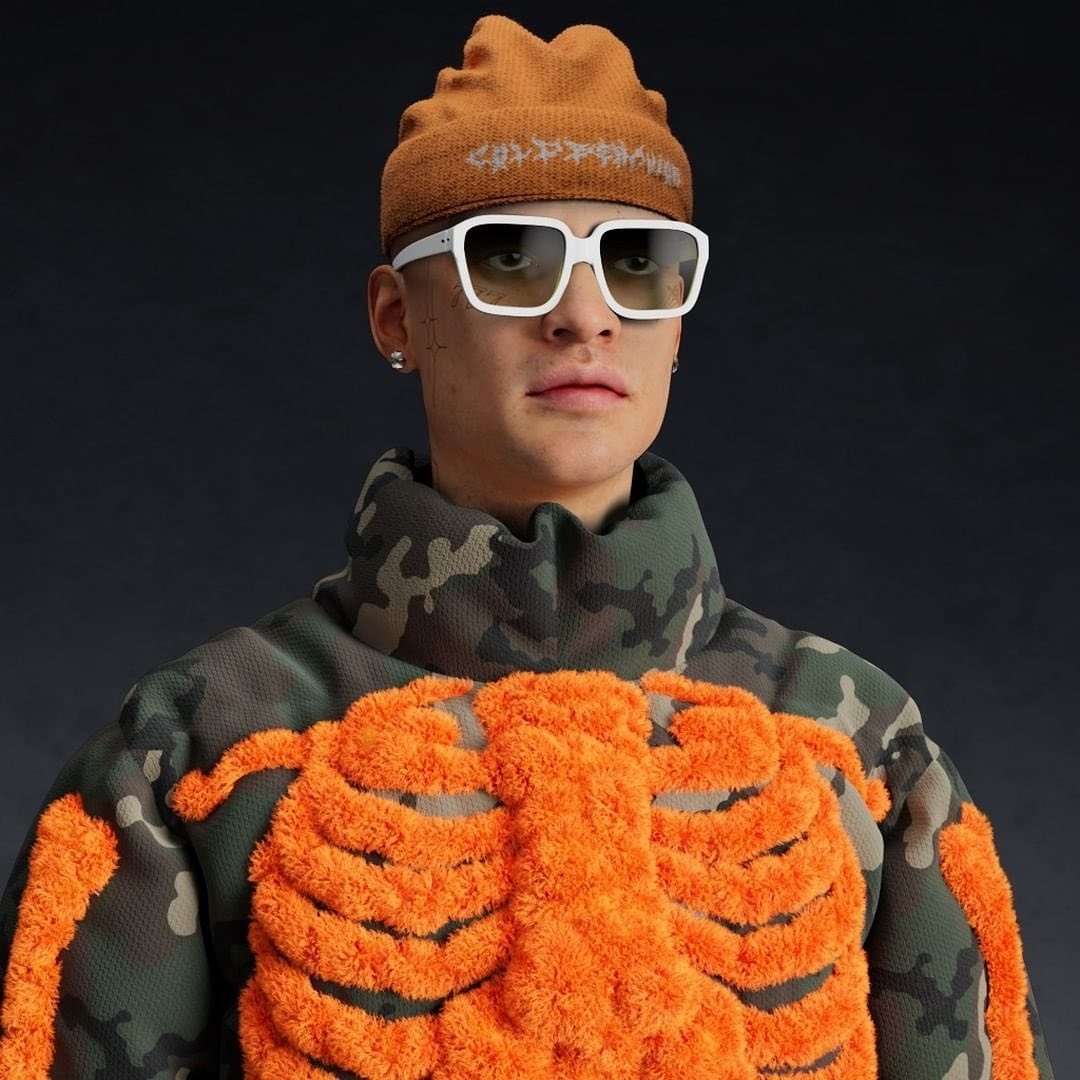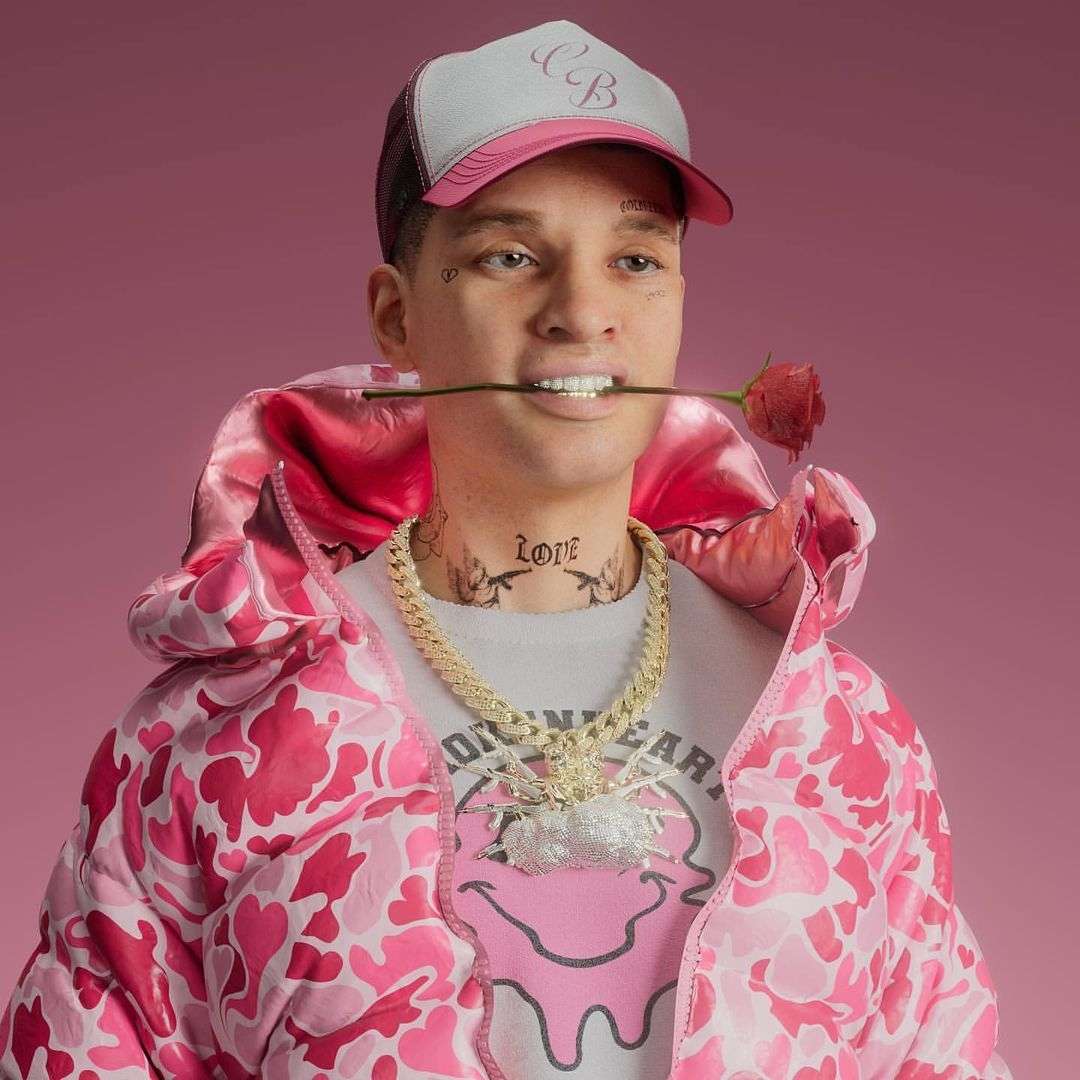 HELLO YOU ARE WELCOME TO LABORX
I have been in the NFT space for a while now creating NFT ART for myself and companies interest in NFT!
Are seeking for NFT artist or NFT designer that can help you to handle your NFT project according to your requirements.
As one of the best and most experienced NFT ARTIST, I can help you to create high quality 3D NFT collection, 3D BASE character, 2D NFT collection, 2D Base character, NFT ART, NFT character design, NFT rarity, NFT metadata perfectly to meet up with your expectation and satisfaction.
Characters can have up to seven different traits, such as the head, eyes, mouth, jewelry, cloth, background, and skin, as well as different emotions
 
Why me?
100% unique concepts in any style
On-time Delivery
Quick response
100% Satisfaction
1K NFTs (20 traits)
5K NFTs (50 traits)
10k NFTs (100 traits)
CHECK THE REQUIREMENT FORM
IMPORTANT: 10k NFTs is base on your requirement and please message me for short discussion before you place order.
 
Best Regards
More Gigs from bestway artist