I will do sniper bot, arbitrage running bot ,trading bot for defi exchanges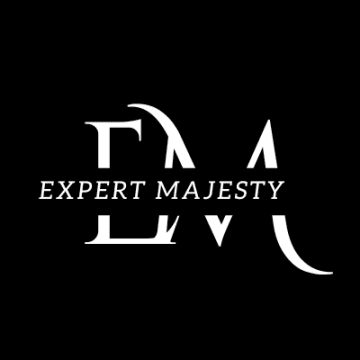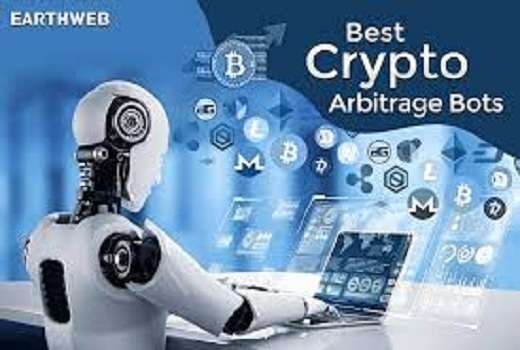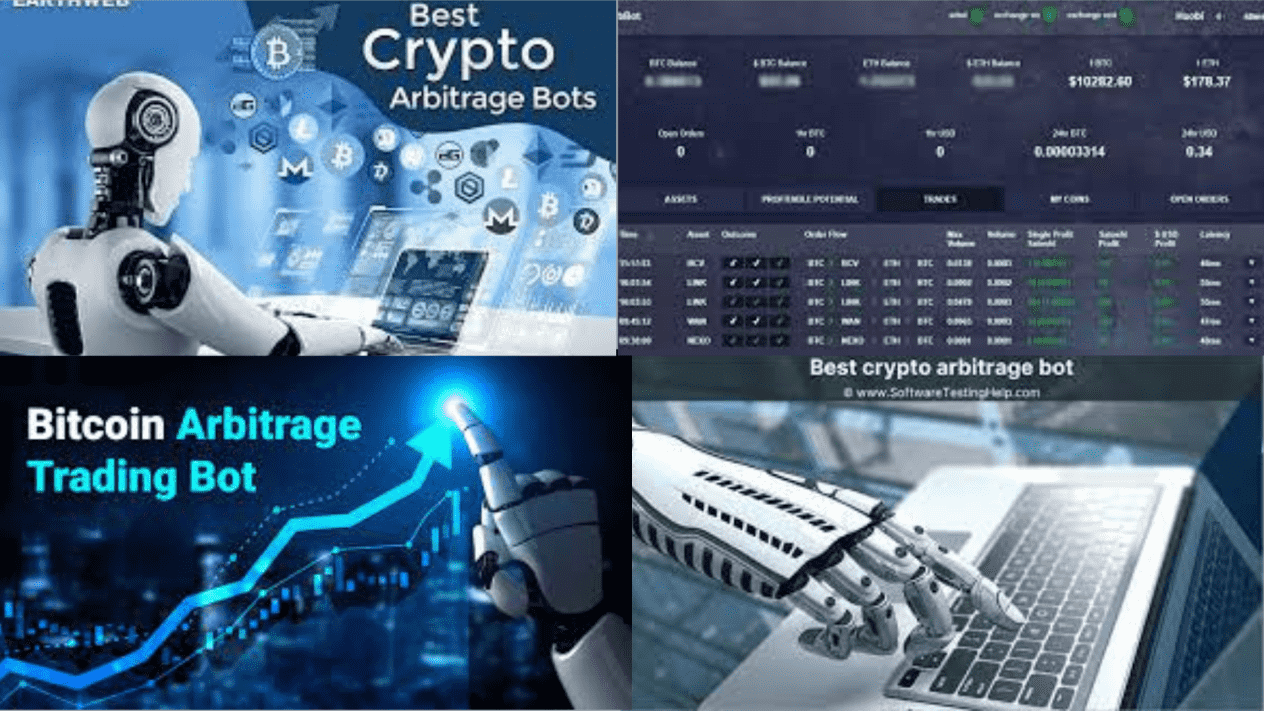 FRONT RUNNING BOT | SNIPER BOT | SANDWICH BOT | PANCAKESWAP BOT | UNISWAP
A front-running bot scans pending transactions and pays a more significant gas fee so that miners process its transaction first to front-run a major trade that will affect market pricing.
Sniper bots are automated bots that monitor time-based activity and submit information at the very last moment, removing the opportunity for other people to respond to that action.
I will develop a bot that Front-runs (specific trade volumes, slippage and gas price) transactions by placing a buy order on the same block and at the same time by setting a higher gas price.
On of the secret behind crypto success is to buy early. The sooner the better.
The front running sniper bot detect your desire token as soon as its listed on DEX and bought the amount you desire and the benefit of early buy is that it can lead up to 10X 50X 100X profit.
More Gigs from Expert Majesty