I will do telegram mass dm, twitter mass dm, Instagram mass dm, mass dm, telegram scraper, scraper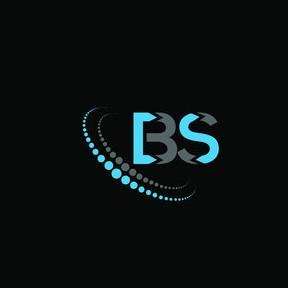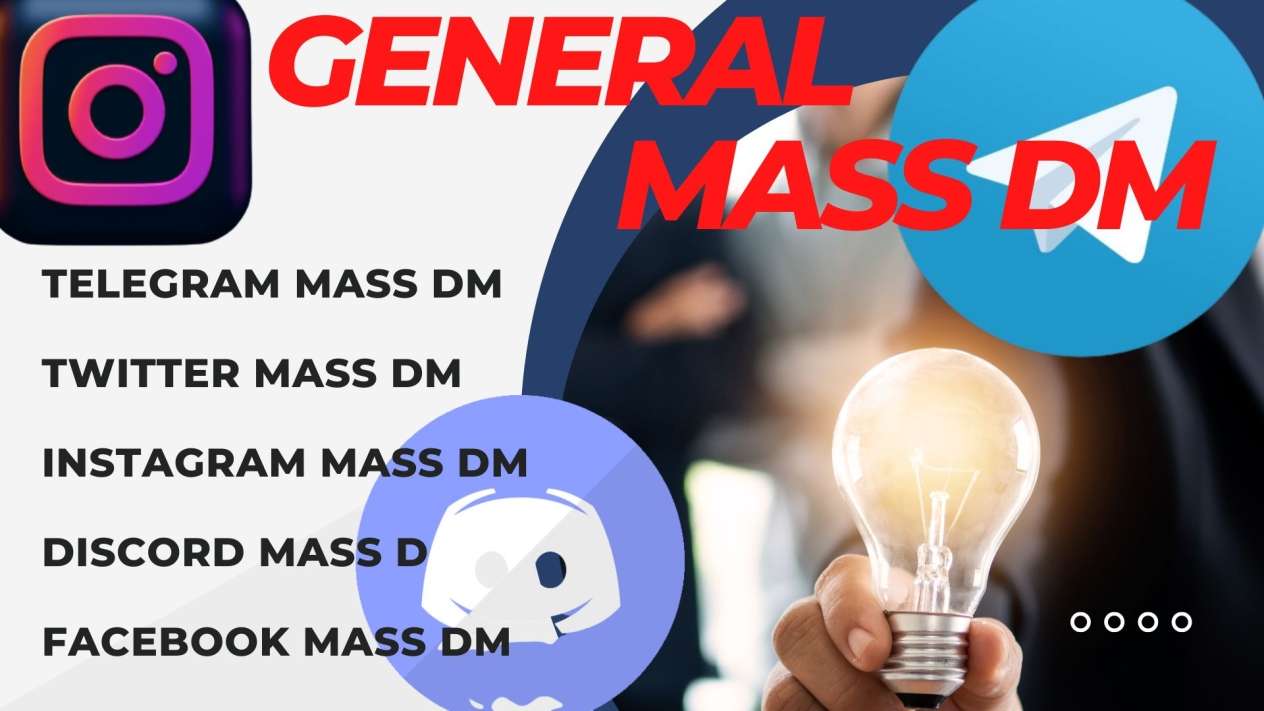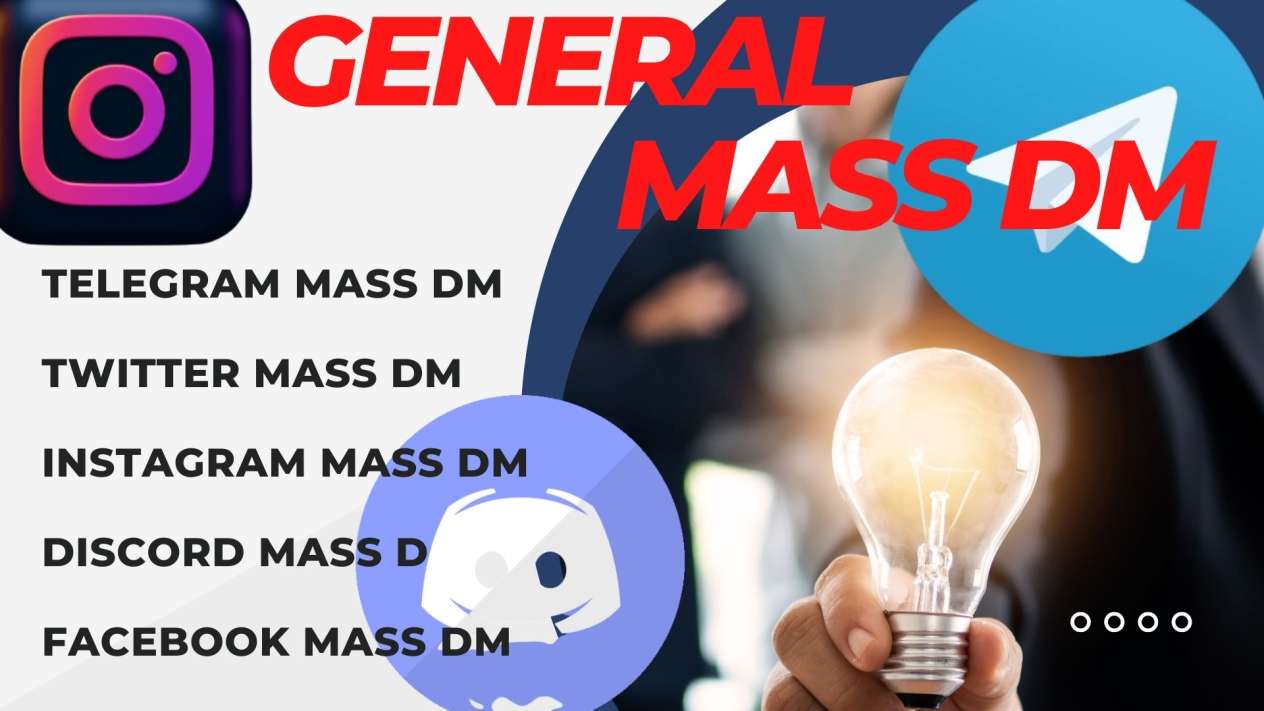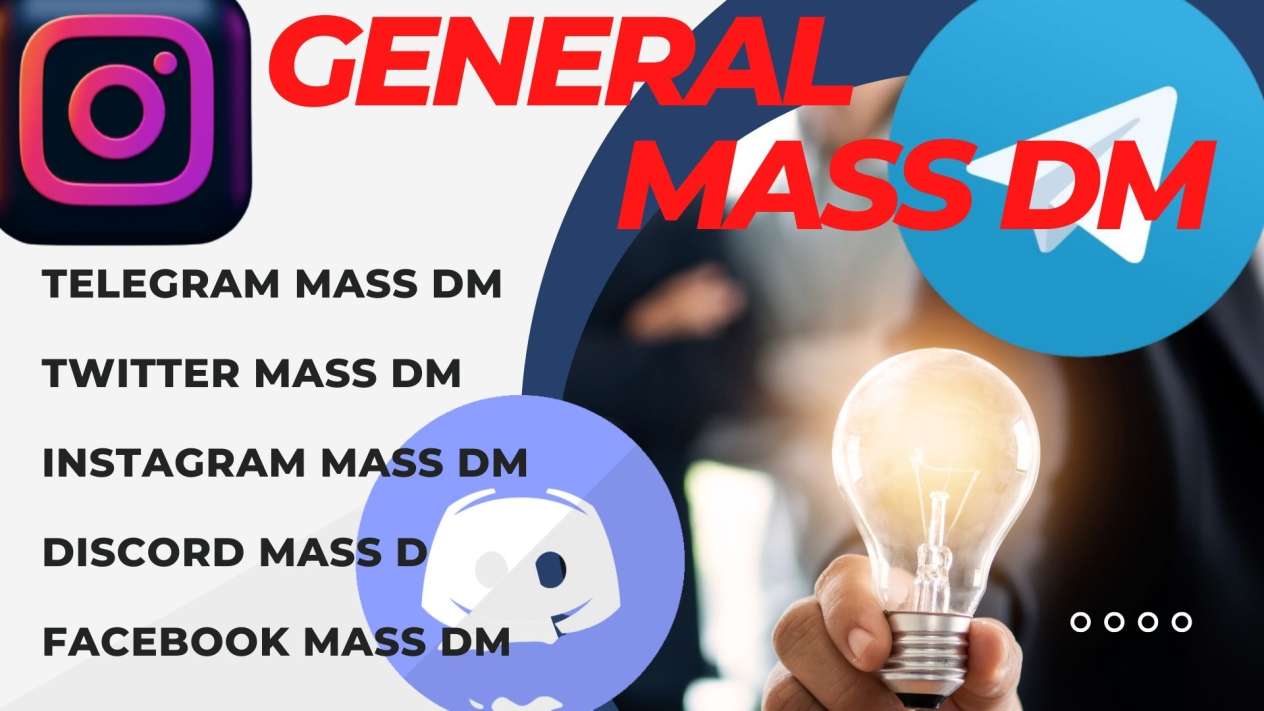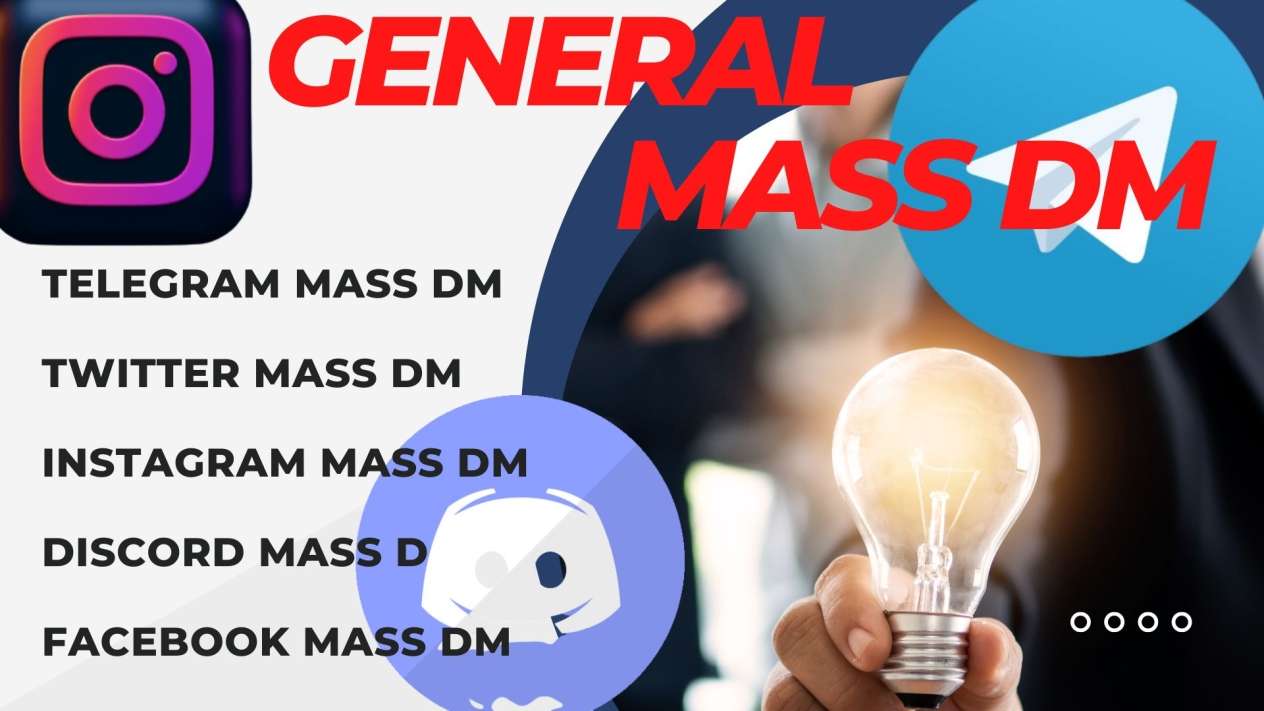 HELLO RESPECTED BUYER,
Do you need a PROFESSIONAL TELEGRAM MASS DM PROMOTER in other to increase your server channel and to assist you with your project To get more members either by invites or marketing strategy? if YES, You are at the right place. Welcome to my gig. I am a professional digital marketer with a vast year of experience.
I will send mass dm to your targeted group, channel, server, and page with the content given to me...I am available for your server to gain real and active members and lot more and our percentage that will be given will be real and specific.
THE FEATURES OF MY GIG INCLUDES:
Delivery that is both quick and efficient
Bots do not use my server.
Active and effective communication is essential.
Massive and natural promotion to a certain audience
Members who are real and active
100% satisfaction
Don't hesitate and use my service to your advantage, this may be the boost you've been looking for.
NOTE ; I ASSSURE YOU WELL AND DELIVERED MASS DM BUT REMENBER I CAN NOT FORCE THEM TO PARTICIPATE ON YOUR PROGRAMME OR SERVICE...
THANK YOU!!!
More Gigs from besty sales