I will do tidal music promotion, Spotify streams and Apple Music promotion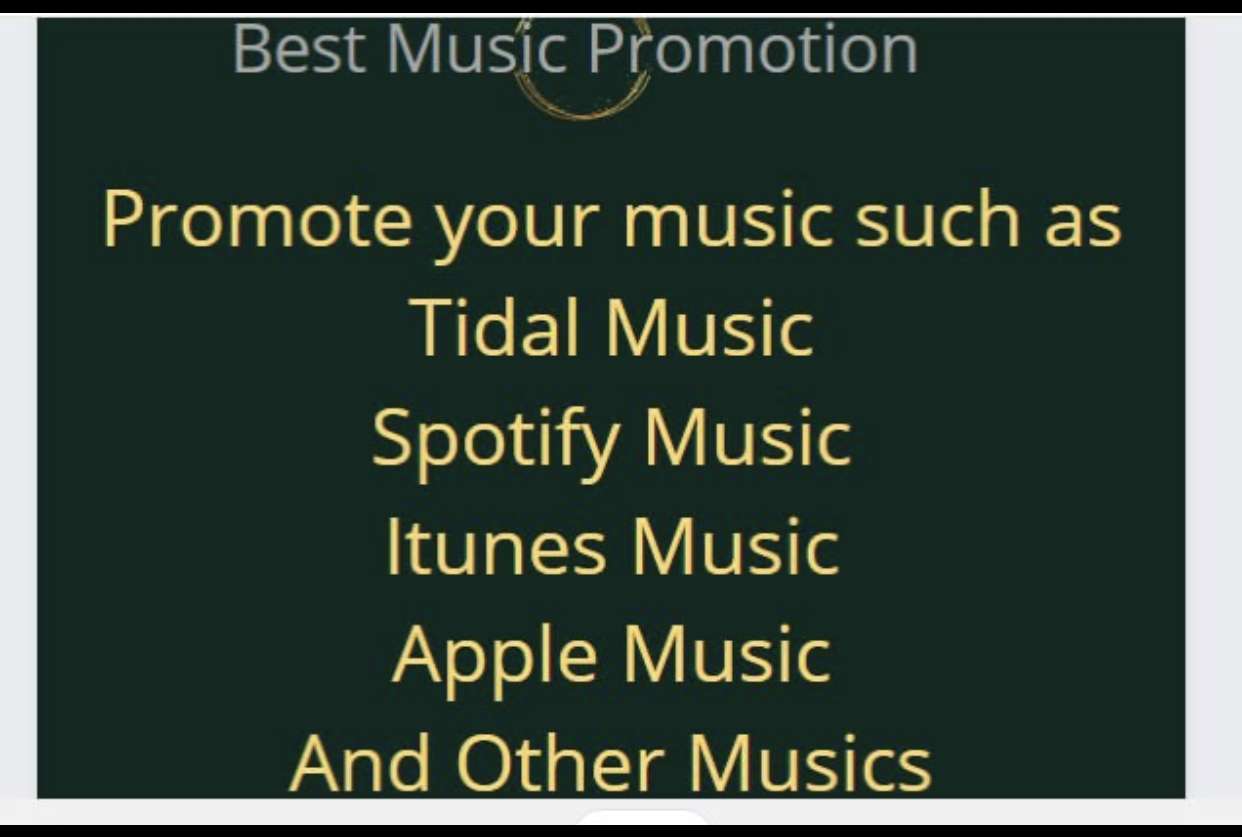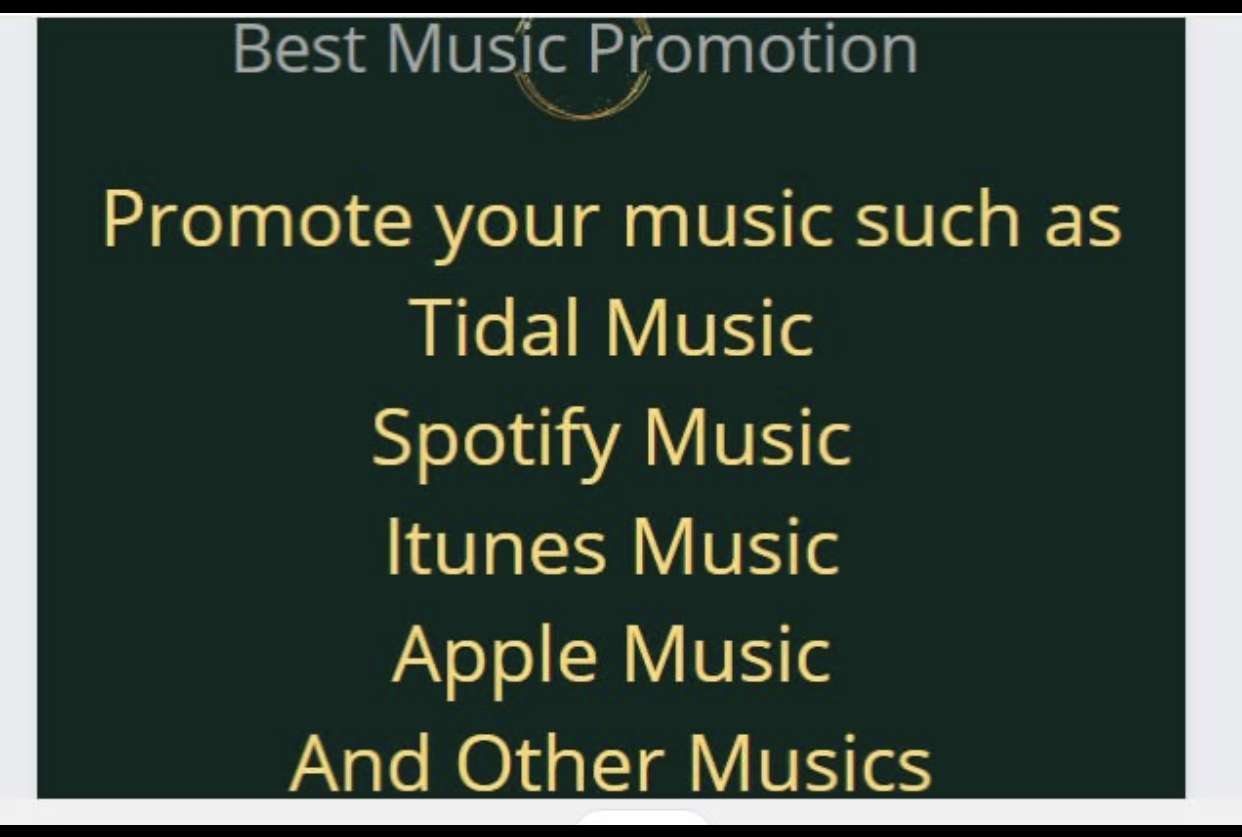 TIDAL STREAMS, SPOTIFY MUSIC PROMOTION,  APPLE MUSIC PROMOTION AND PLAYLISTS

WHAT IS TIDAL PROMOTION AND WHAT ARE THE BENEFITS TO ENJOY FROM IT?
 
Are you an artist who wants to take your music to the next level? Then, you need to get in on the Tidal Promotion. Tidal offers something unique when compared to other streaming services. There are special streaming promotion packages that will suit different types of music and cover everything you need to get your music out there. This tidal pro.motion will let you buy followers, plays and monthly listeners from real and active users in different parts of the world. This will be your chance to leverage on tidal music to take you to the top of rankings. Your music will feature on major playlists and you'll get all-round coverage. Have a great time promoting!
BENEFIT OF MY GIG;
Millions Streams
Millions Playlists
Organic Traffic
100% Tracks
Add track to 5 Tidal playlists
Add track to 10 Tidal playlists
Artist Push Tidal Pro.motion
BEST REGARDS;
LAURRETA.
More Gigs from Laurreta Silva