I will English Translation to different languages.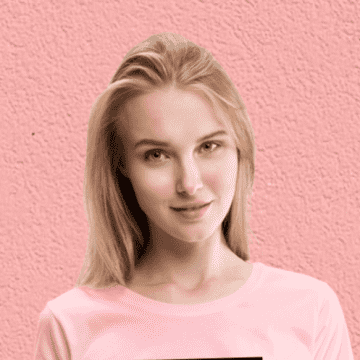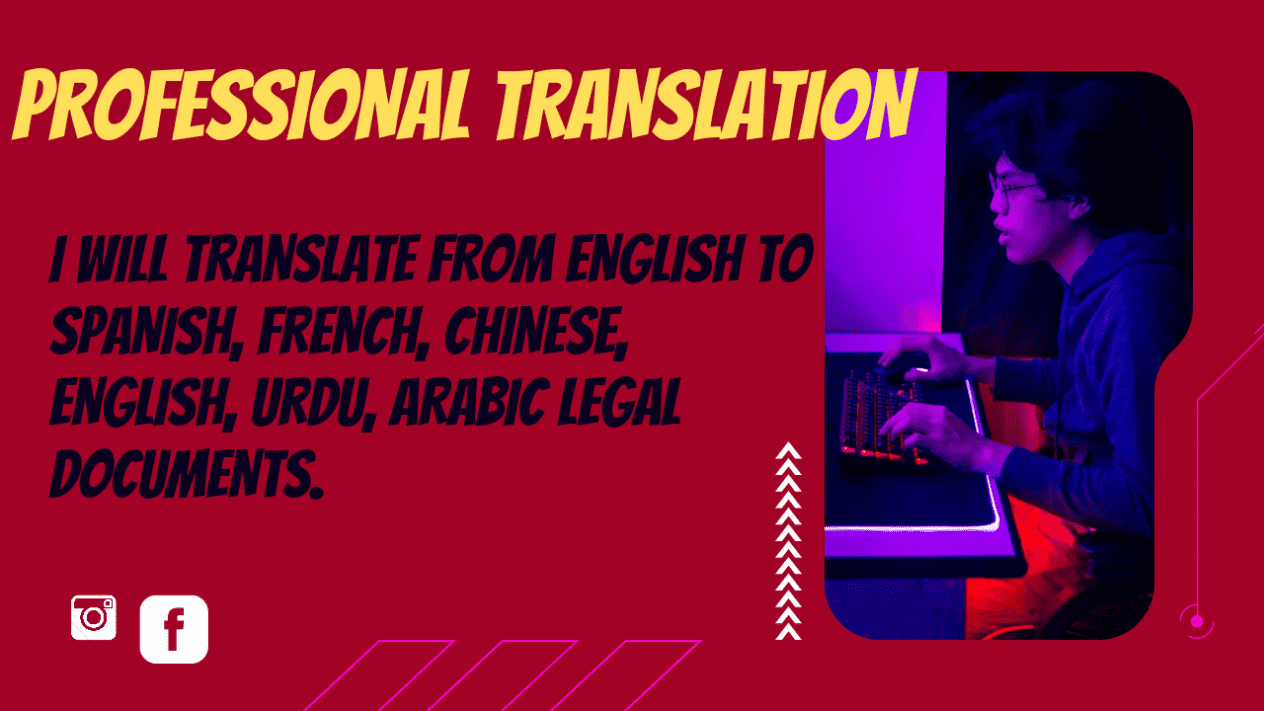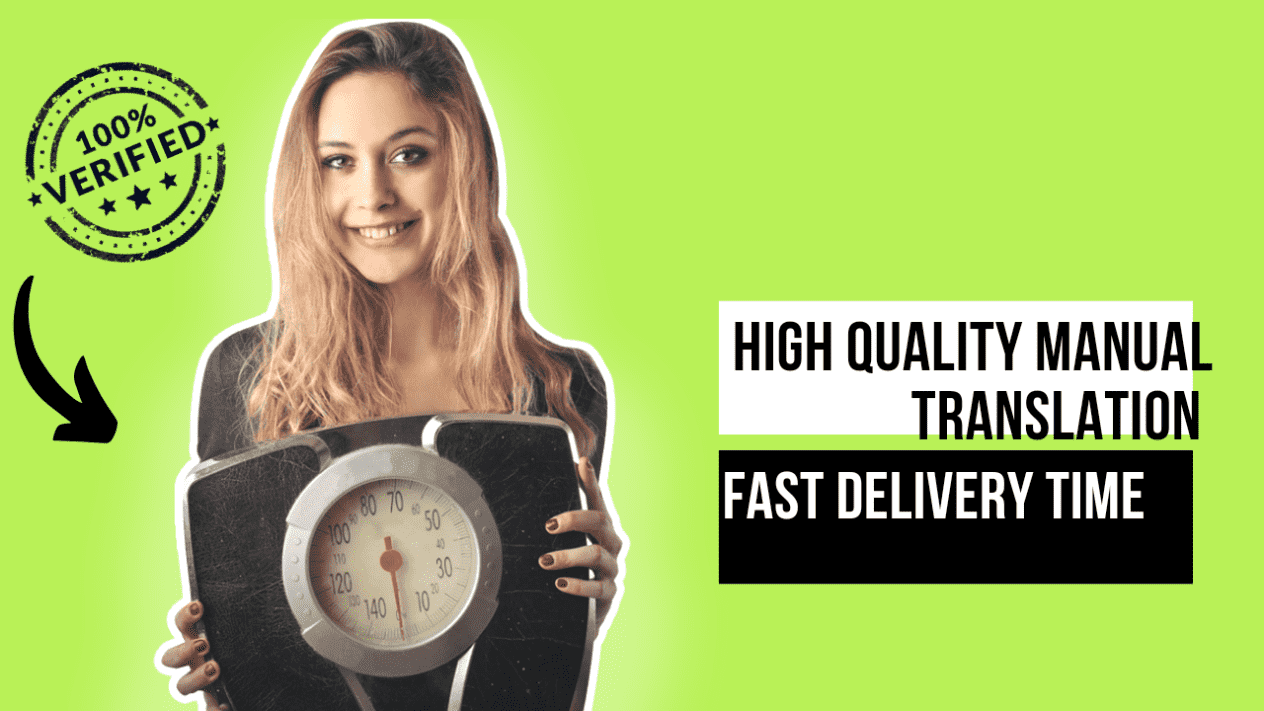 I'm Sana and I work as a freelance Translator full-time here on laborX. I believe in CUSTOMER SATISFACTION as my best advertisement! My goal is dealing with any text preserving its original flavour!
I do have already a very successful translation gig from english to Spanish and viceversa, but i believe much more languages are needed. On laborX i met many professionals so I will ensure excellent quality work delivering your translations in:
French
Chinese
Arabic
Spanish
English 
I will translate up to 500 words from English to any of the above languages. All translations are guaranteed, manual and accurately checked.
NOTE: DELIVERY TIMES HAVE BEEN SET TO CARE FOR MULTIPLE ORDERS.
Don't worry if you see orders queuing, I will still deliver on-time, and faster!
I can fulfill your translating needs for VIRTUALLY EVERYTHING: Apps, reviews, games, manuals, price lists, technical language, tourism & MORE!
Check-out my extras for more!
ATTENTION: I won't translate any offensive, explicit text
TRUST MY EXPERIENCE, TRAINING AND HIGH QUALITY WORK!
P.S. Contact me, please, for orders over 1000 words and legal documents.
Professional, accurate and reliable English to Spanish translation for any type of documents in any field.