I will fork Fatansm, Tomb on various networks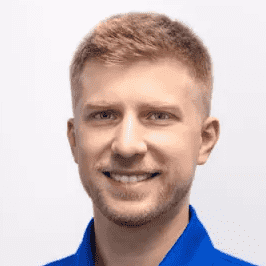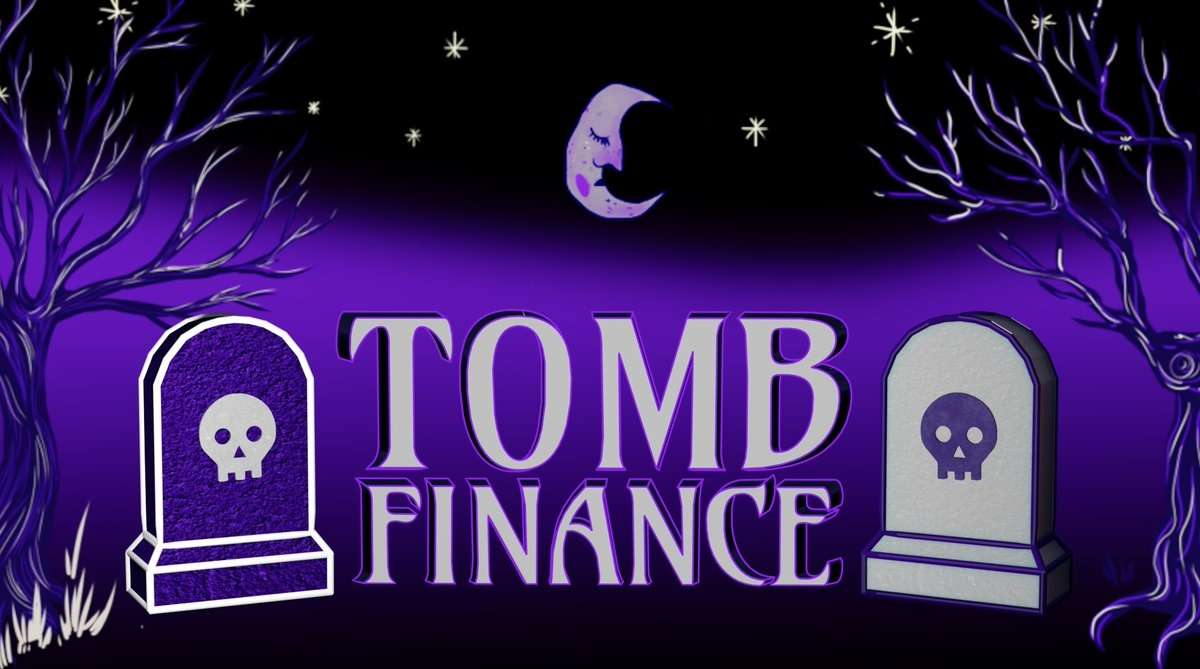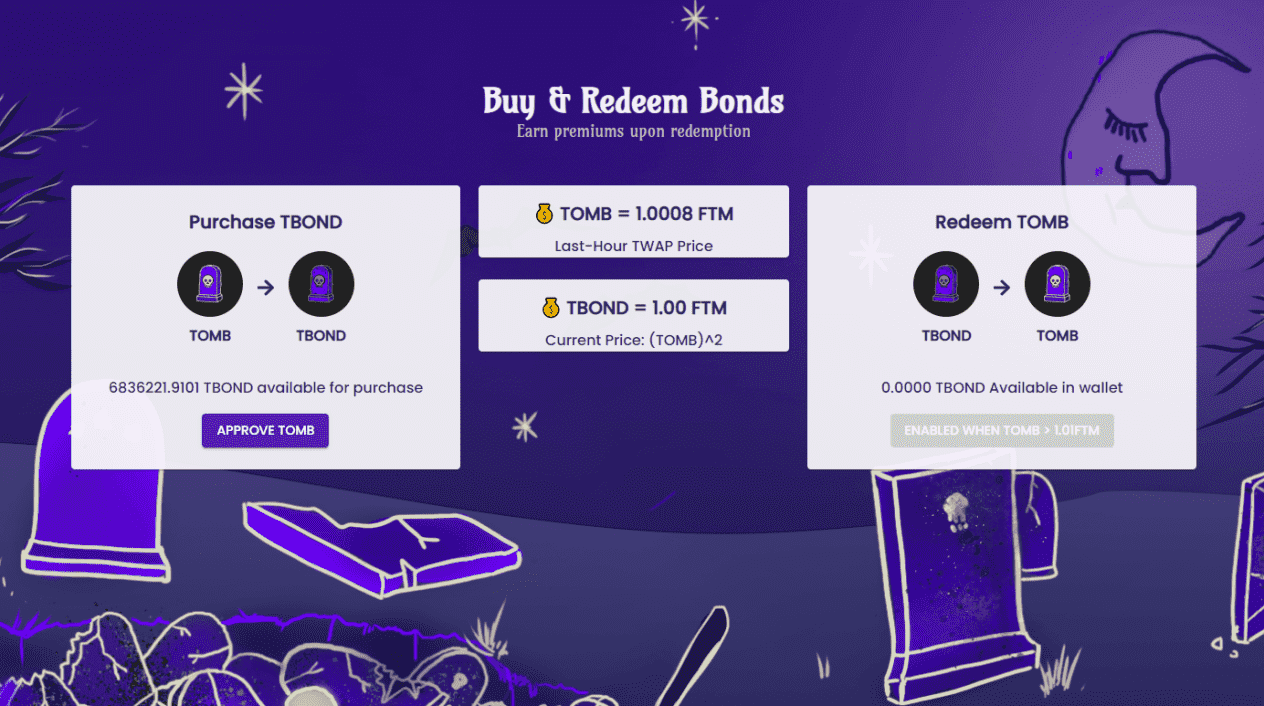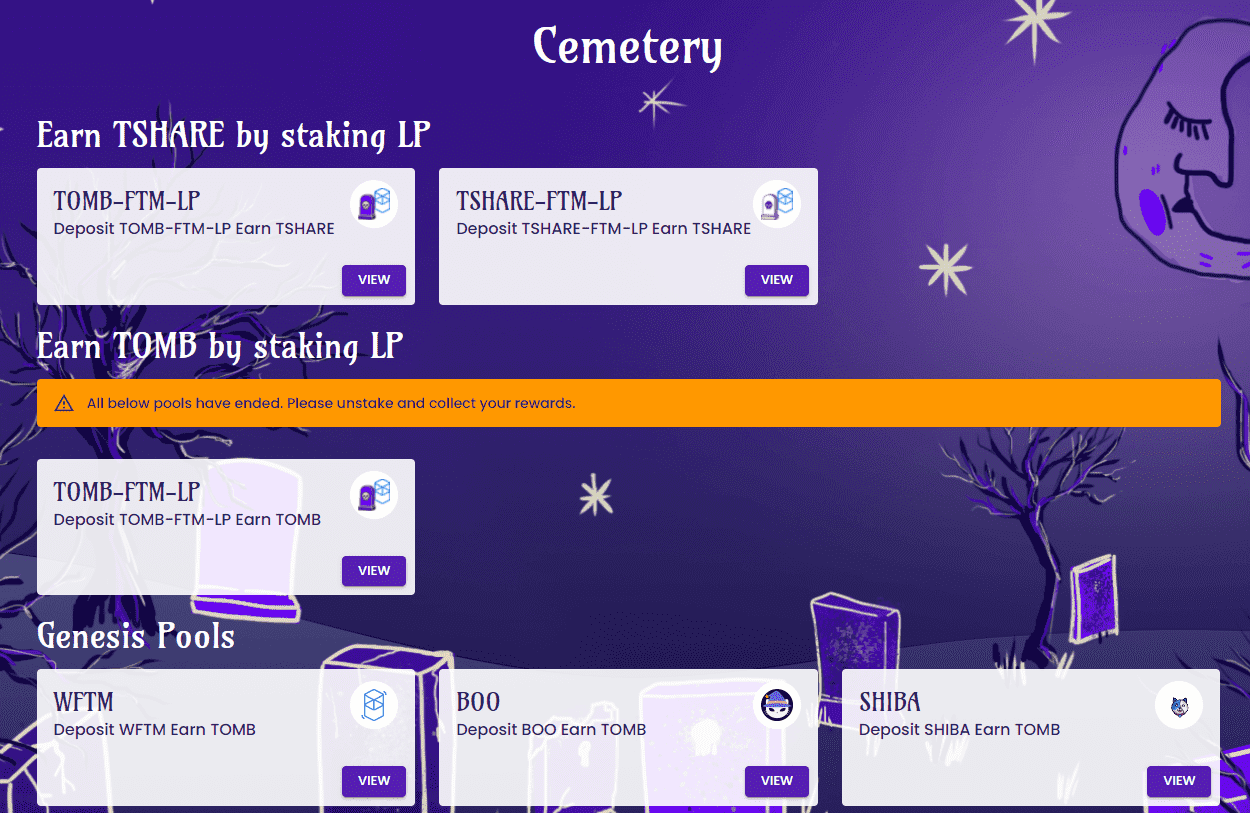 I will fork TOMB on various network such as bsc, polygon, avax, ftm, eth and etc.
I have rich experience with TOMB fork and I have developed some TOMB projects which is successful TOMB fork on FTM.
Networks:
Ethereum
BSC
Avalanche
Fantom
Polygon
Arbitrum
Cronos
Main Feature:
Token
Dashboard
Staking
Bonding
I'm online on labox for 24 hours and feel free to contact with me.
More Gigs from Stefan Ivanovic
More Gigs in Blockchain & Crypto
See more