I will fork Olympus Dao on various network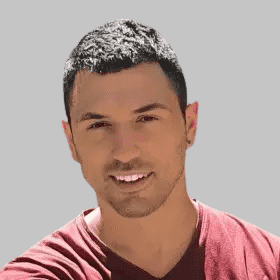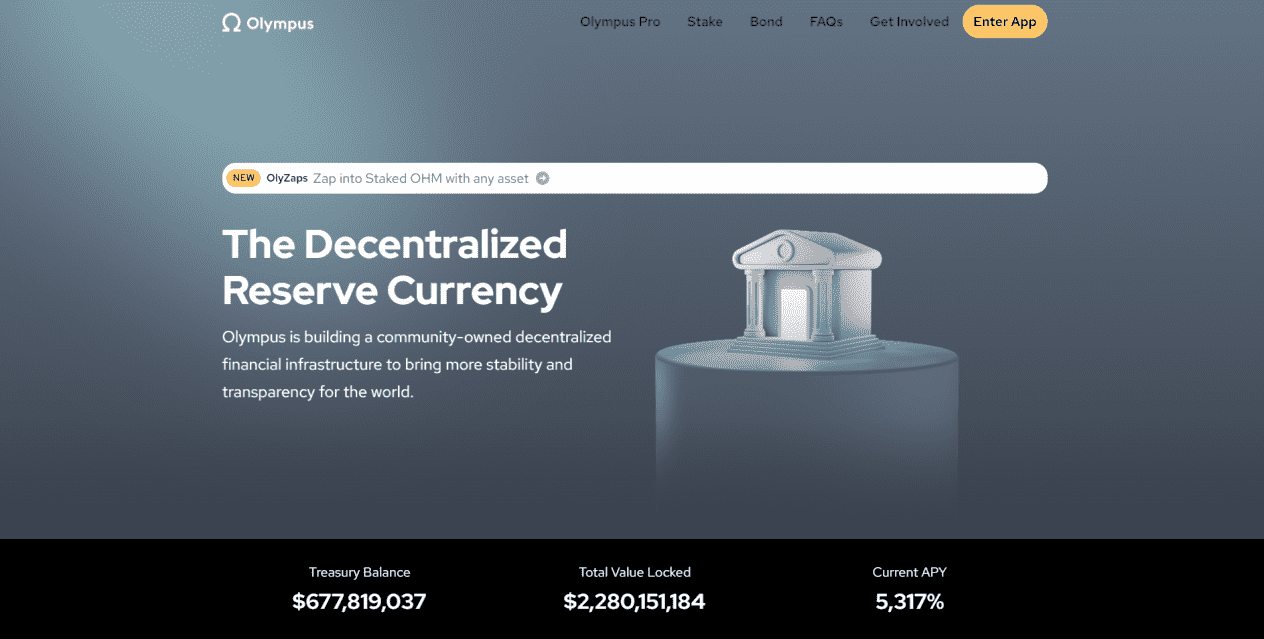 How does Olympus coin work?
In simple words, OHM is an algorithmic stablecoin that maintains a floating market-driven price without the 1:1 dollar collateral backing. 
OHM is different from other stablecoins as it is not directly pegged to the US dollar. Instead, each OHM token is backed by 1 DAI unit in their treasury.
 
More Gigs from Milos Cojcic
More Gigs in Blockchain & Crypto
See more