I will fork Olympus, Node, Pancake, Tomb on any EVM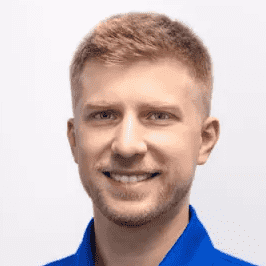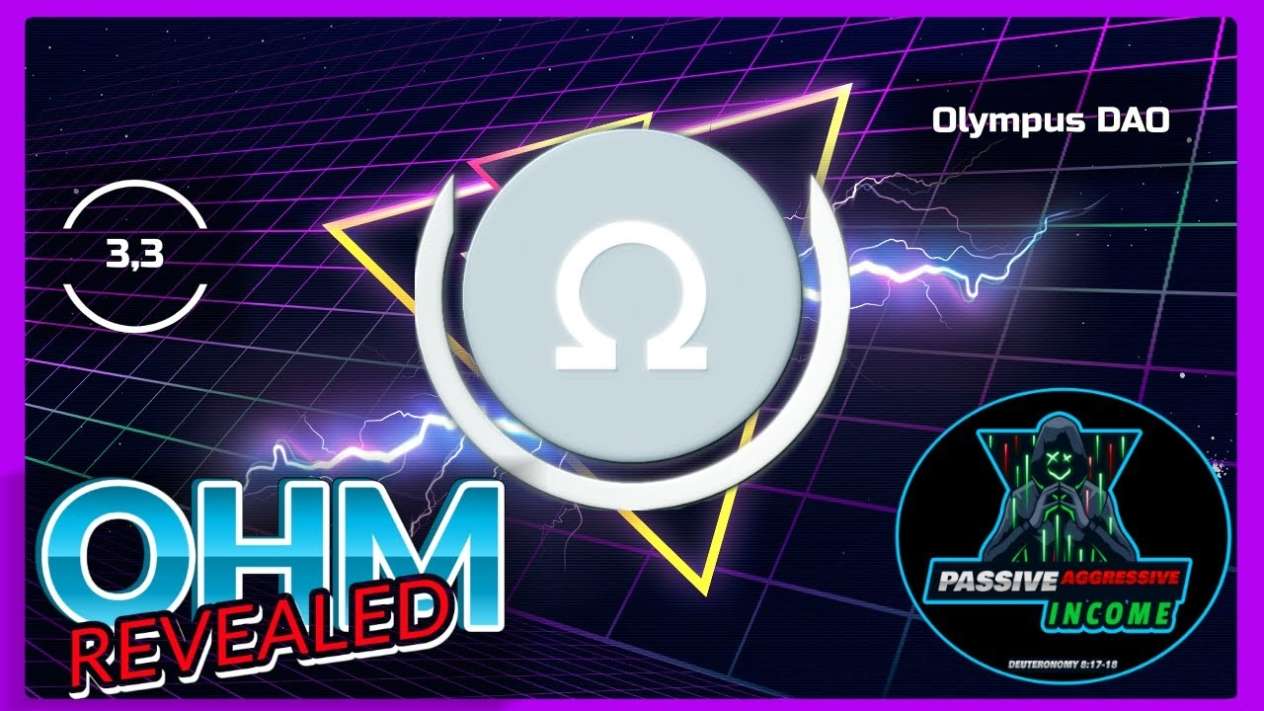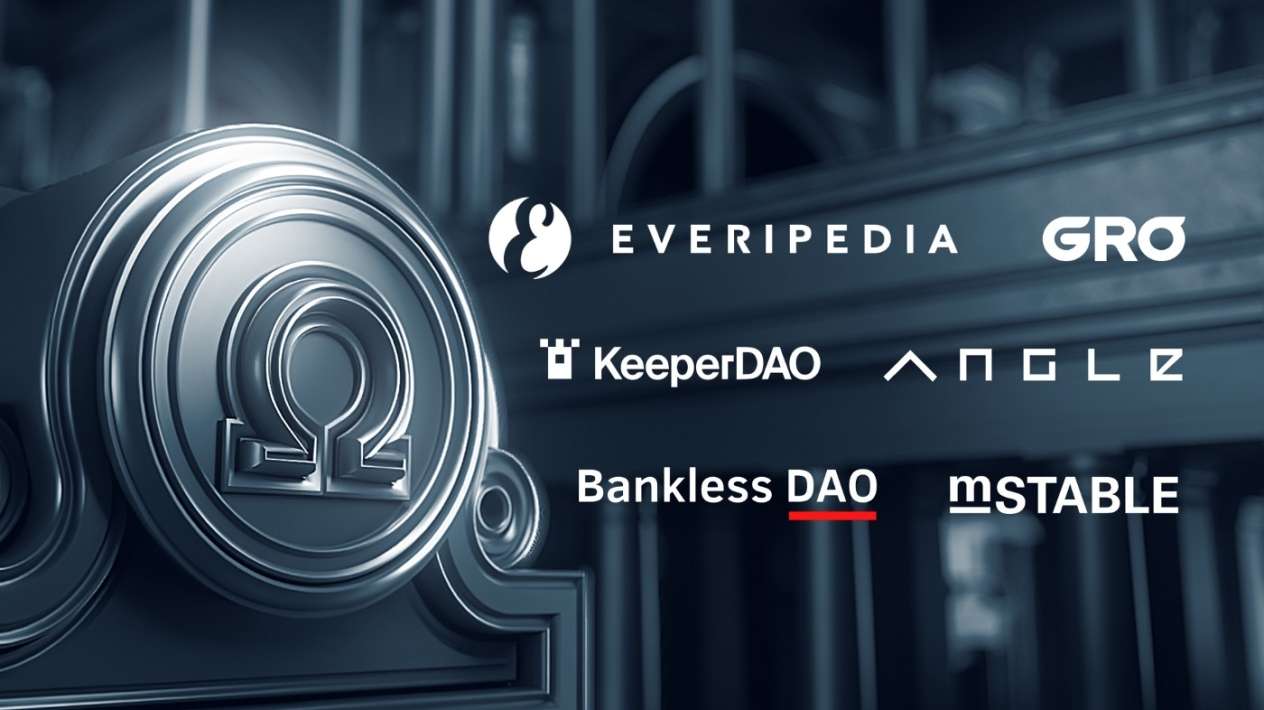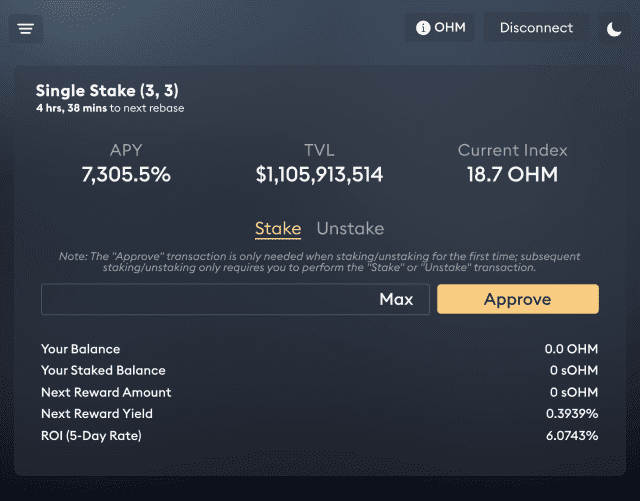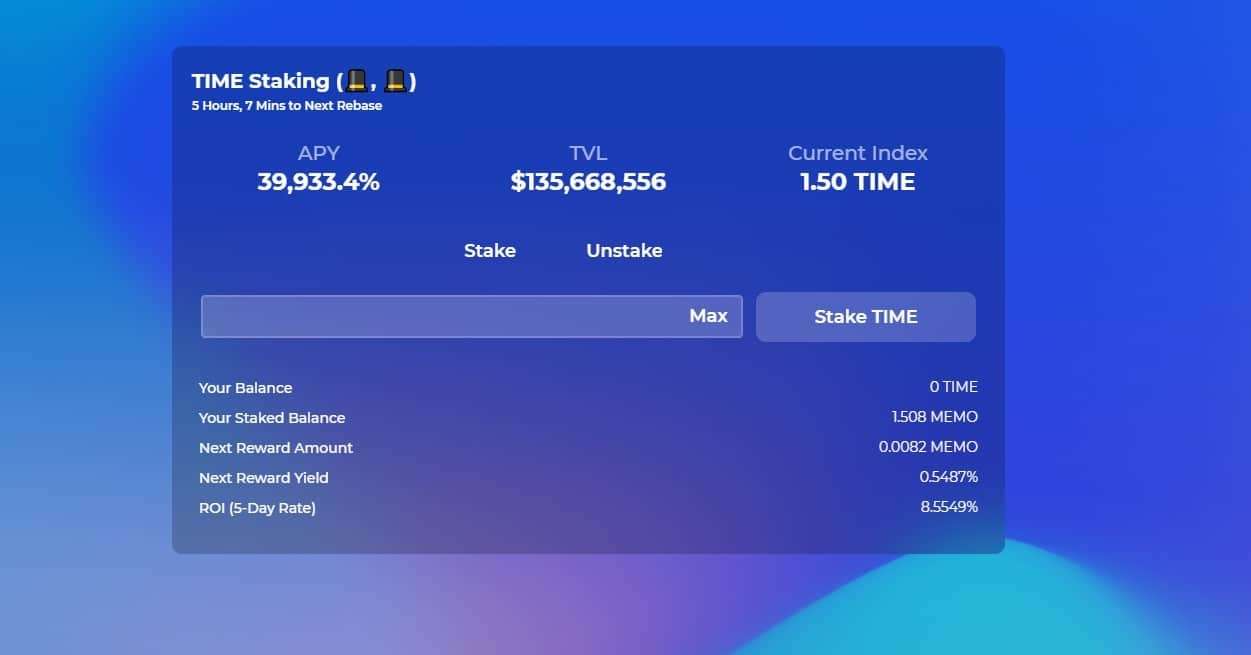 Hello, I have good experience in many Dapps.
Especially, I have developed olympus, Node, Pancake, Tomb projects forking.
I can show you my past works.
Please contract with me and get lots of funds
I will provide high quality and best speed.
Thanks.
More Gigs from Stefan Ivanovic
More Gigs in Blockchain & Crypto
See more