I will fork olympus | titano | tomb finance on any networks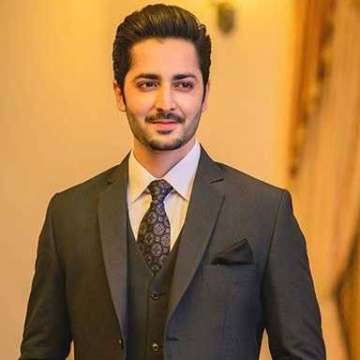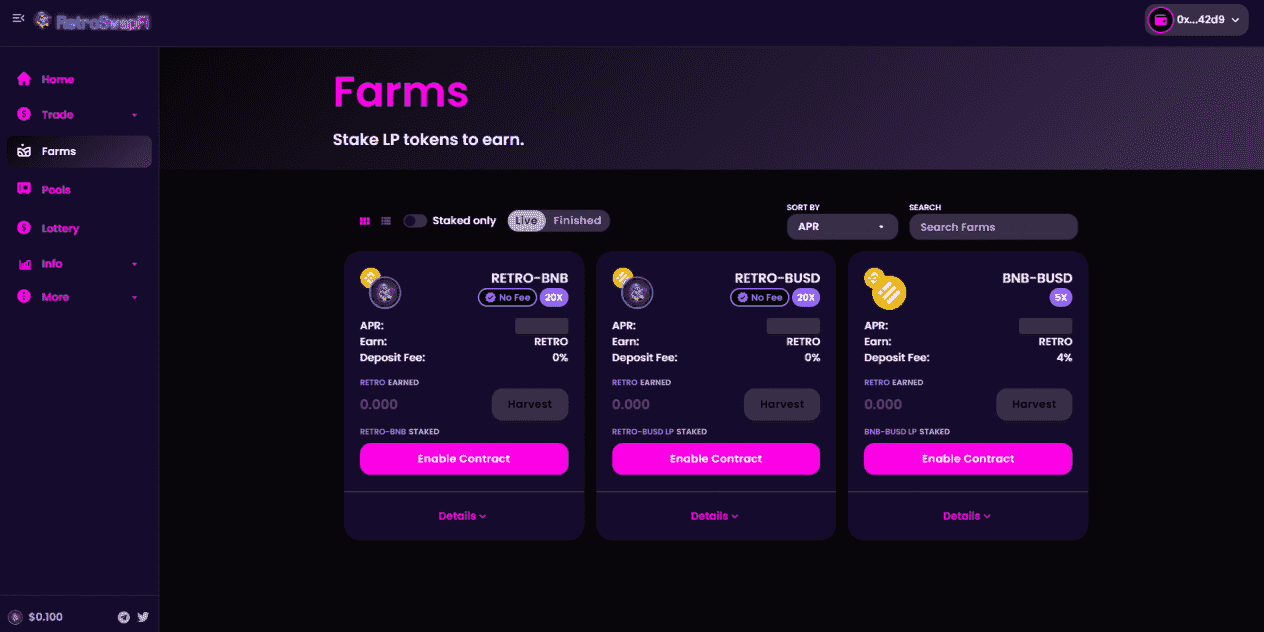 What is Tomb | PulseDAO Finance?
An algorithmic stablecoin pegged to the price of 1 FTM via seigniorage on Fantom and 100 PLS on PulseChain. (Launch in March). There will be no genesis launch on Pulsechain and the PLD tokens will be airdropped to pSHARE holders on Fantom after snapshot.
As a core developer of PulseDAO Finance, I can asure you the perfect result on time. Please contact me and discuss more details on chat.
Best Regards.    
More Gigs from Mahmud Dev
More Gigs in Blockchain & Crypto
See more