I will fork OlympusDAO.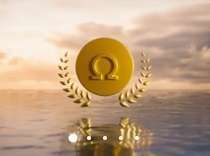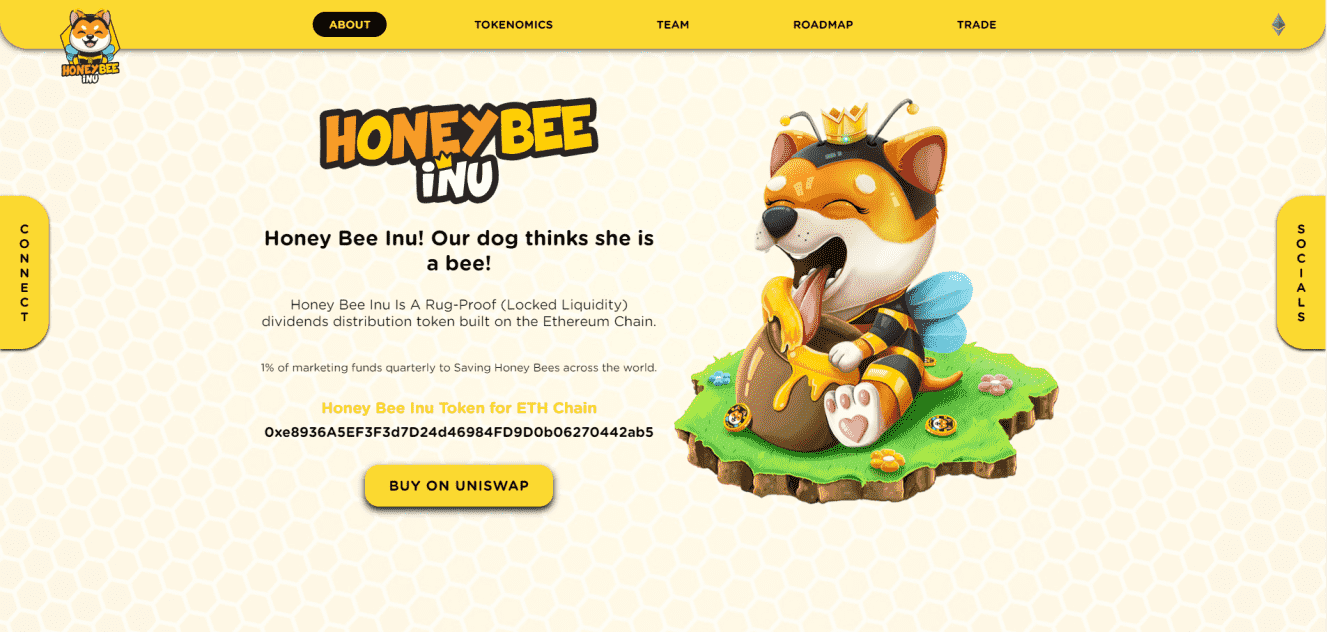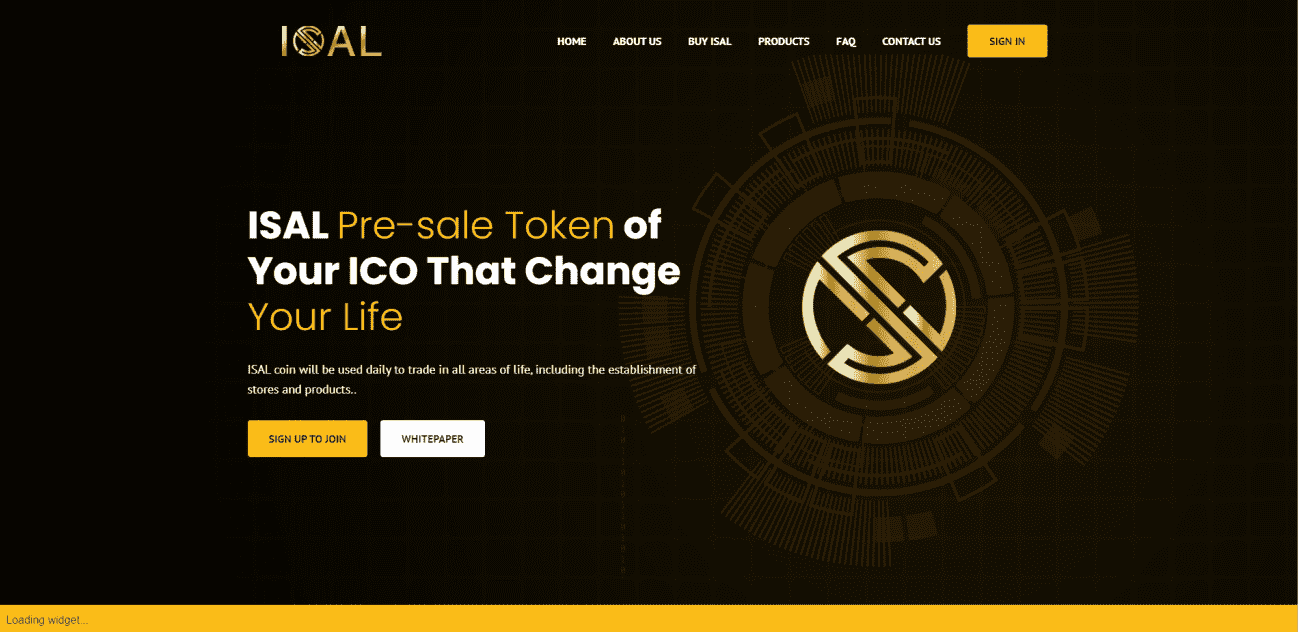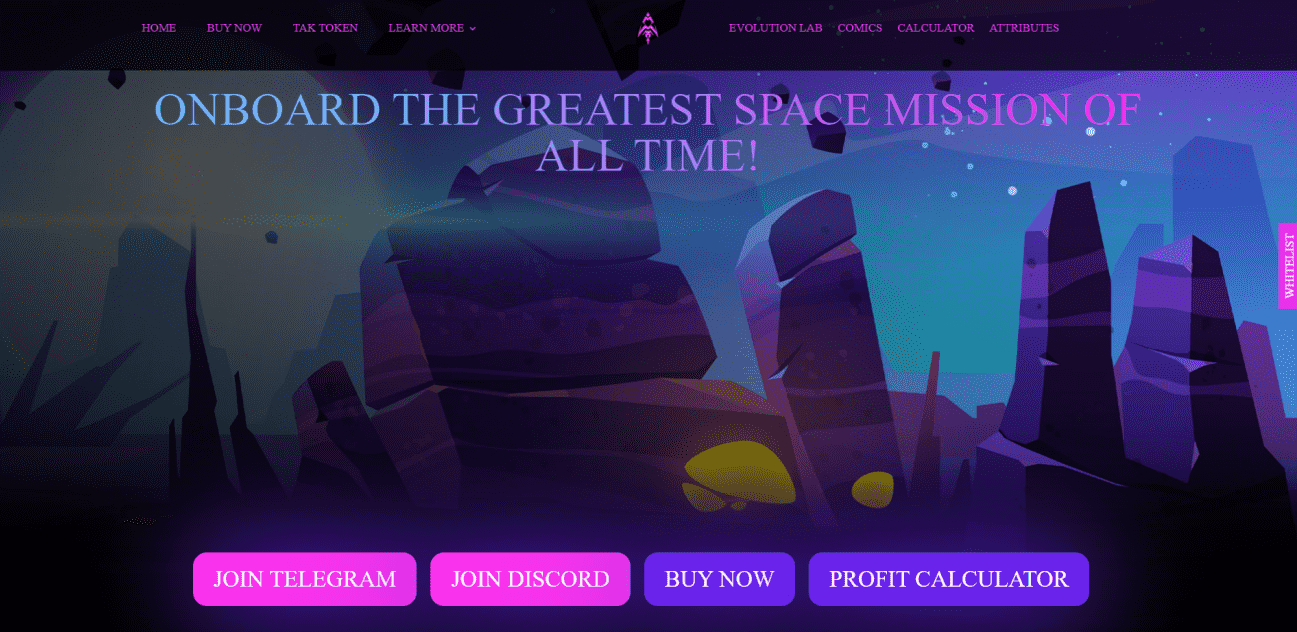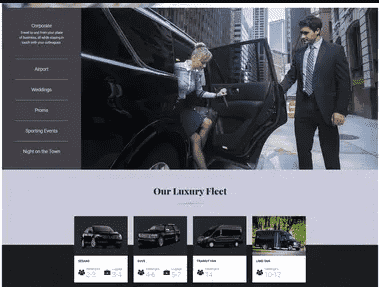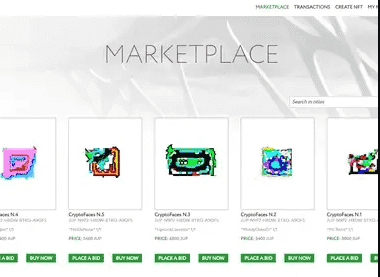 Hi. I am a senior blockchain developer with 4+ years of experience.
I have extensive experience in developing Defi, DEX and DAO which includes forking OlympusDAO,  
I can implement your idea in forking OlympusDAO.
As a full stack developer I have ability to develop front-end using React.js/Typescript.js/Vue.js.
You can check my previous work below.
https://thephoenix.finance/app
Please contact me and we can discuss about your project in detail.
More Gigs from WonderDev Crypto
More Gigs in Blockchain & Crypto
See more