I will fork olympusdao, pancakeswap and uniswap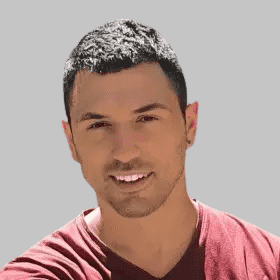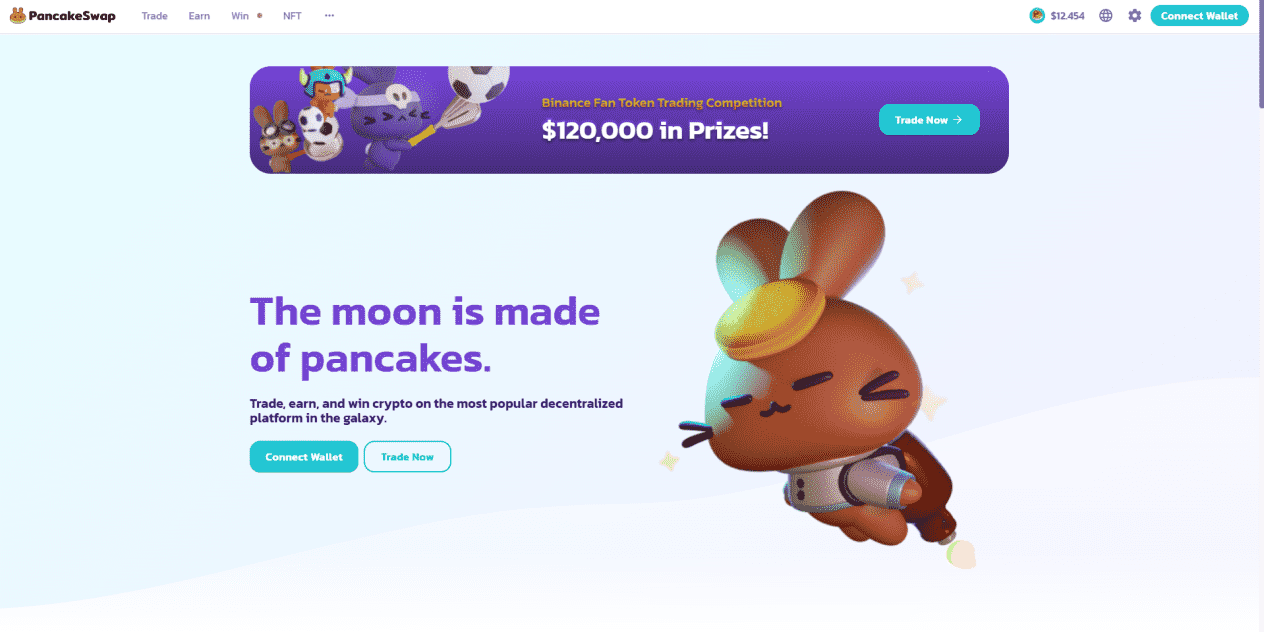 I'll develop a custom decentralized application on top of Binance Smart Chain (BSC). The smart contract comes with an complete package where unit testing will be done using Mocha/Chai framework and built using truffle. We build custom DApps for different industry verticals that strengthen their data security and stay on the competitive edge in the DApp world. We create dynamic DApps UI/UX design for decentralized apps that give a better user experience to users.
For this project, I've chosen Binance Smart Chain because this is cheap and fast.
⭐⭐⭐ My services ⭐⭐⭐
✔ Smart contract
✔ complete defi and dex
✔ front end
✔ complet fork like pancakeswap, uniswap, custom defi and swap exchanges
⭐⭐⭐ Programming Stack ⭐⭐⭐
✔ReactJs / Next Js
✔Solidity
✔Web3 Js
✔NodeJ
More Gigs from Milos Cojcic
More Gigs in Blockchain & Crypto
See more