I will fork pancake swap on BSC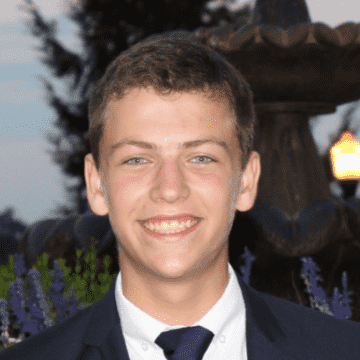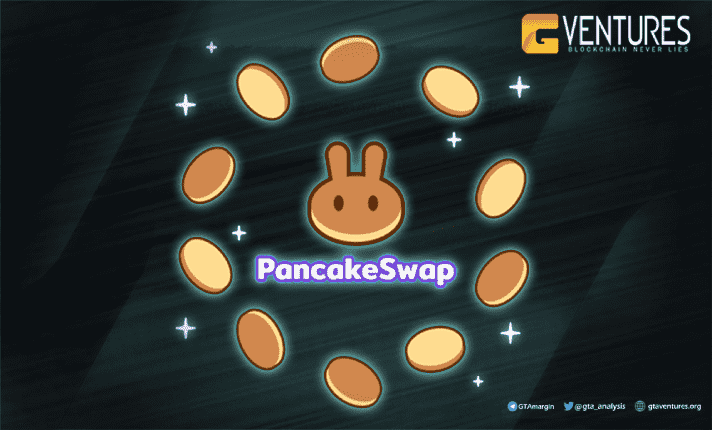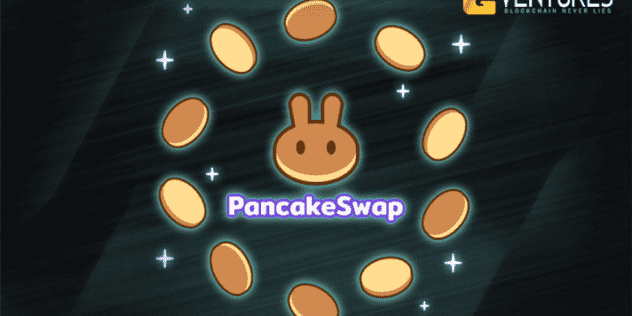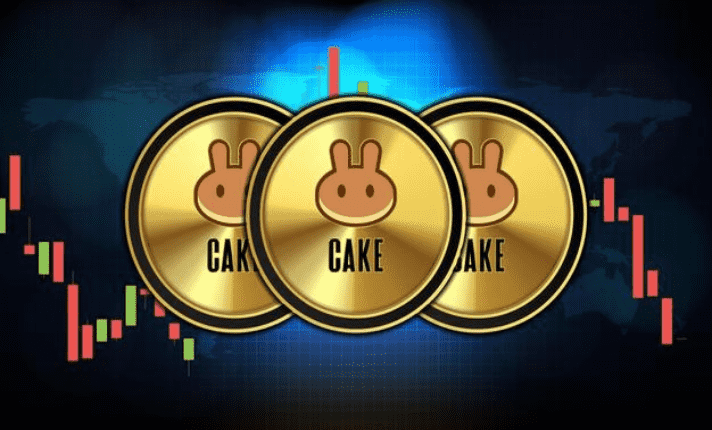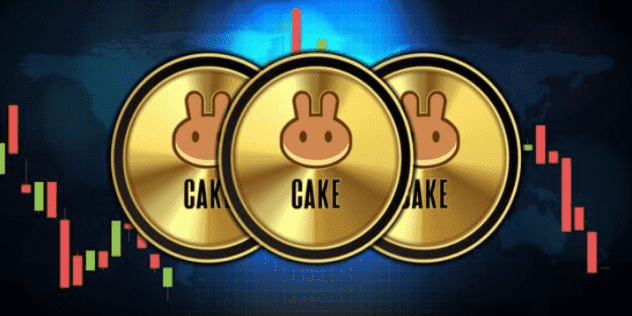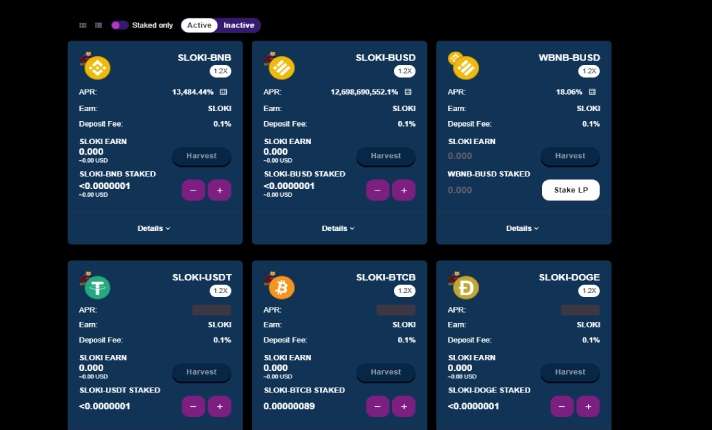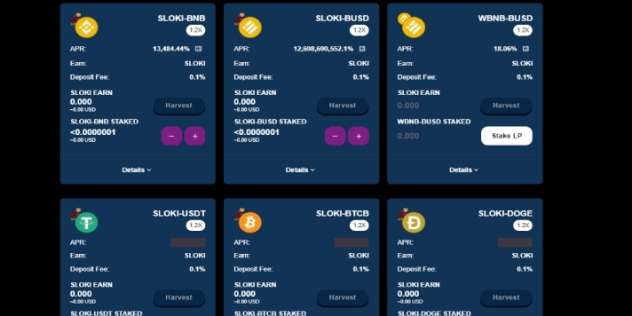 I will provide you swap ,liquidity, farm and pool that have many features you want.
I have forked  many pancakeswap projects.
Please contact with me and discuss more.
I am online on laborx full time  and  I will always give you best satisfication.
Thank you very much.
More Gigs from Tokarev Pavlovich
More Gigs in Blockchain & Crypto
See more