I will fork Pancakeswap & Uniswap, Sushiswap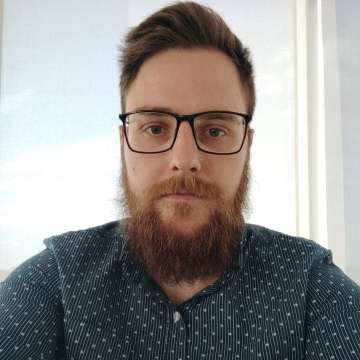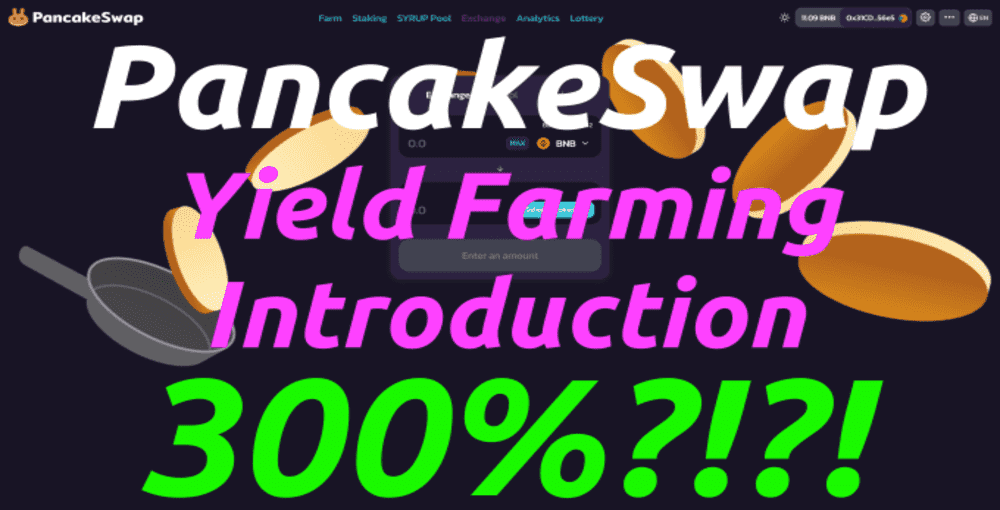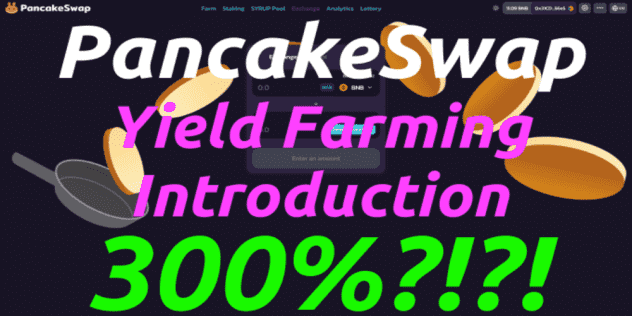 WELCOME TO MY SERVICE,
Hello, Are you looking for someone to develop perfect website for your yield farming, pancake swap, uniswap, exchange, and ico trading website with non stop trading with all the features? if yes you are at the right place
We are a business-minded software engineer who has built dozens of web and mobile applications for startups, entrepreneurs, small businesses and large companies. we also have Experience with Website designing and development, online Marketplace, e-commerce design, development using platforms such as Magento certified, Magento 2, WordPress, wooCommerce eCommerce.
What i will do
Uni-swap front-running bot snipes new liquidity for newly created tokens. The bot is the first buyer of any new coin
Block-chain protocol update BIP47
Smart contract development using solidity
Development Dapp including yield farming
Web based system development(PHP, Django, Laravel, Codeigniter, NodeJS, Magento)
Frontend Development(React, Vue, Angular)
Database Development(MySQL, MongoDB)
More Gigs from Milos Bogdanov
More Gigs in Blockchain & Crypto
See more