I will help you understanding everything about the Covid-19!

João Luiz Flores da Silva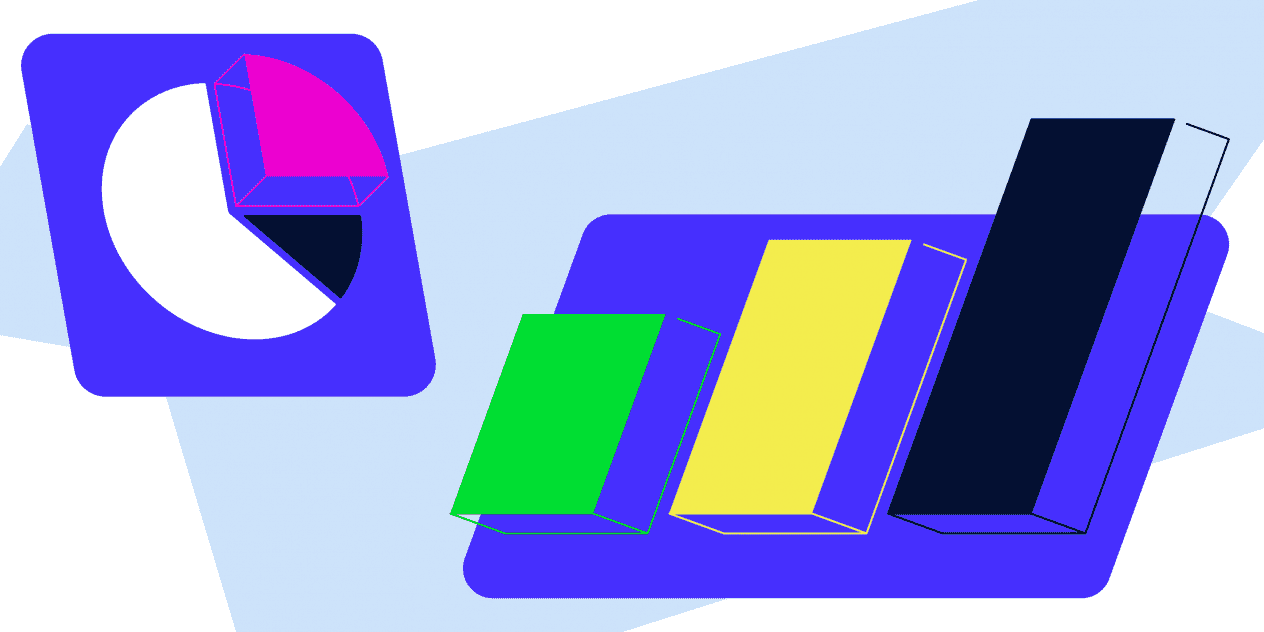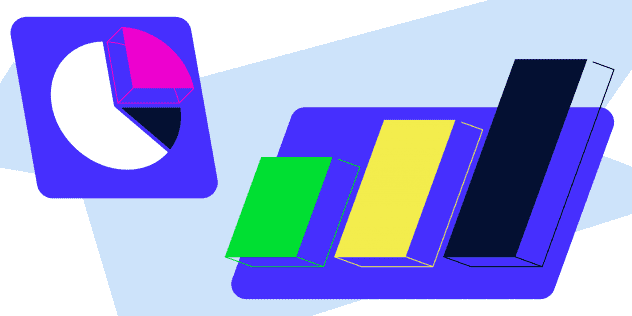 Hello friend, how are you? I hope everything goes perfectly safe, with you and your love ones!
I'm seriously interested in helping you understanding the basic concepts of Covid-19(I will provide you some basic knowledge from mainstream media, and beyond that).
I will provide you good answers from the following questions:
What is Covid-19?
What is the purpose of Covid-19?
Who is the creator of Covid-19?
What is the year this pandemic will finally ends?
AND MUCH MORE!!!!
More Gigs from João Luiz Flores da Silva