i will links your YT to adsense to increase your earnings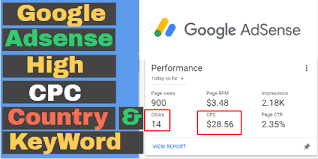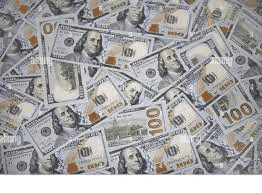 Do You Have an Adsense Approved Site But You Are Not Making Any Money From It?
If You Are Writing Valuable Content But It Is Not Generating Any Revenue For You,
Do You Have All 0s in Your Adsense Account?
If your answer is "Yes" to any of the above questions, then you are at the right gig.
My name is Dhikrulla Ayomide, and I have been a full-time blogger and digital marketing manager for 3 years. And now I'm making $1500 per month from blogging, and I've made around $12,000 in the last six months from a single website.
In this gig, I will be teaching you how you can increase your adsense organically from day 1 and start earning immediately by implementing my method.
I have made more than 5000 dollars using this method in affiliate marketing and CPA marketing, so I will also be showing how you can achieve the same.
The method I will be teaching is completely safe,
"No Bot Traffic"
There is no software usage.
No VPN.
More Gigs from ADSENSE GURU