I will make a coming soon or landing page for you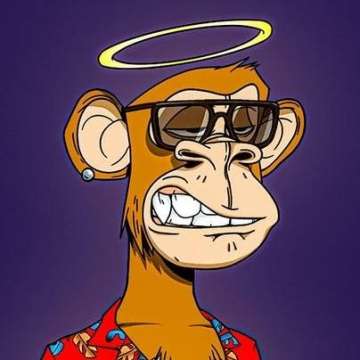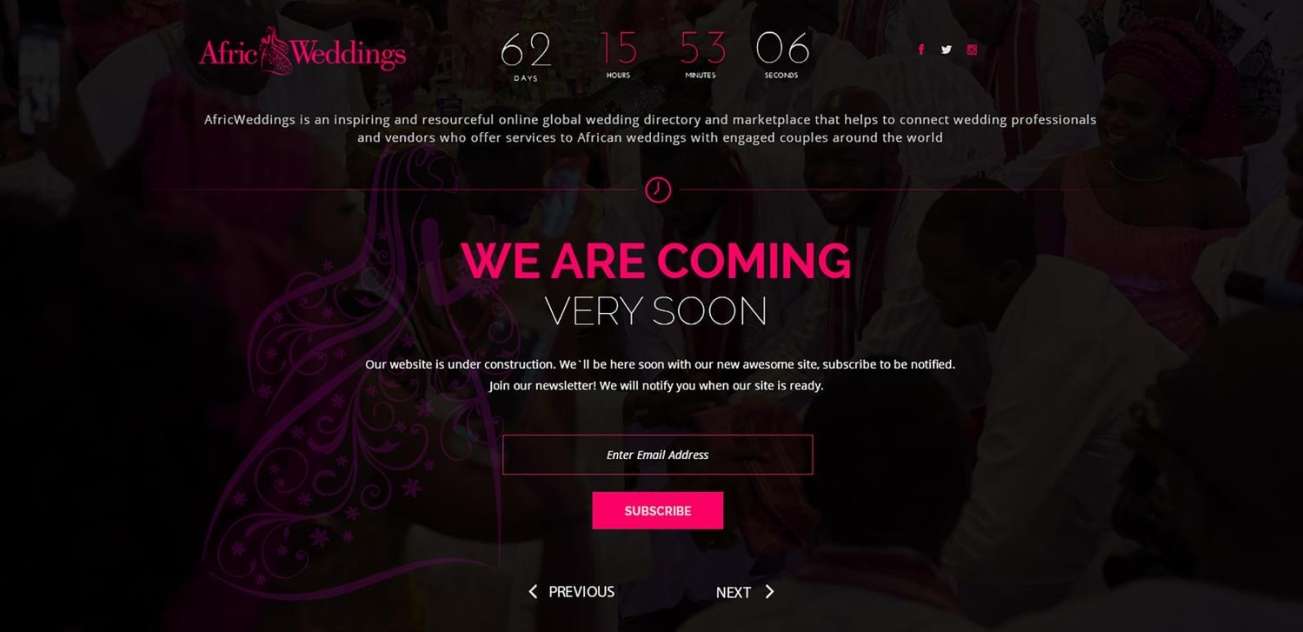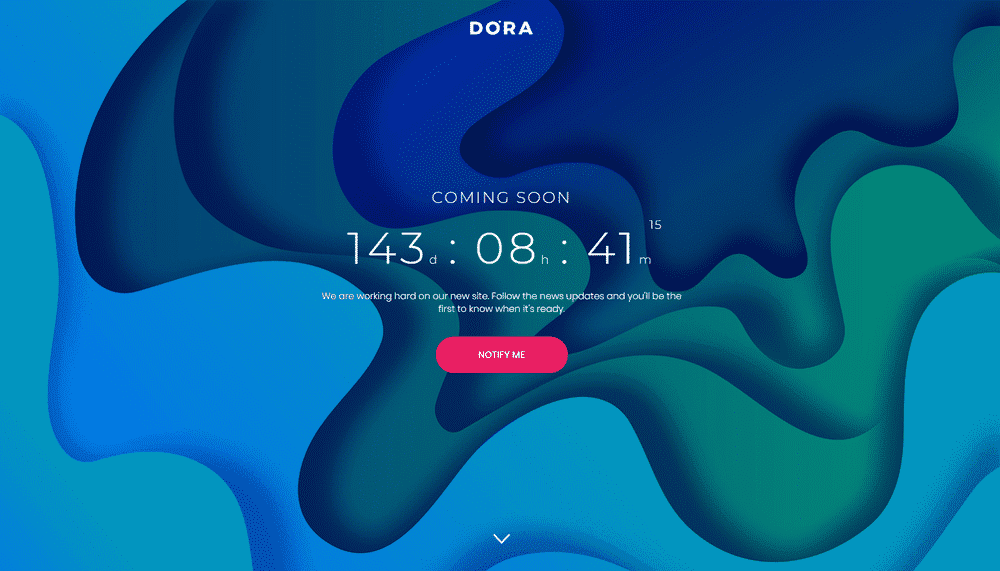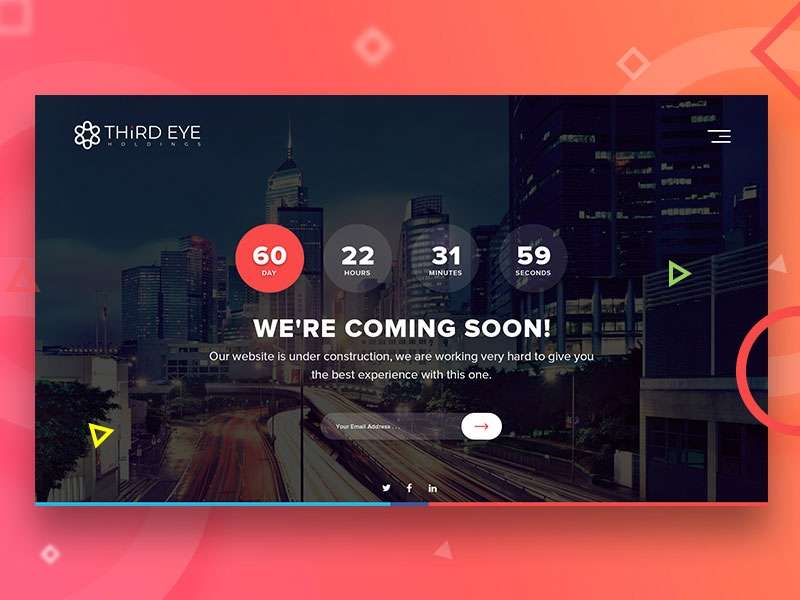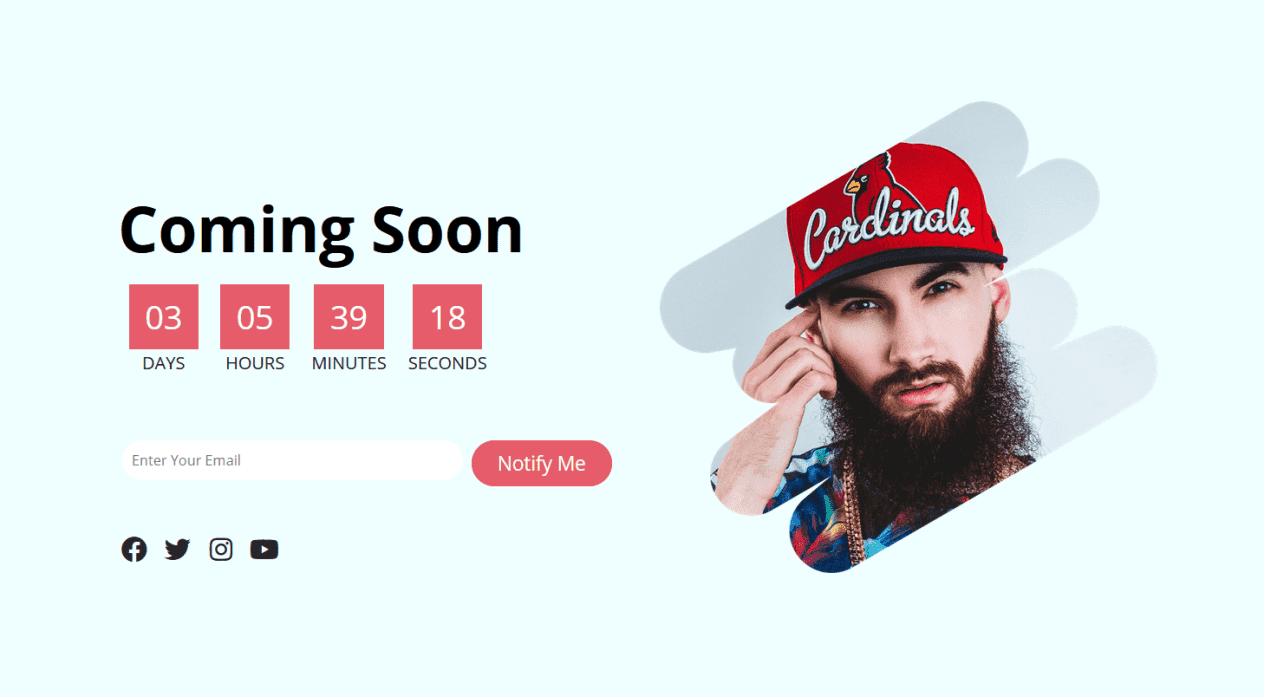 Hello
Not yet have the content to put up on your domain.
Well, I can help!
I will create a beautiful WIX 'coming soon page' for you while your website is under construction. Your visitors will be greeted with something beautiful to tide them over while they wait for your beautiful site to be created.
Your page can include many features such as:
- Email subscription form
- Logo
- Social icons
- Countdown timer
- Full-screen background image
- Description About your company
You can change this page to Under Construction, Launching, Promo, Subscription, Maintainance, or Landing page.
If you need more requirements please check my gig extras
***please MAKE SURE TO DROP ME A message FIRST ***
Thank you,
More Gigs from Xpert kasit