I will make Flash loan/ Arbitrage bot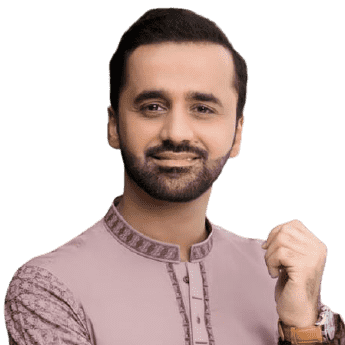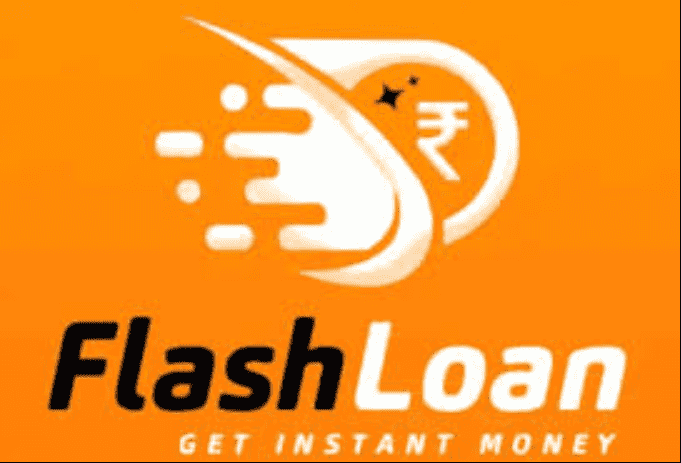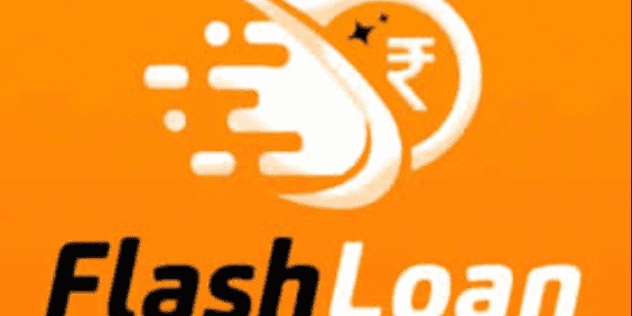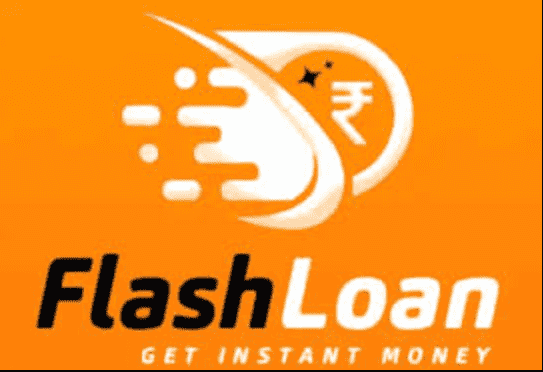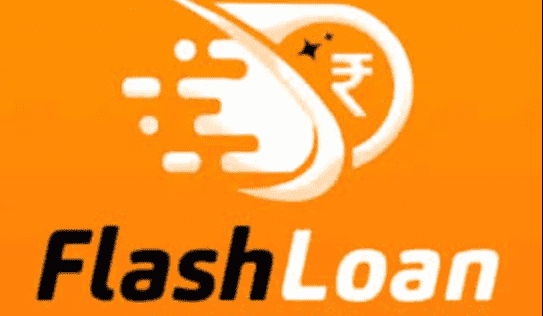 Flash loans are a feature designed for developers, due to the technical knowledge required to execute one. Flash Loans allow you to borrow any available amount of assets without putting up any collateral, as long as the liquidity is returned to the protocol within one block transaction. To do a Flash Loan, you will need to build a contract that requests a Flash Loan. The contract will then need to execute the instructed steps and pay back the loan + interest and fees all within the same transaction. 
They are commonly used by traders who are looking to quickly profit from arbitrage opportunities. It is also a way to potentially make huge profits without the need to risk your own funds. 
Below are few of the benefits of Flash loan:
NO CAPITAL LOSS
Very Profitable
NO Collateral Required
Send  me message now and let's get yours on ground.
More Gigs from Rayan Developer
More Gigs in Blockchain & Crypto
See more