i will promote german youtube channel video promotion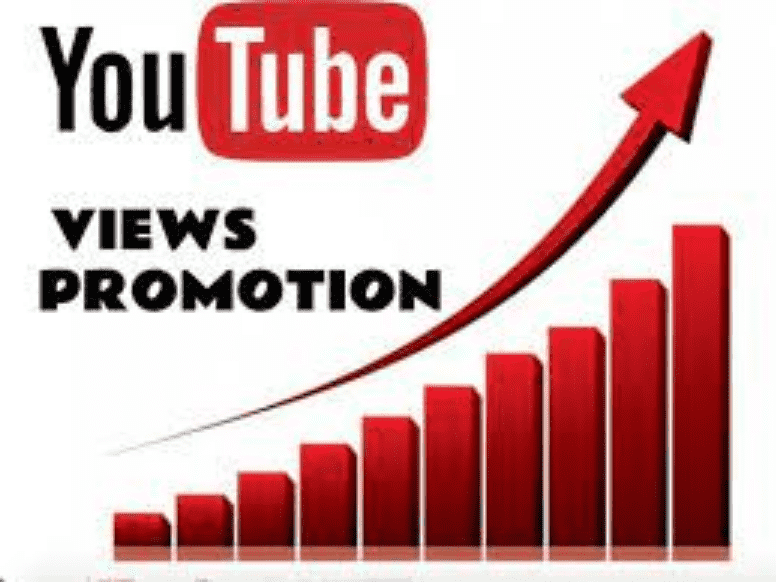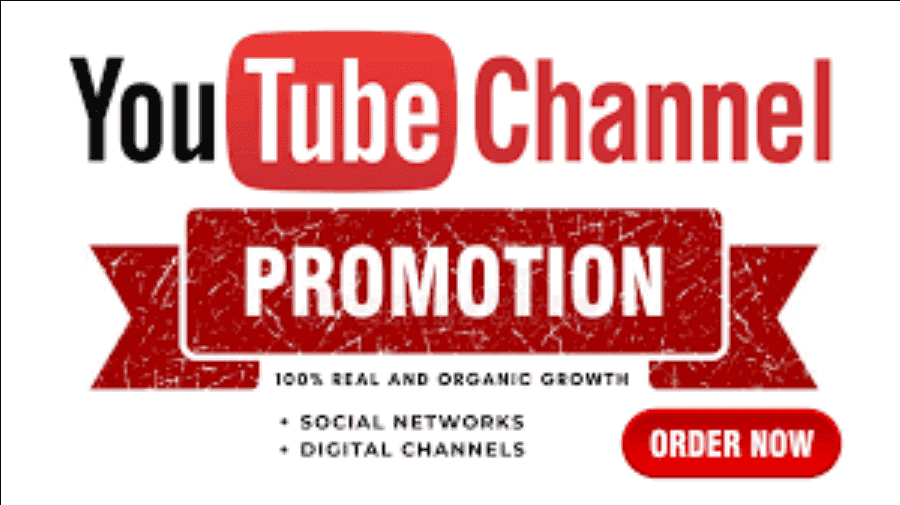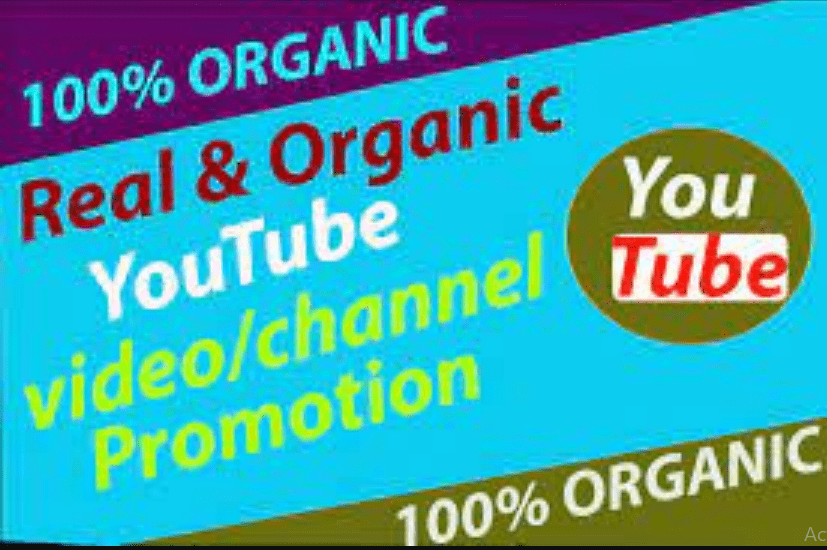 Welcome to my Targeted Promotion Gig to special Deutsche Speaking People.
I will promote your German YouTube Channel Video/s to German Audience only (Germany, Belgium, Austria, Switzerland, Luxembourg, Liechtenstein)
I have been promoting YouTube Videos and channel for last 3 years now. And successfully promoted over 300+ Videos till now.
✅ Methods me will choose:
Social Media Targeted Ads Boosting ( FACEBOOK, INSTAGRAM, PINTEREST)
Paid Google Advertising
PPC Ad Campaigns
Posting on High Authority Web 2.0 Blog Networks of Deutsche Language.
✅ Platforms to use:
Facebook, Instagram, Twitter, LinkedIn 
I will run ads on German Audience only.
✅ Why Choose me?
I'm the only seller who provides Targeted Promotion here so briefly.
24/7 Chat Support
100% Organic and Real Audience
100% Satisfaction Guarantee or Money-back offer.
     ORDER NOW!!!
More Gigs from DREY ABBEY