I will promote your link virally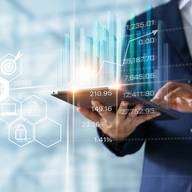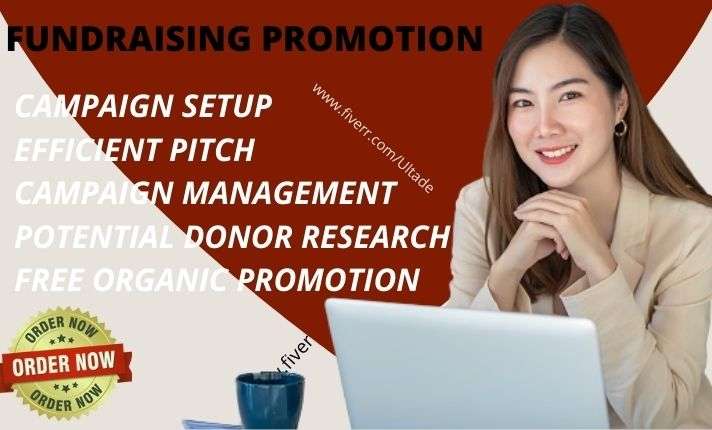 HELLO,
      If you want to run a fundraising campaign for any campaign site like GoFundMe Kickstarter, indiegogo, fundraiser, findable and other crowdfunding websites, this is the best service for you.
      Crowdfunding is a way to raise fund through the collective efforts if family, friends, customers and individual investors. I will create a mass conversion campaign or fundraising or donation-based, prize or equity based crowdfunding to give donors the reasons to donate for you. 
      I will also carry out a targeted worldwide exposure for your crowdfunding campaign projects to thousands of audiences who are interested in charitable causes and regular crowdfunding related.
    GIG'S BENEFITS:
PR & Marketing
Efficiency
Validation of concept
Good presentation
Reach out to real Audience
More Gigs from Ultra Violet