I will promote your link virally to targeted audience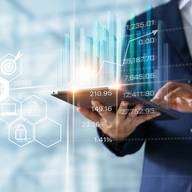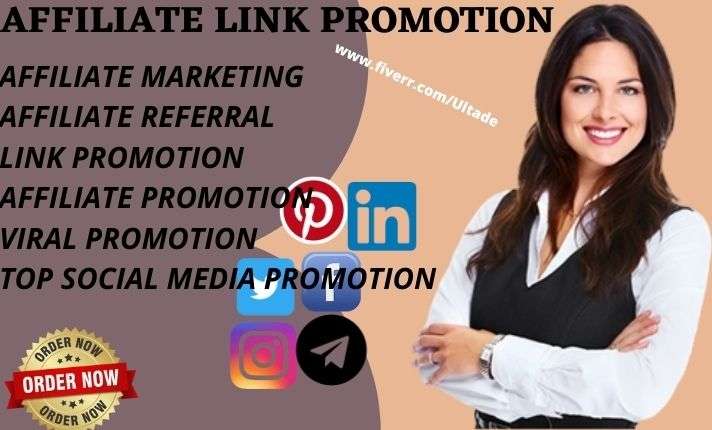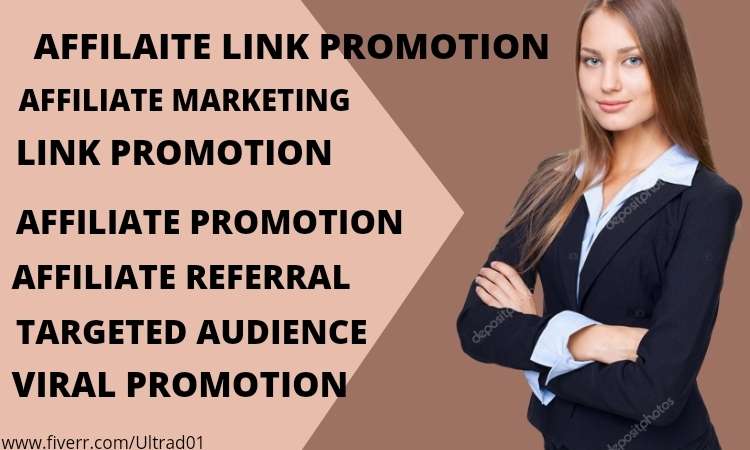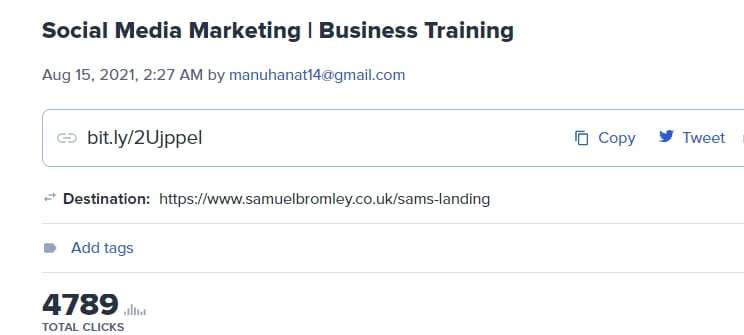 HELLO,
     As a specialist affiliate marketer, I'll fund your affiliate and advertise to your targeted audience and placement making use of high-end platform, social media platforms, top blogs and paid affiliate platforms.
My ability to come up with maximum traffic to my customer's link has helped skyrocketed their business.
WHY CHOOSE ME:
GOOD COMMUNICATION SKILL
HIGH CONVERTING RATE
GET MORE ROI
100% SATISFACTION
MAKE PROSPECT RETURNING BUYERS.
KINDLY CONTACT ME NOW TO GET STARTED WITH MY AMAZING SERVICES.
THANKS. 
More Gigs from Ultra Violet