I will promote your youtube video and add 10000 Views with 1000 likes (limited time offer)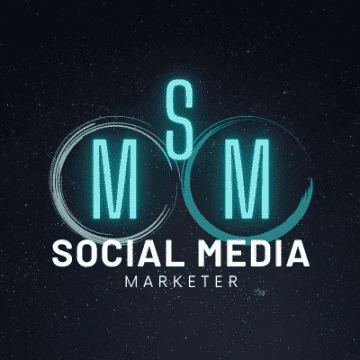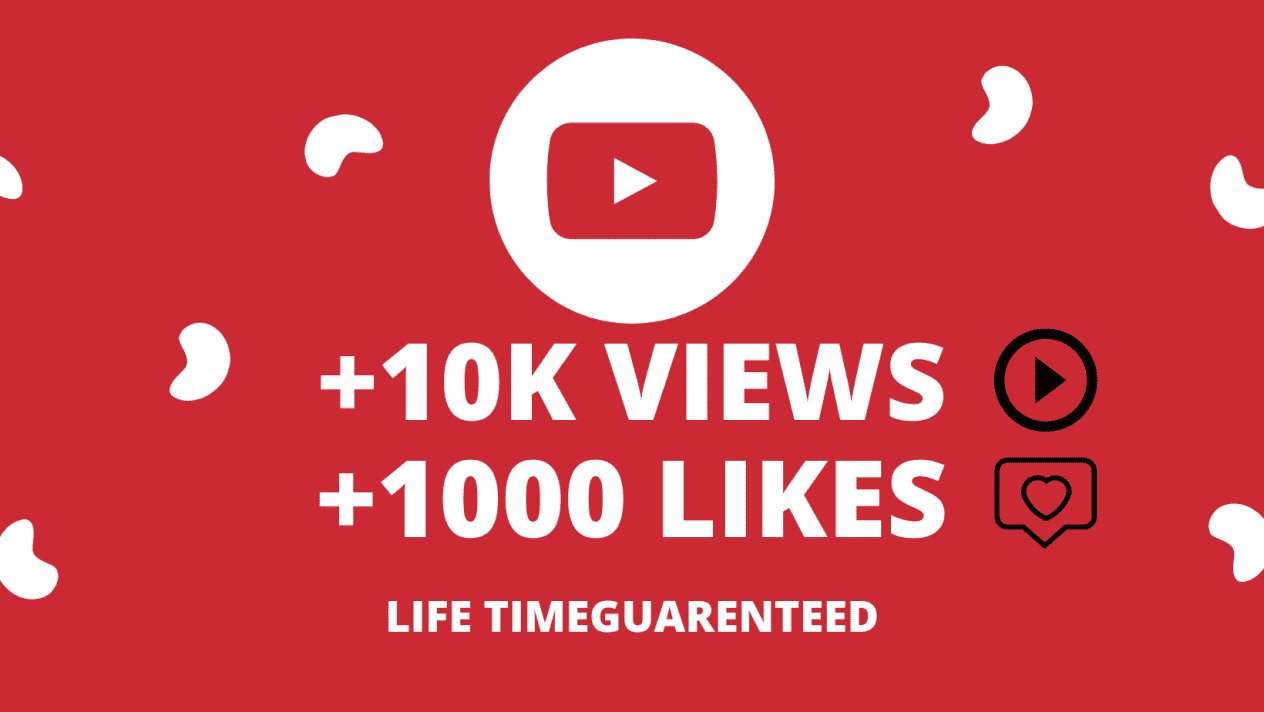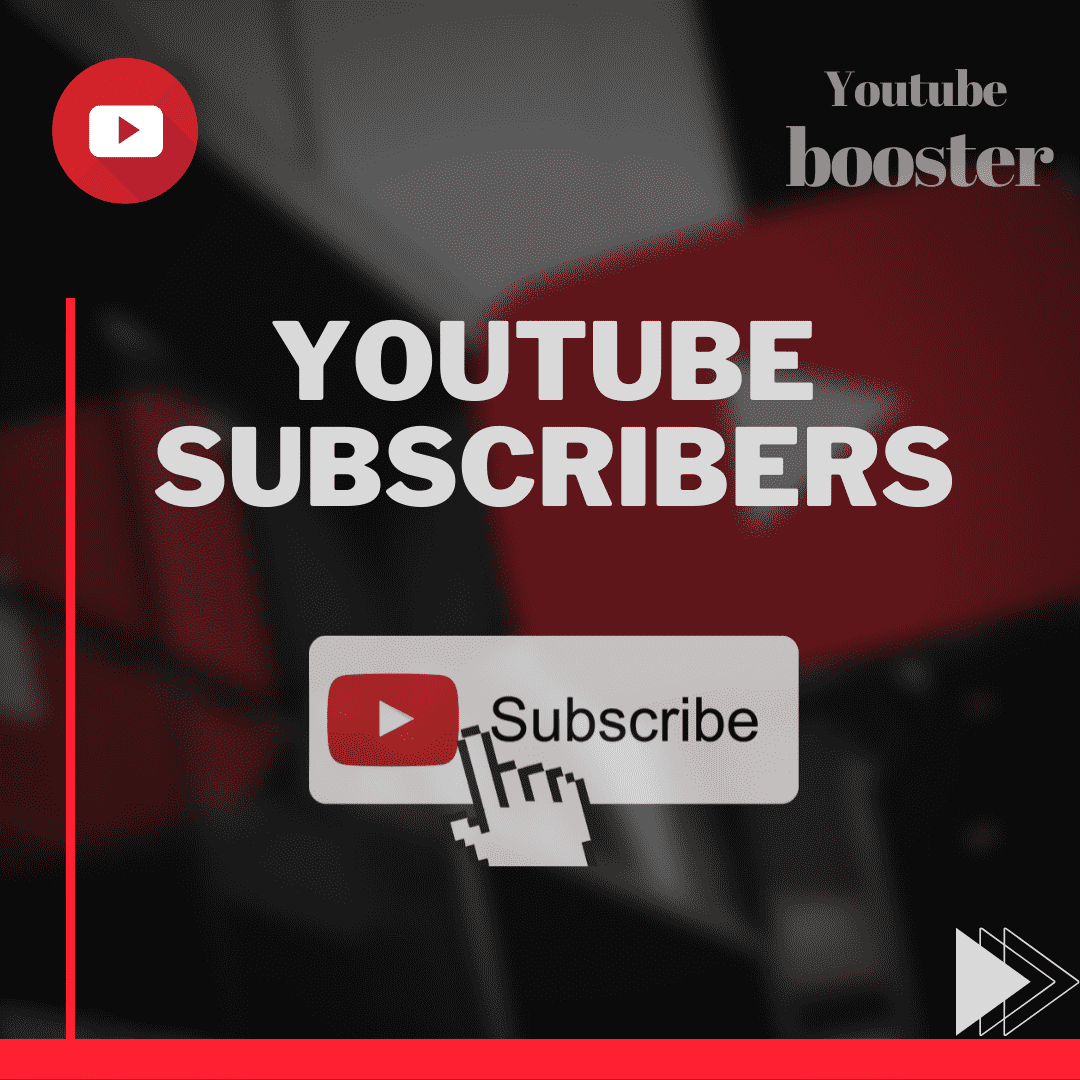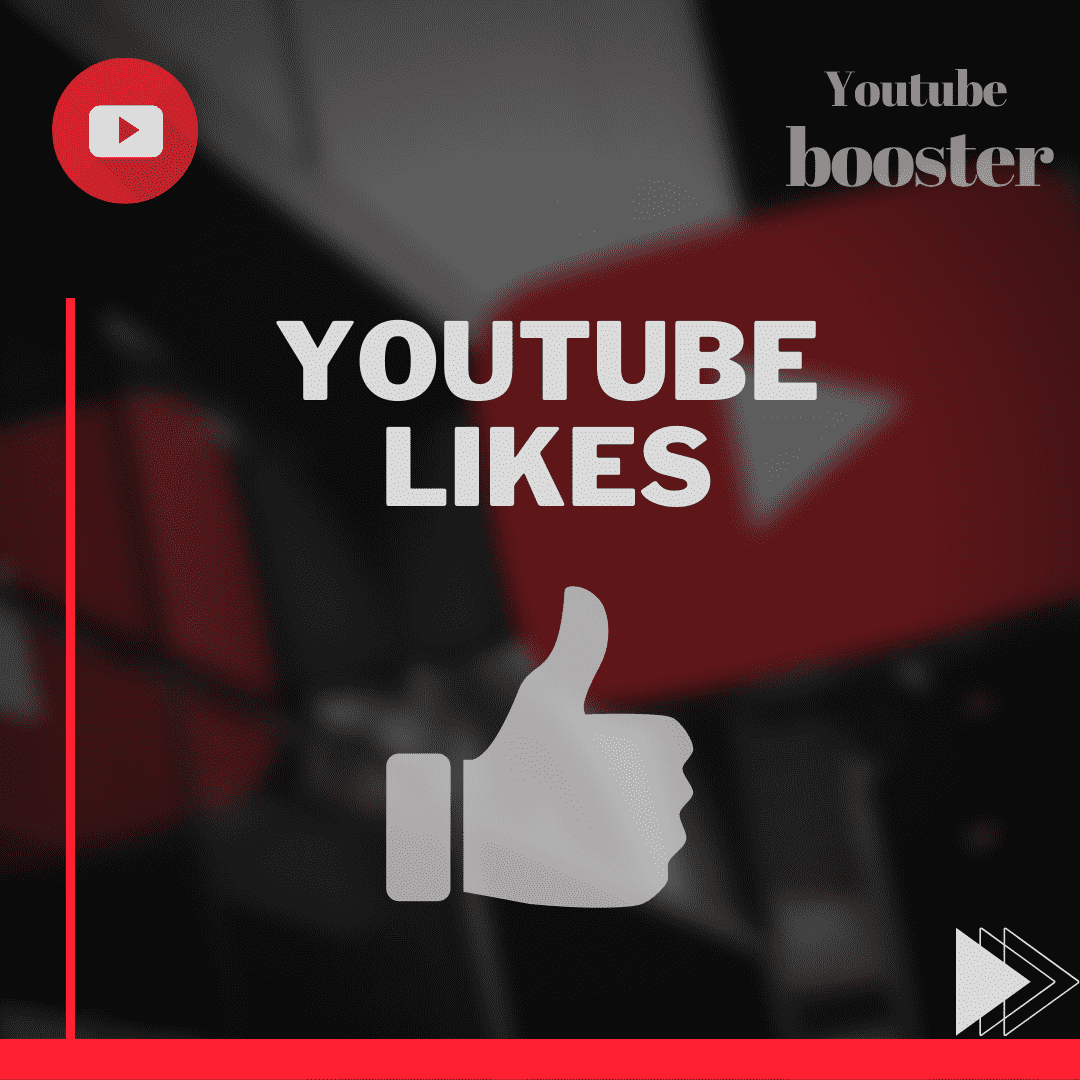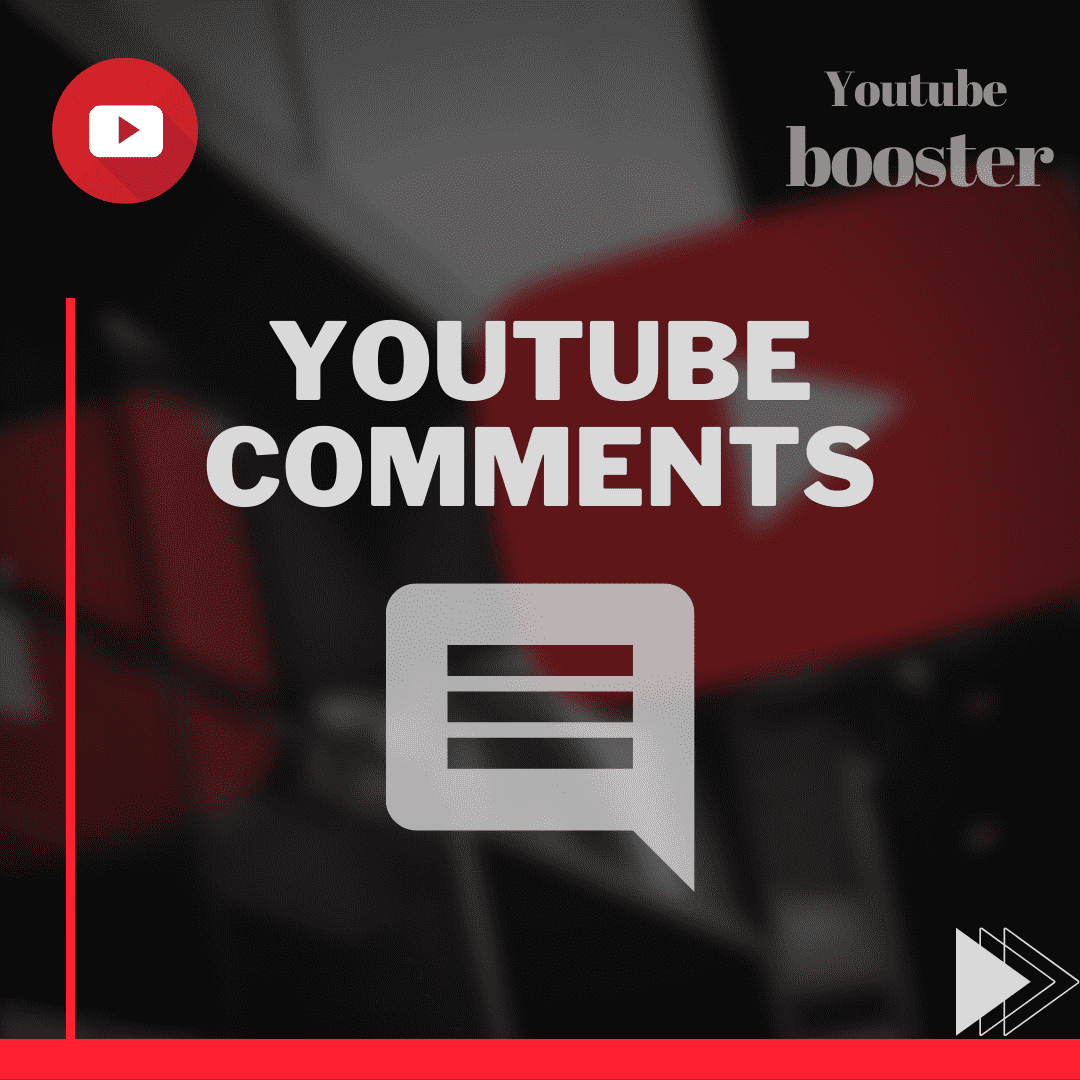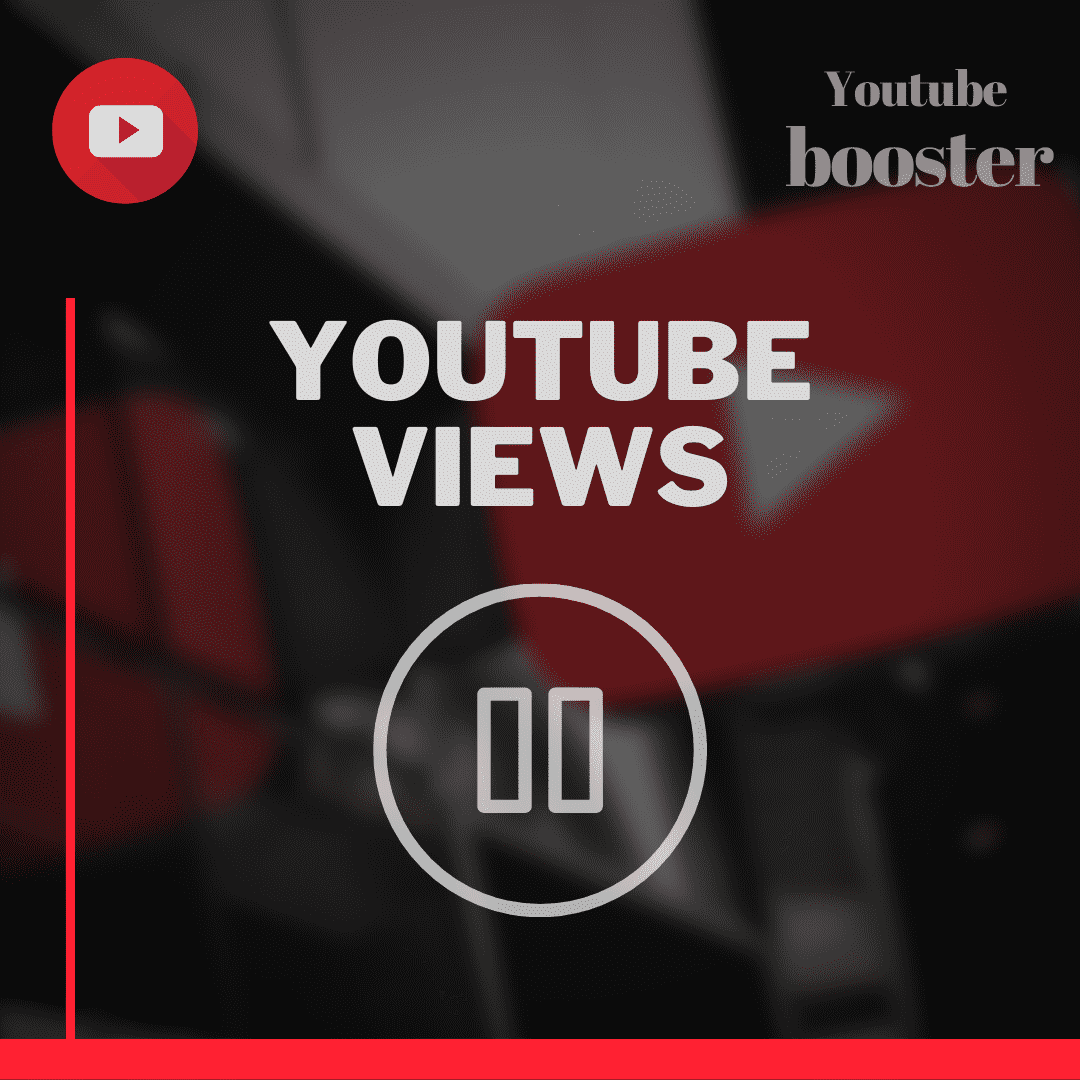 10000 H.Q, Nondrop Youtube Video Views with 1000 likes.
 
Features
 
Natural views
start 1-24 hrs
Speed 500-1000 Views Per Day
Good retention
Natural Pattern
Nondrop Lifetime Guaranteed
Split available views for 5 links
Good retention
Best in the market
Note !

Please don't ask for cancel after started the order. Because we unable to cancel while running order.We are always giving H.Q, safe service for you.
More Gigs from Social Media Marketer