I will provide Defi website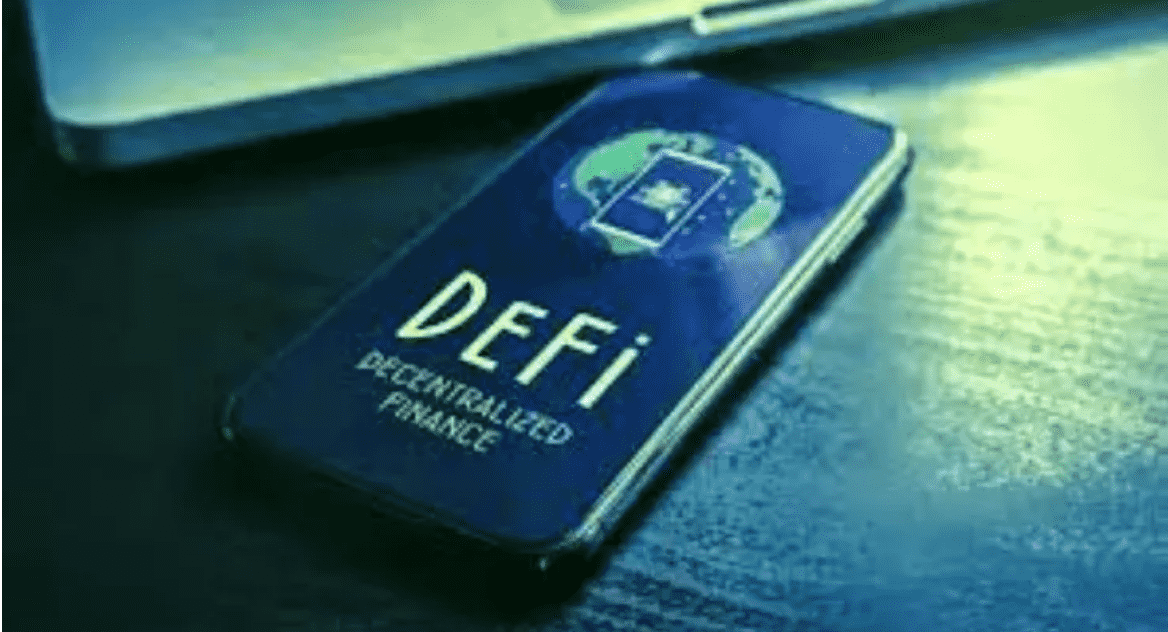 I will give you Defi site by forking Pancakeswap or uniswap.  
I will send it on BSC just as Ethereum and different organizations.  
I can likewise foster token for Defi.  
Since I have rich involvement with this field, I can understand any feature you need.
More Gigs from Olomola Omotolani
More Gigs in Blockchain & Crypto
See more