I will provide front run, liquidity & OpenSea sniper bot.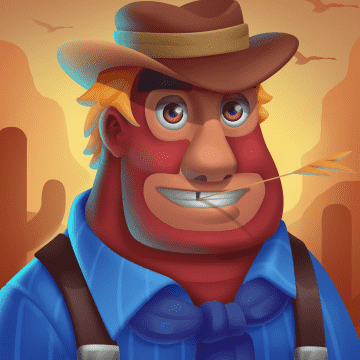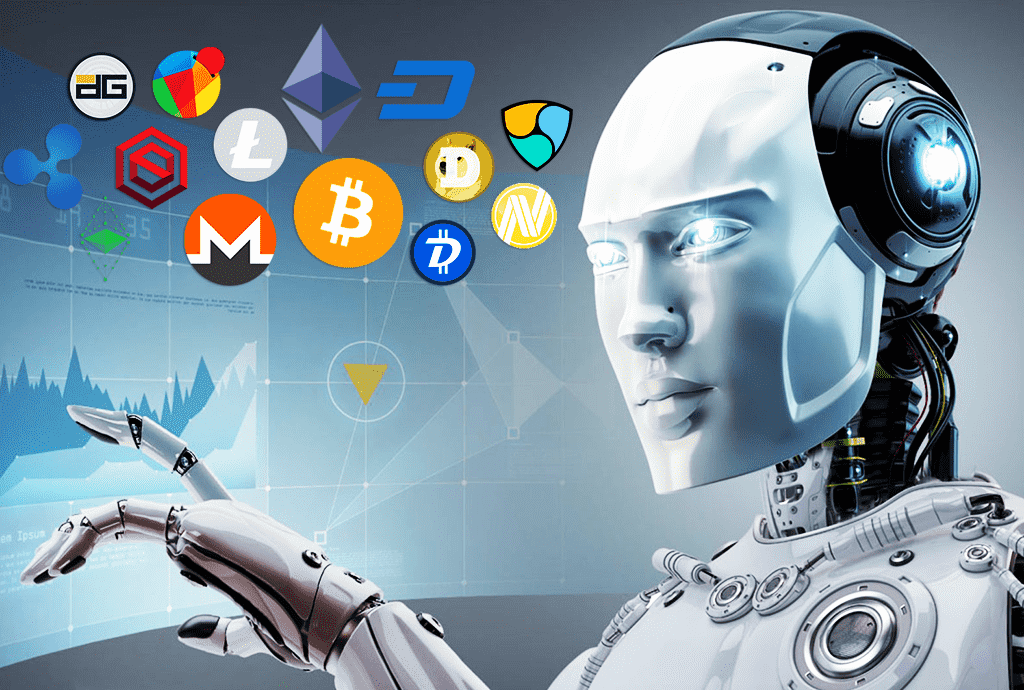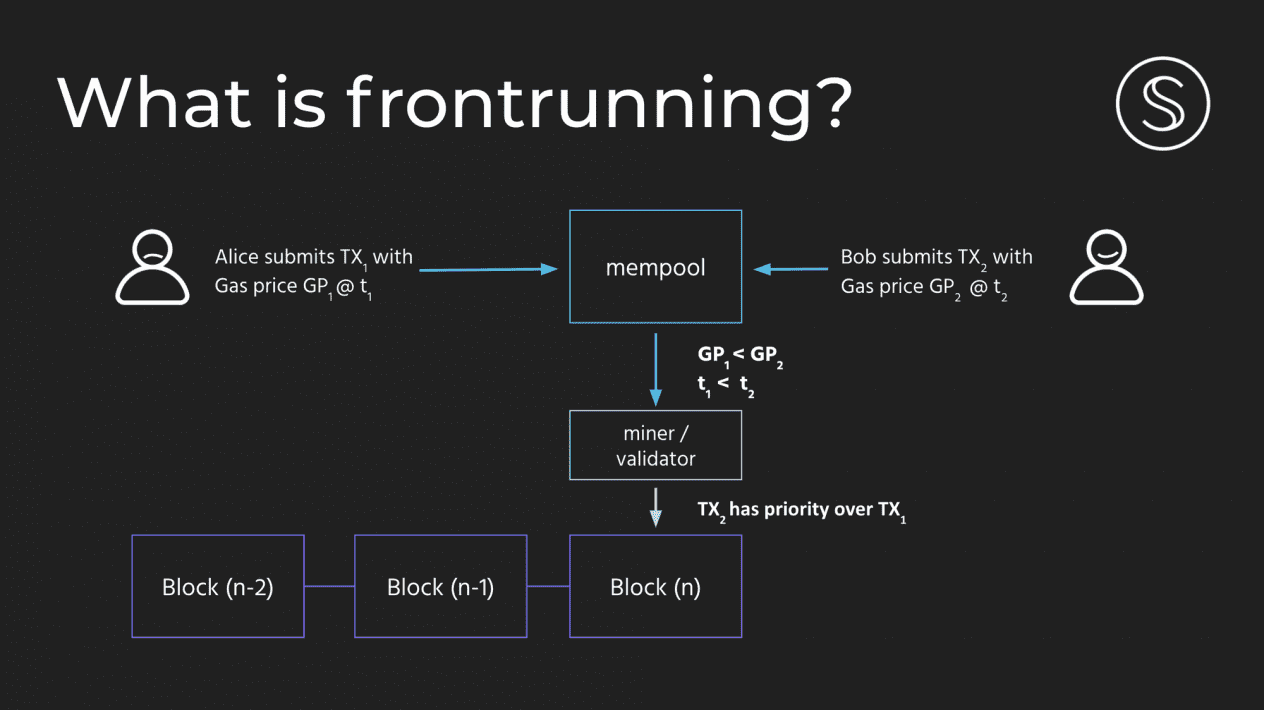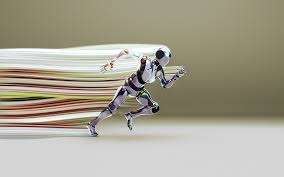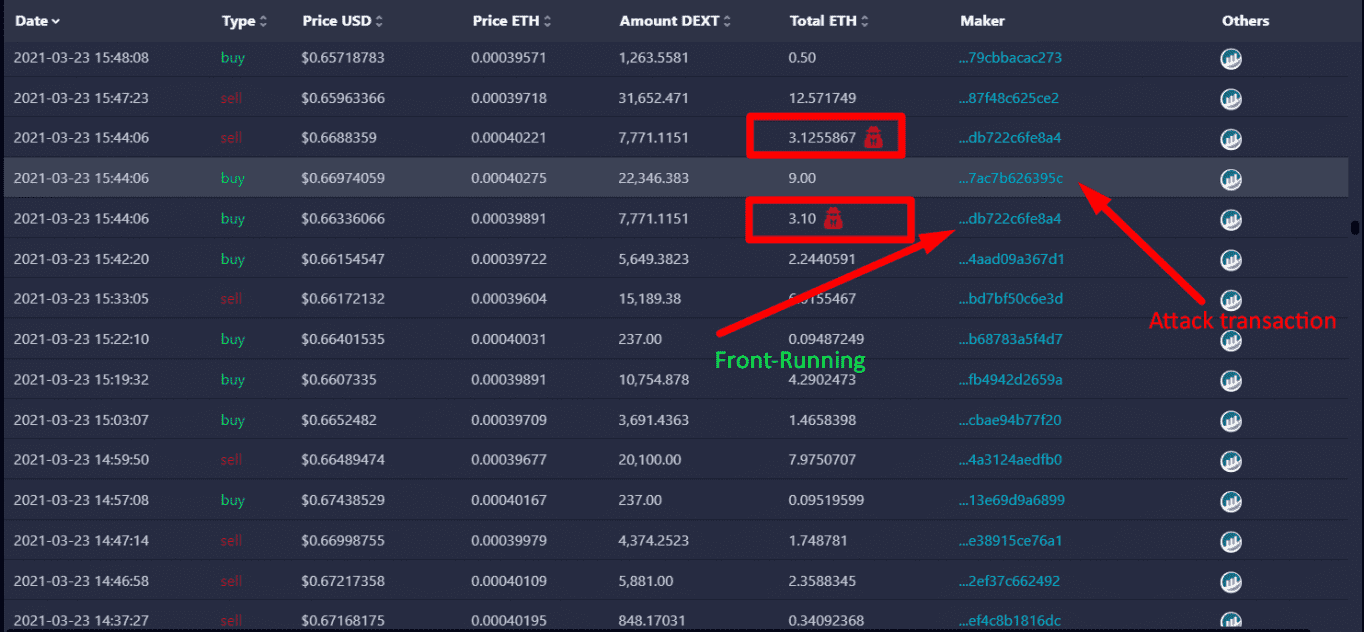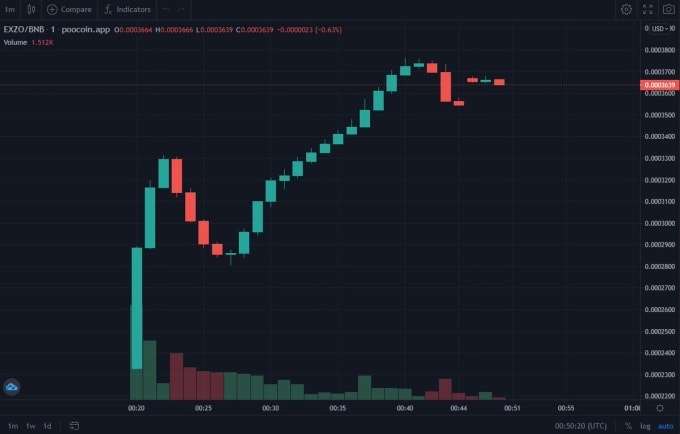 I have already completed the front running and Sniper bot on Ethereum and  BSC.
Many clients call these bots Uniswap(Pancakeswap) front running and sniper bot.
I will provide you with several types of bots that can make good rewards as your requirements.
#pancakeswap
#frontrunner
#bot
#PANCAKESWAPBOT
#CRYPTO
#CRYPTOBOT
#pancakeswapprofit
#AutoBNBprofit
#binancesmartchain
#binance
#bnb
#cryptotrading
#bitcoin
#ethereum
#Litecoin
#zcash
#mana
#sand
#decentraland
#meta
#metaverse
#sniper
#bot
#sniper bot
#frontrun
#pancakeswaptutorial
binance smart chain wallet
pancakeswap sniping bot
pancakeswap free bot
pancakeswap sniper bot
pancakeswap tutorial
pancakeswap auto cake pool
pancakeswap buy and sell
pancakeswap explained front run bot pancakeswap
frontrunning bot
crypto pancakeswap bot
pancakeswap bot
pancakeswap frontrunner
pancakeswap frontrunning bot
pancakeswap front run bot
binance smart chain
Auto BNB profit
binance smart chain
auto trade bot crypto
pancakeswap arbitrage bot
crypto gems
pancakeswap bot sniper
pancakeswap bot trading
crypto trading bot tutorial
crypto trading bots
pancakeswap flashloan bot
pancakeswap bot tutorial
trading bot
pancakeswap front runner bot
pancakeswap front running bot
pancakeswap bot free
SNIPER BOT
bnb
trading bot
crypto bot
crypto trading bot
free trading bot 2021
crypto trading bot 2021
uniswap,uniswap bot,pancakeswap bot,pancakeswap bot python
More Gigs from dApp&NFT&Bot Leader
More Gigs in Blockchain & Crypto
See more