I will Provide Quality/Realistic Designs & Models in 3D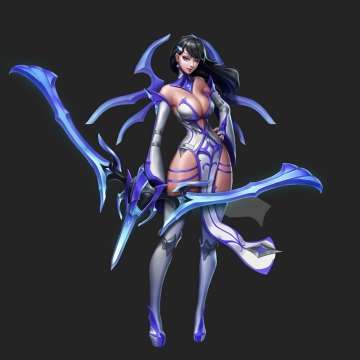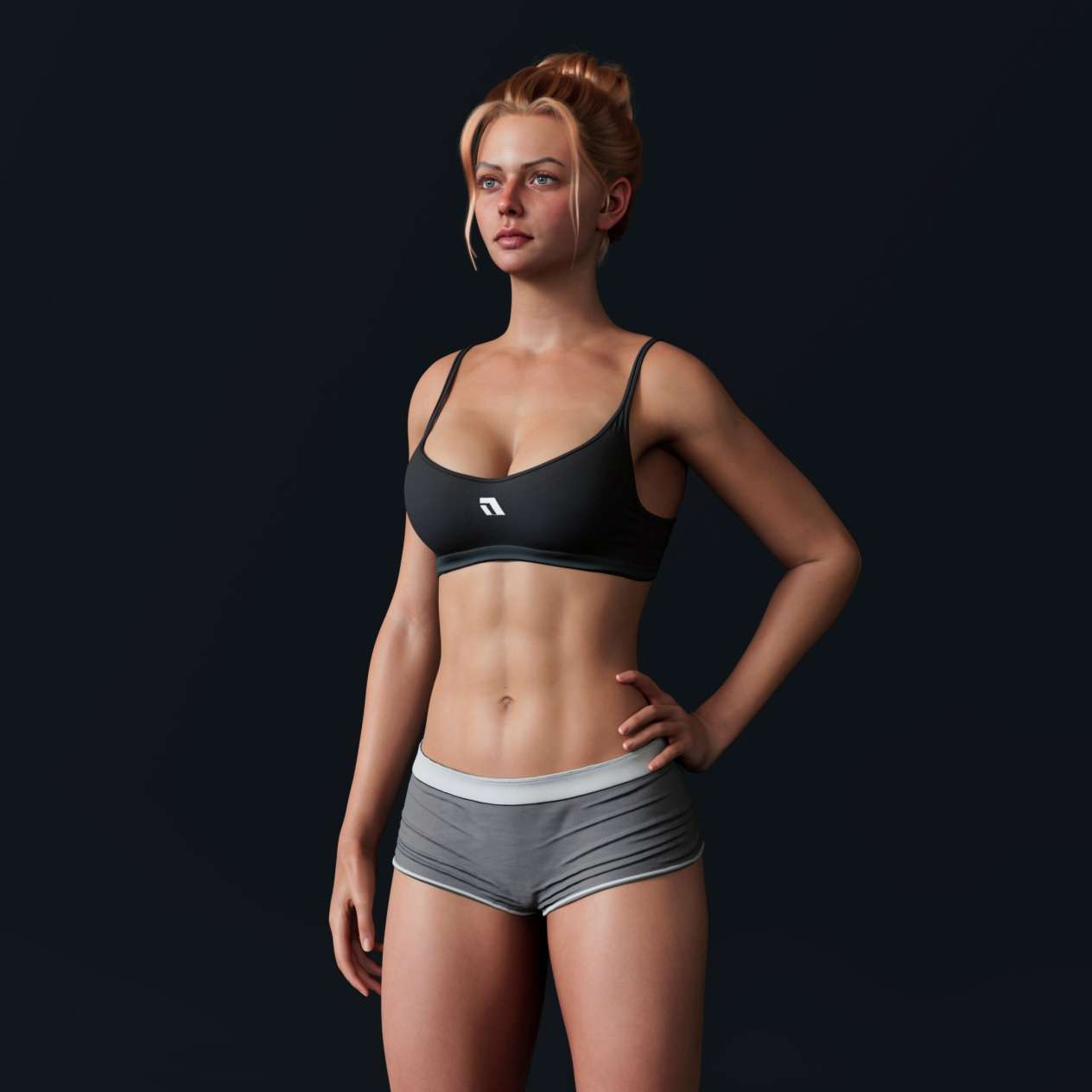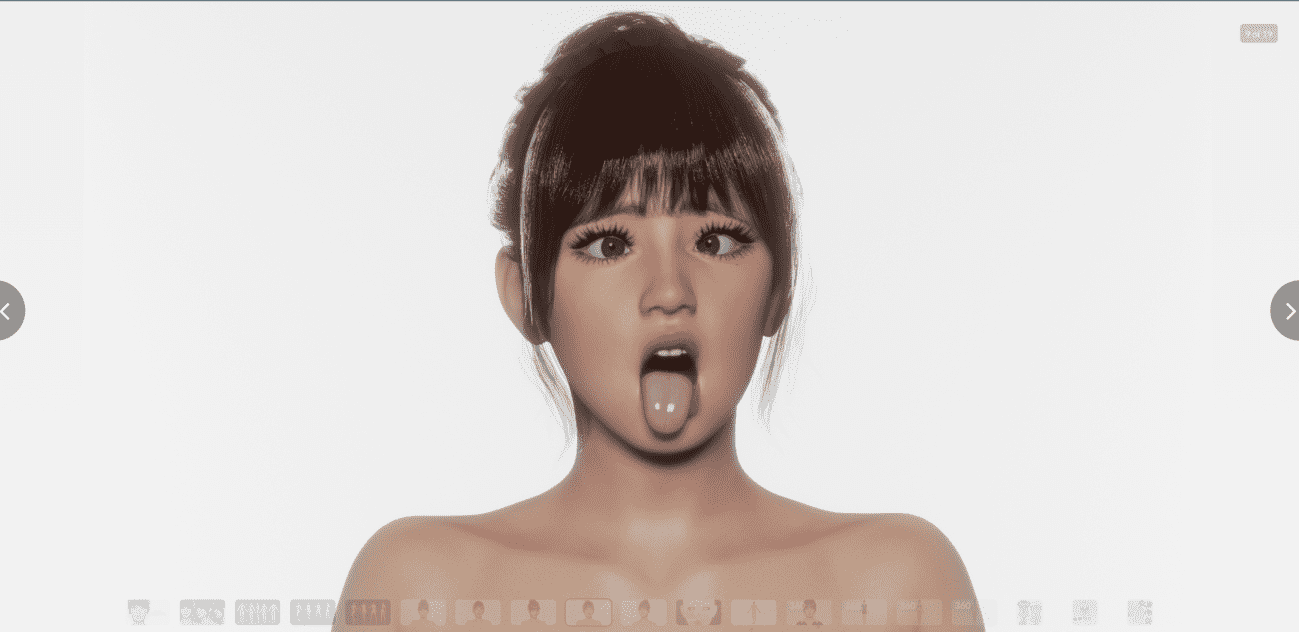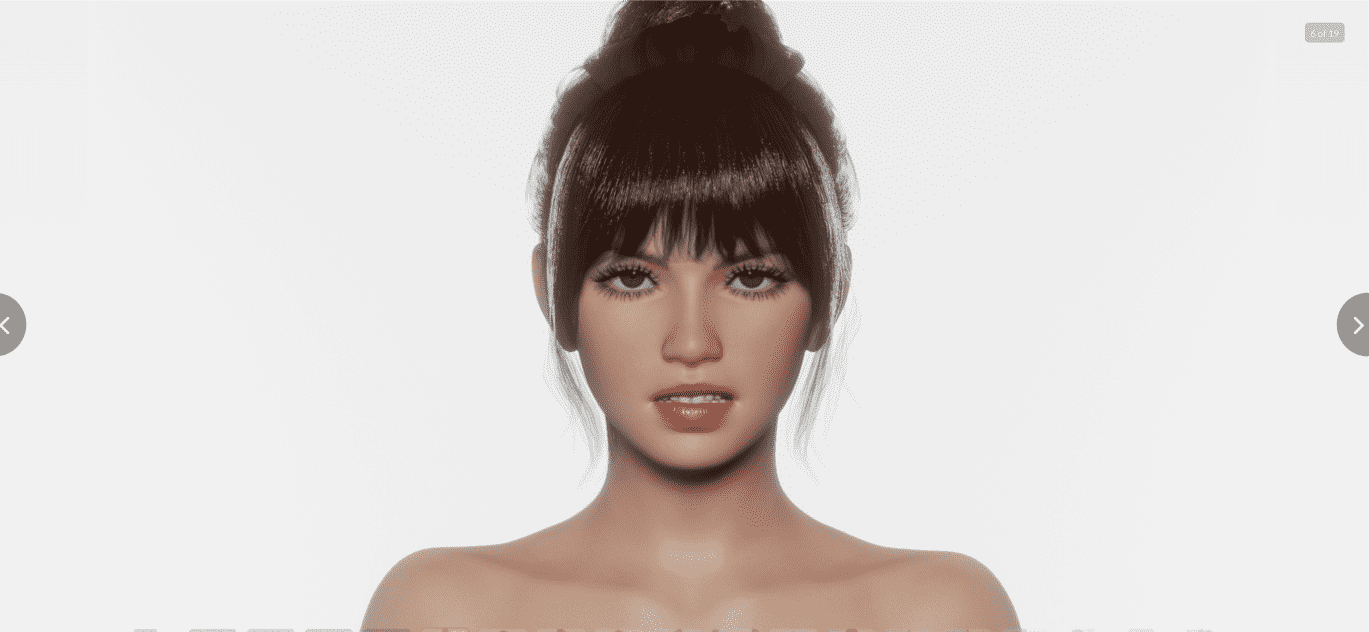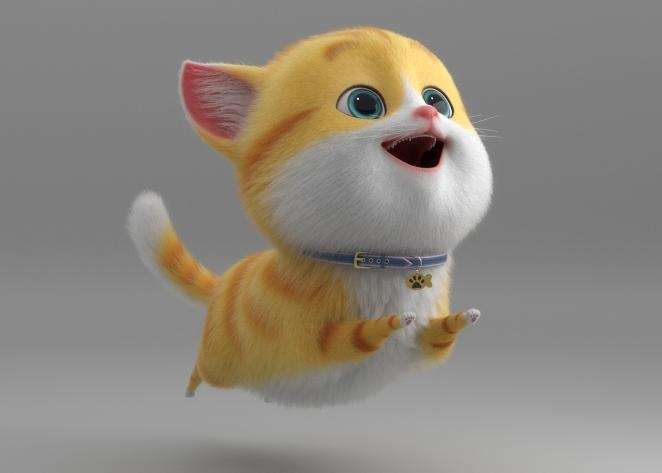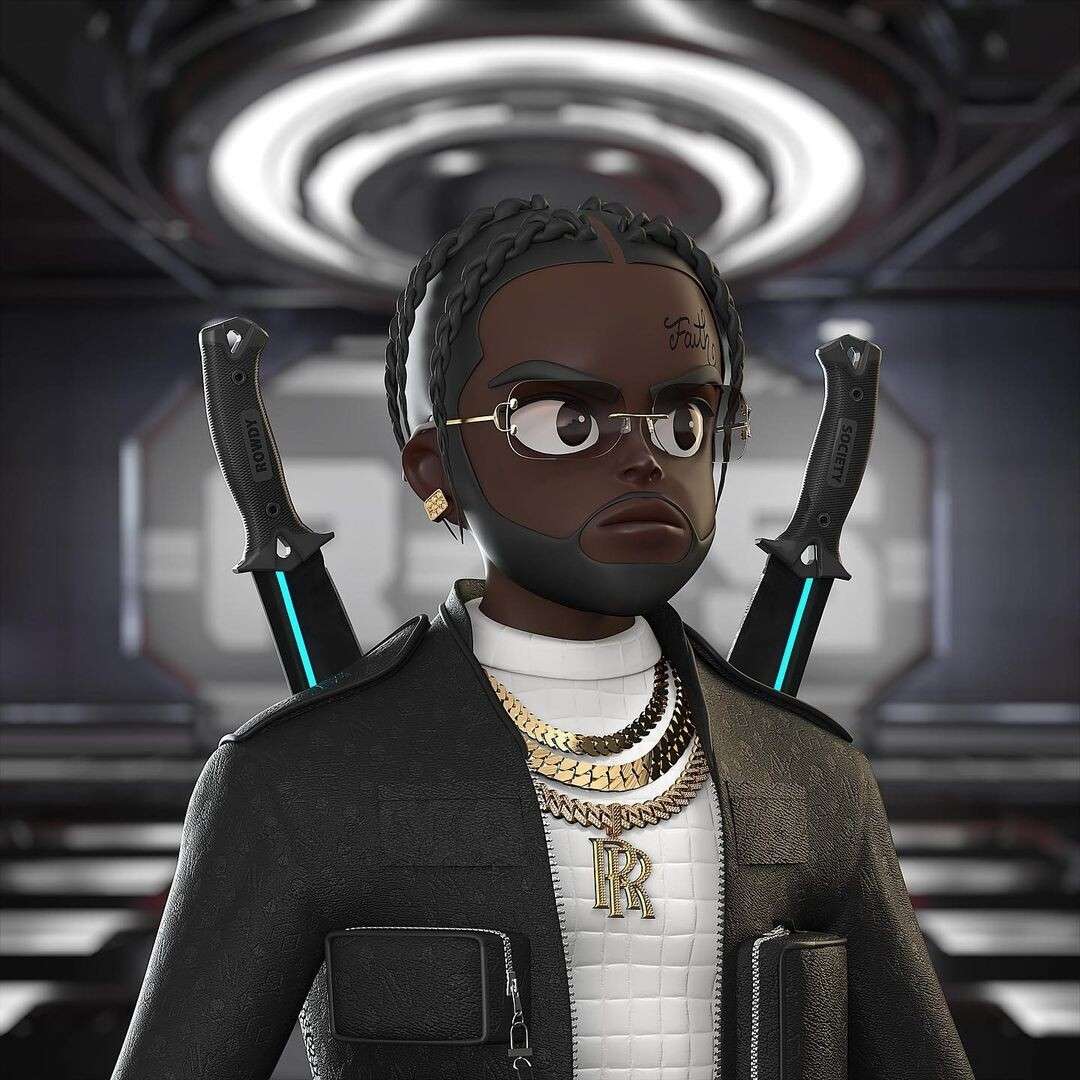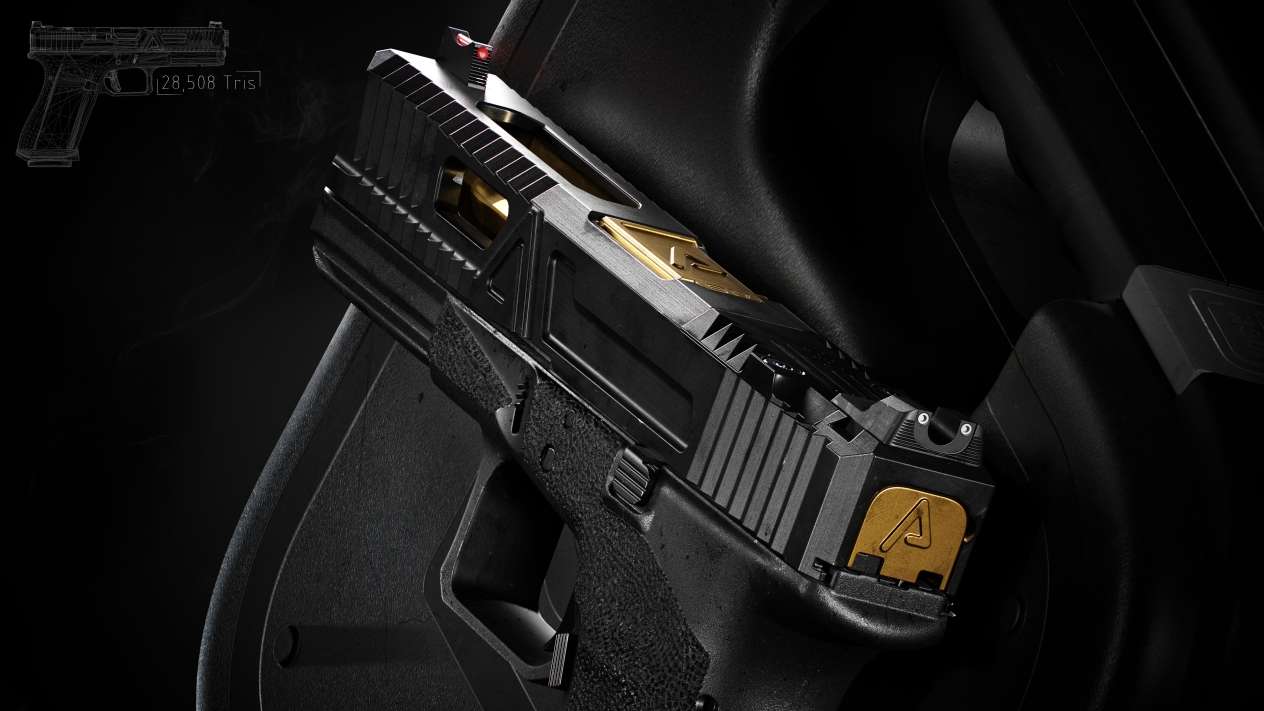 We're Professionals, Expert and an Experienced Team of Developers, 3D Artist/Sculptor, 3D Designers, Animator and lots more in 3D. We have 10+ years of experience in our Job with lots of Clients that we have worked with, both companies and individuals, by which we have long term relationship with them.
However, with our professional skills and many years of experience in working with many companies and also individuals we're able to create you anything you ask for in 3d, either designs, models, Game Development, Environment design, Character Modeling, Avatar, Rigging, Texturing, Animations Video, Cartoon Music Video, Rendering in either Unity or Unreal Engine, Unity Games and lots more.
Therefore, Kindly Inbox Us and state your project and let's discuss and begin with the project and you'll receive long lasting and satisfactory results.
Thanks In Anticipation for your Response.
BEST REGARDS
Noobie Designs