I will Provide Social Media Services.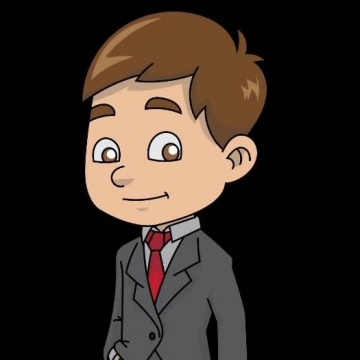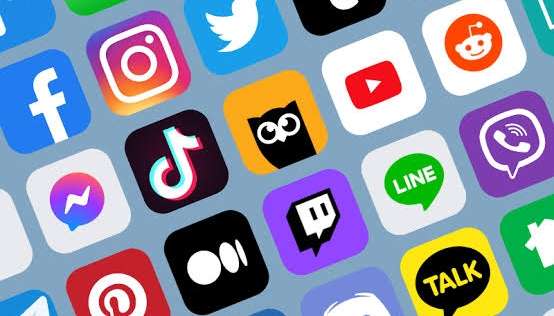 I will Provide Social media services for you like Getting you Followers, Likes, Views, Subscribers on Major Platforms like Twitter, Facebook, TikTok, Twitch, Youtube and so many more. Each Platform comes at a different price so send a message
And the Most amazing part is my services are 100% Real!, 0% Bot!.
I influence for many platforms just send me a message and let's get your job done
More Gigs from Crypto Developer