I will provide thor, titano, tomb finance on any EVM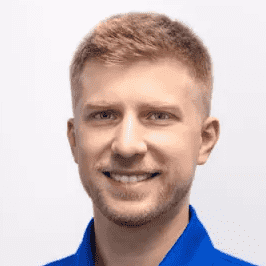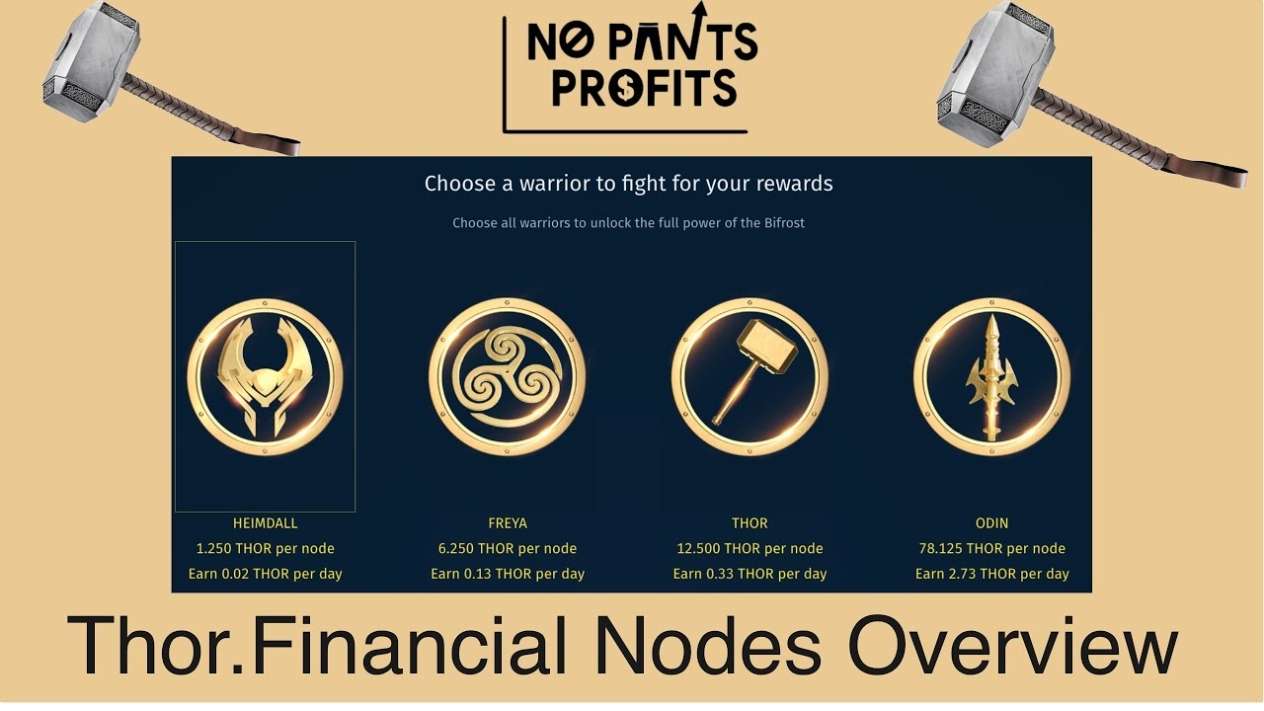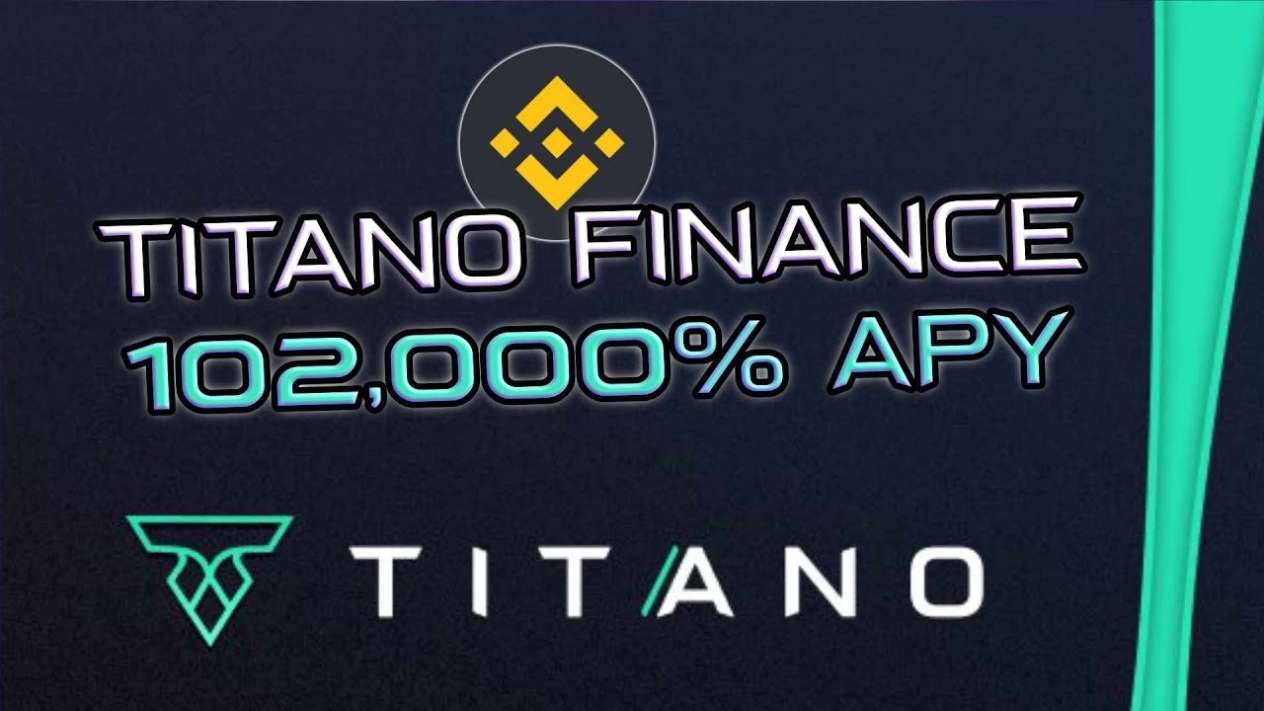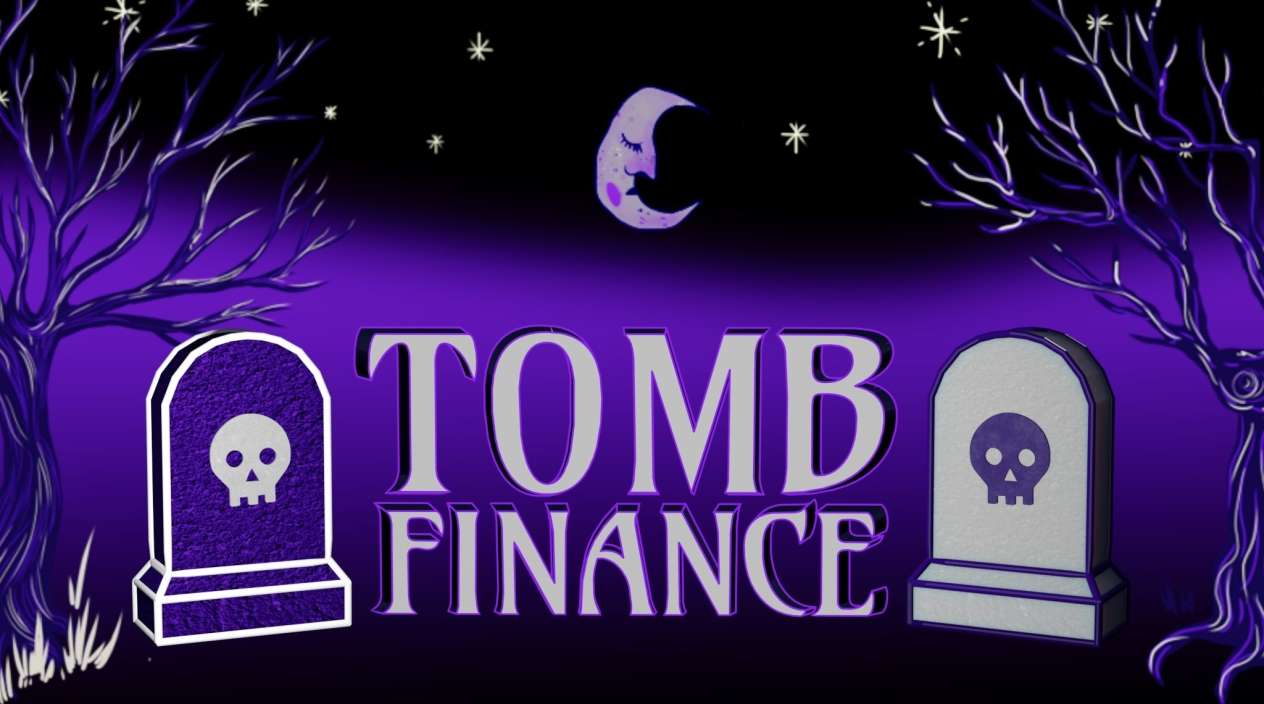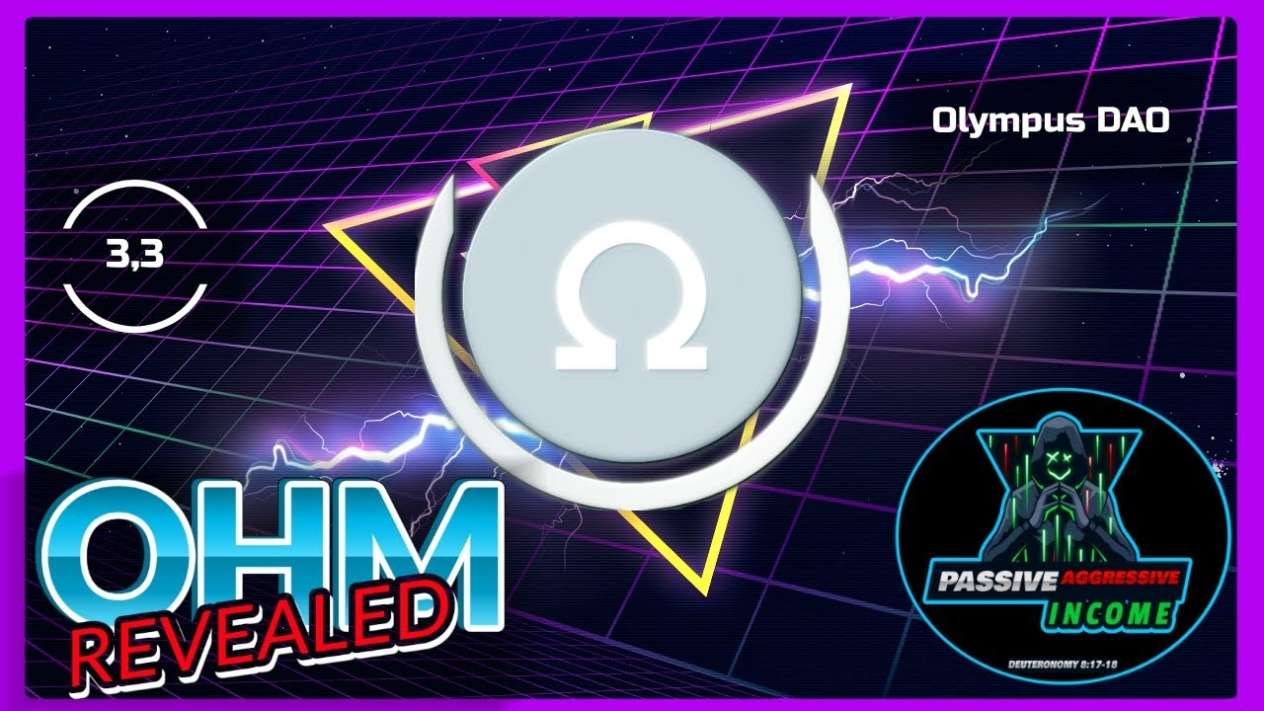 Hi, My name is Vladimir. I have rich experienc in tomb and titano, ring finance.
I am good in blockchain dapp and have developed many projects.
As blockchain developer, I have good knowledge for cryptocurrency.
I can also provide you best frontend design and completed backend.
My main goal is succession of the clients and will hope best growth of our marketing.
Thanks.
More Gigs from Stefan Ivanovic
More Gigs in Blockchain & Crypto
See more