I will provide you design Solutions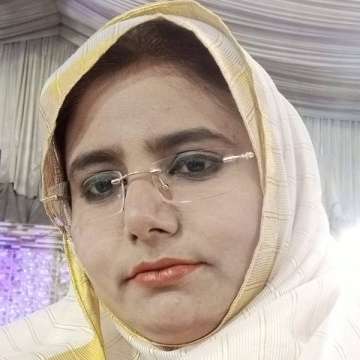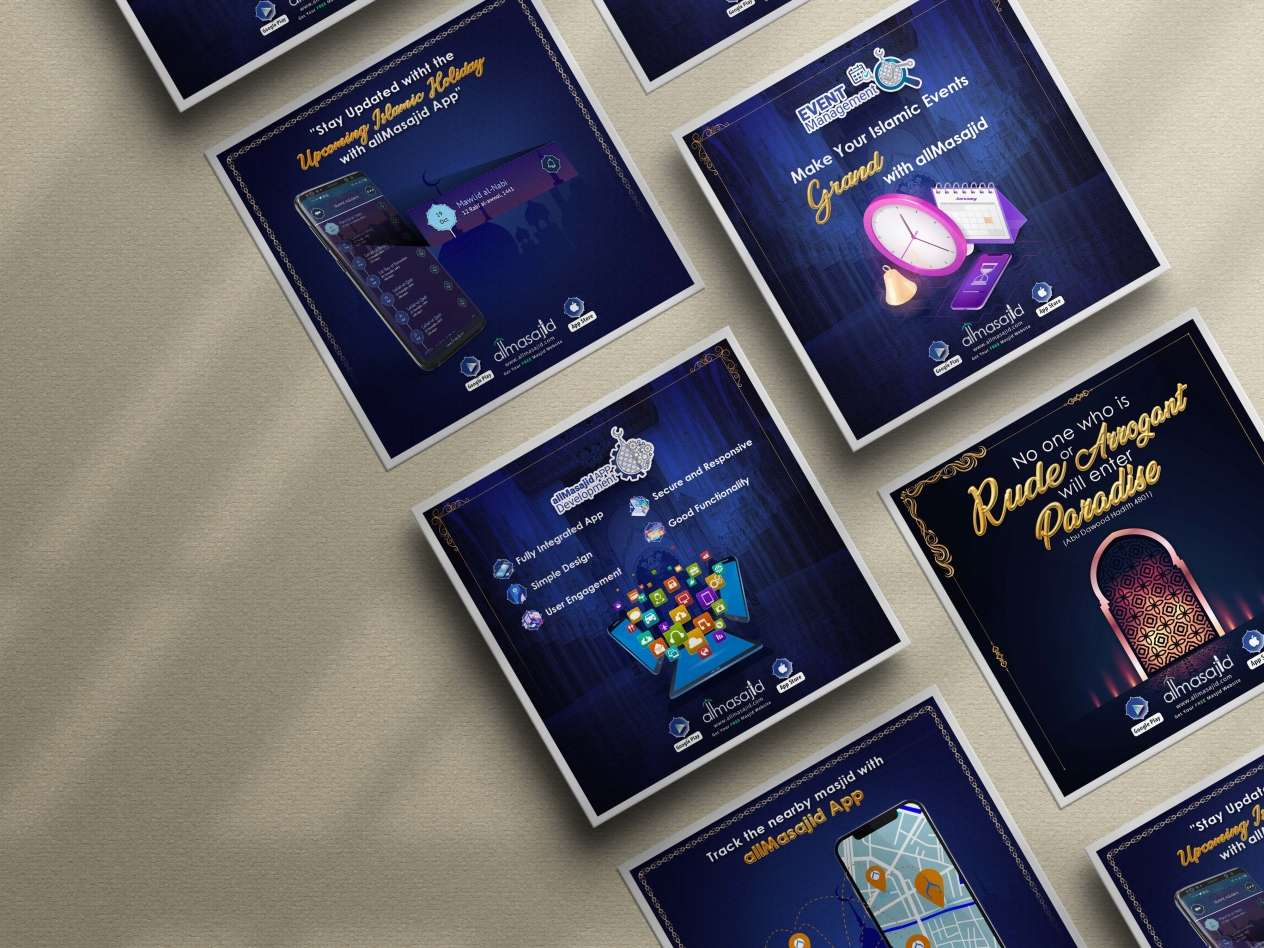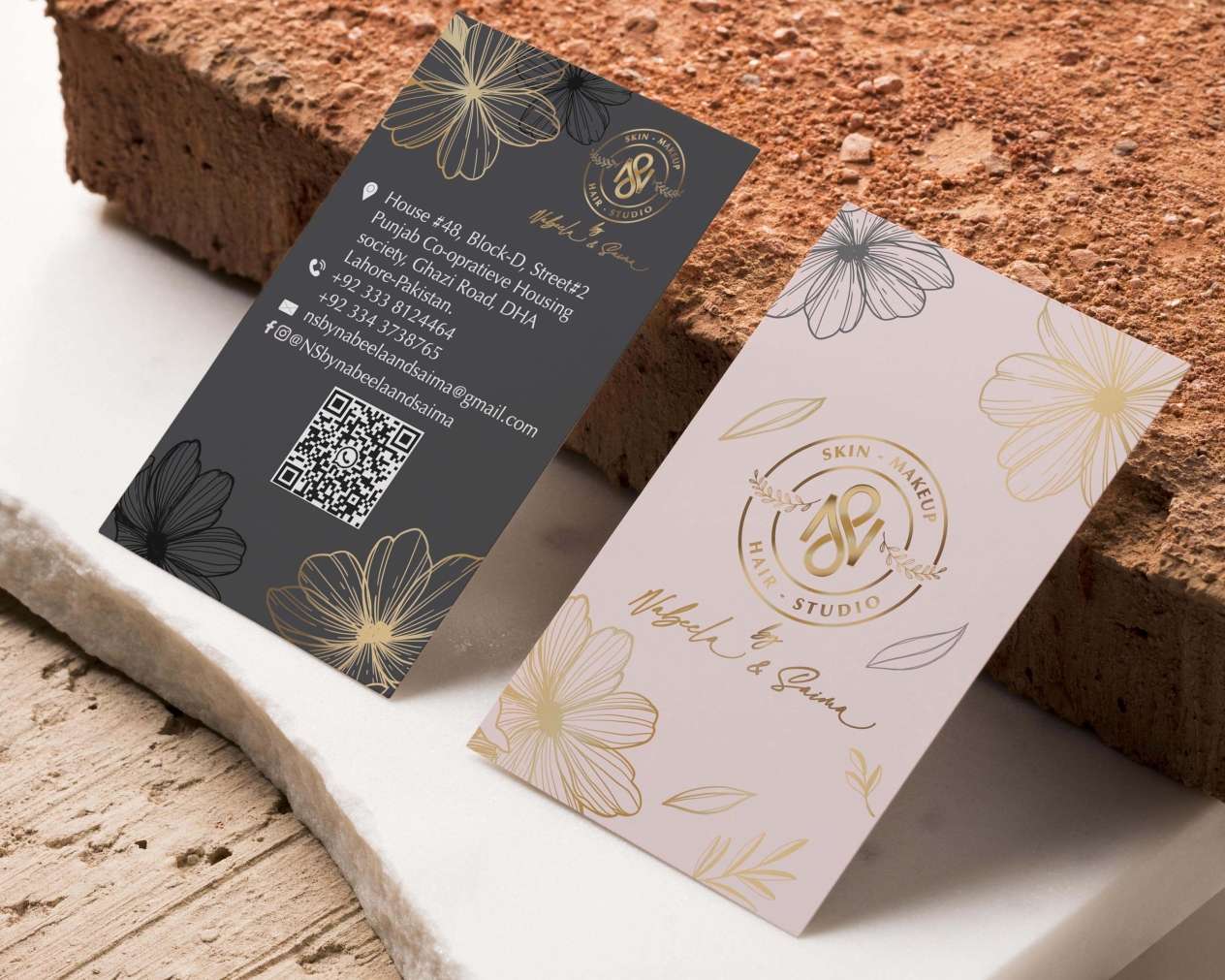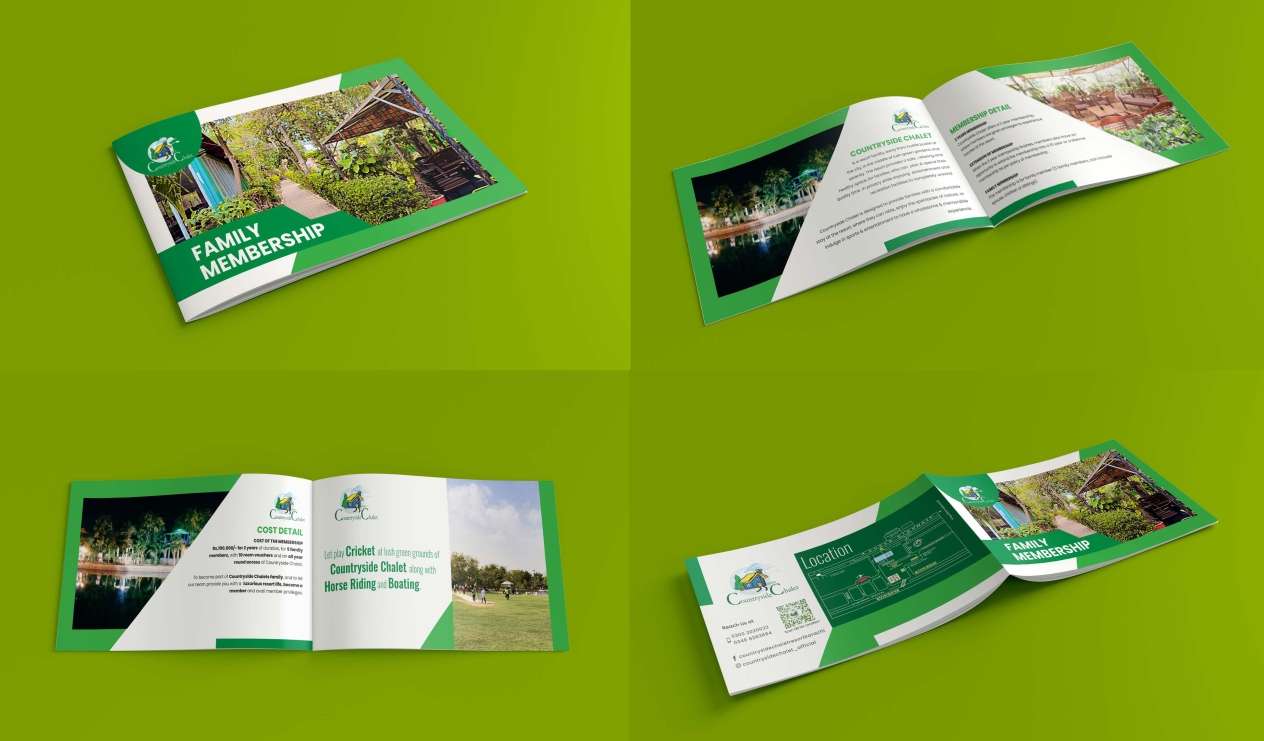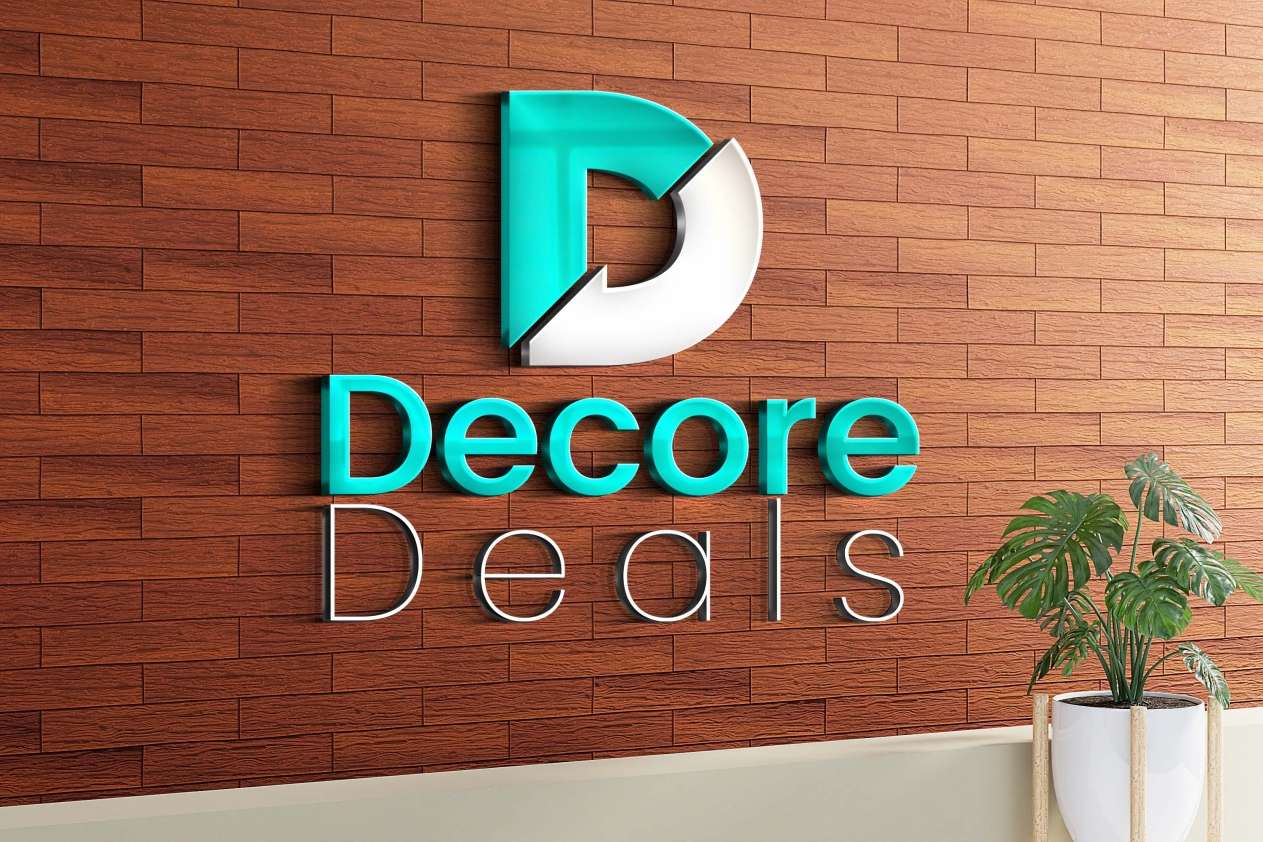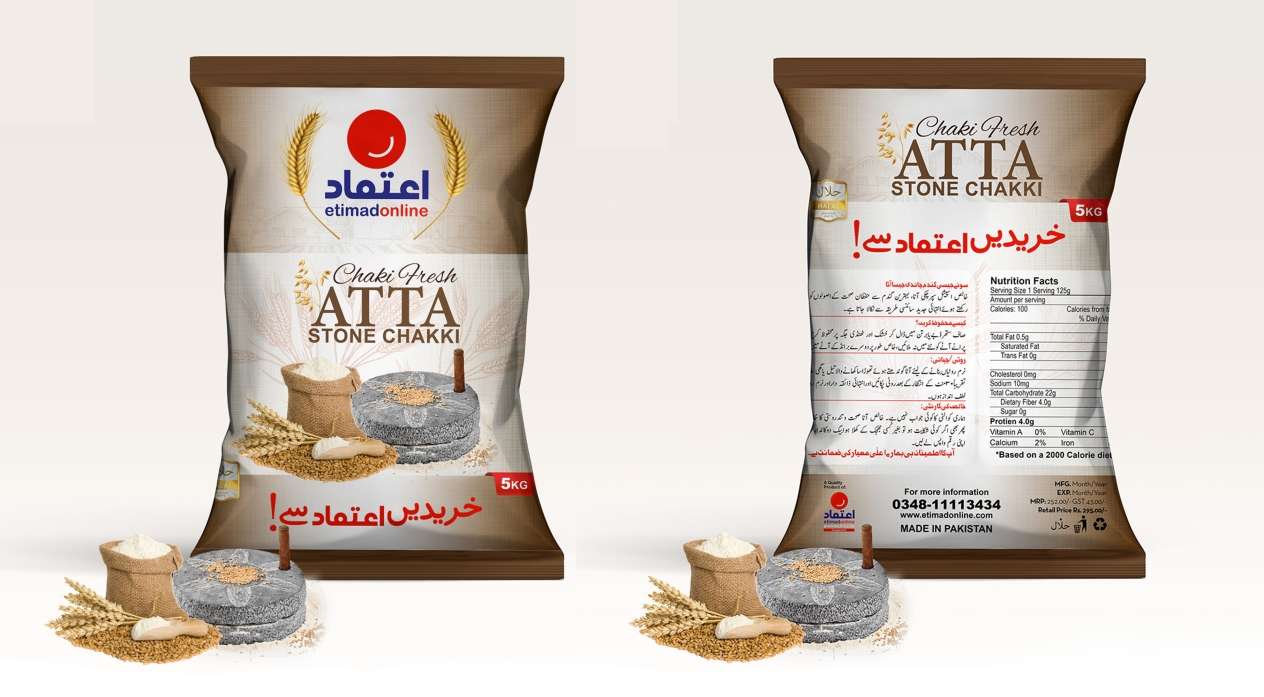 Hi,
I am offering my services for designing. I have a sharp proficiency in creative design. I have satisfied most of my clients with my creativity. Graphic design is an art by which one can easily express so many meanings of it. It adds so many extra outlooks to an ordinary creation.
Outreach via social networks must be consistent and comprehensive while effectively representing your brand. In order to have an attractive Social Media account, you must ensure that your content is engaging and of high quality. I will do modern, creative, minimal, abstract, or any other type of design for you that you need. Get your audience's attention with effective design.
Creative and strategic social media design relies on effective audience analysis, content development, and programming! I can help you to help customers find and choose your product over your competition.
Why Choose me?
==============
- High-quality work
- Clean and Professional design
- Quick & Reliable Service
- Unlimited revisions
- Satisfaction guaranteed
Do not rush! Before buying, contact me! I will be happy to answer your questions. Let me know if you have questions, special needs, or want a custom offer.
More Gigs from Wajeeha Jawed