I will providing a Translation from Any language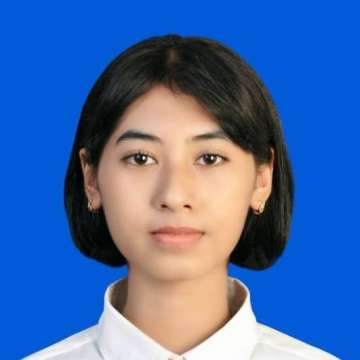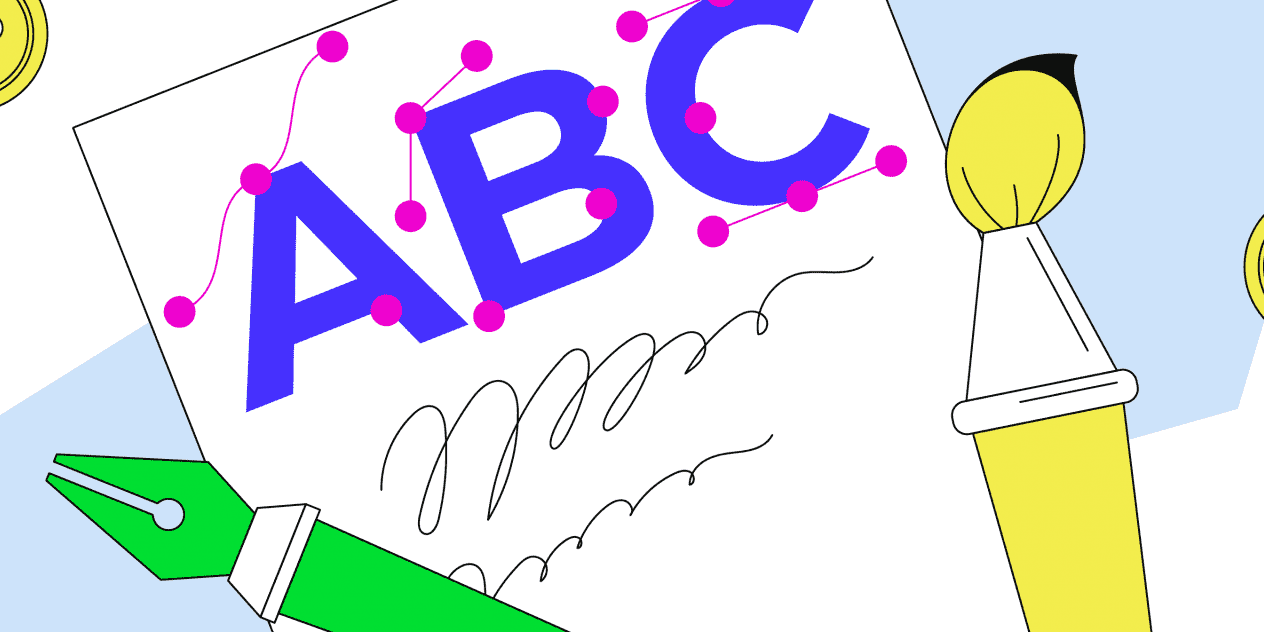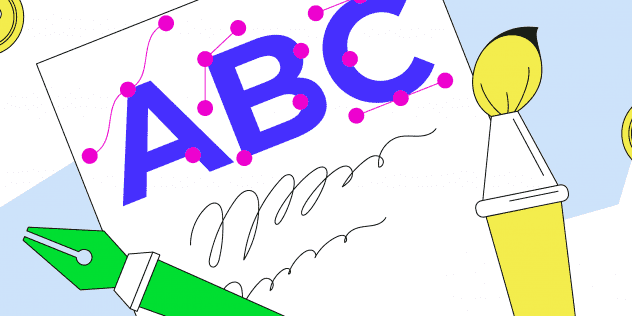 Hi Dear User, My name is Shabrina Amalia! I was Community Manager and also a Translator, I will provide the best translation from Arabic, Chinese, English, Russian, Hindi, Portuguese, Spanish, and Indonesia to Languages that you want! I got 2 Years Experience becoming Translator at Duolingo, you can send me a test if you want also at my Telegram : @RaptorVsTrex

My Goal is only to Donate all i get to A WHO Research for feeding Poor People.
With $10 as low as good i will provide the best translation in this world!